1865 "Sic Semper Tyrannis"
September 12, 2019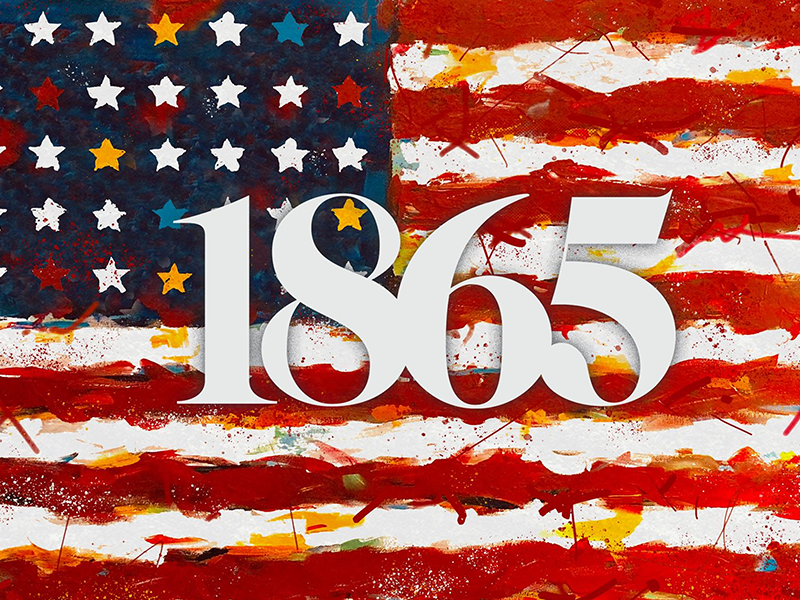 var fontLinksRaw = document.querySelector( '.toolset-blocks-styling-font-links-tmp' );
if( fontLinksRaw ) { fontLinks = window.atob( fontLinksRaw.innerHTML ).split( '###' ); var href = 'https://fonts.googleapis.com/css?family=' + fontLinks.join( '|' ); var fontAlreadyApplied = document.querySelector( "link[href='" + href + "']" );
if ( ! fontAlreadyApplied ) { var newLink = document.createElement( 'link' ); newLink.href = href; newLink.rel = 'stylesheet'; document.head.appendChild( newLink ); } }
var styleTmp = document.getElementsByClassName( 'toolset-blocks-styling-font-links-tmp' ); while( styleTmp[0] ) { styleTmp[0].parentNode.removeChild( styleTmp[0] ); } var scriptTmp = document.getElementsByClassName( 'toolset-blocks-script-font-tmp' ); while( scriptTmp[0] ) { scriptTmp[0].parentNode.removeChild( scriptTmp[0] ); }
April 15, 1865. President Lincoln is dead and the country in turmoil. Secretary of War Edwin Stanton takes control, determined to preserve Lincoln's legacy. 
This story comes to us from 1865, an Airship production. Heavily researched, this historical political thriller podcast is an audio drama that explores America's darkest hours. You will be astonished""and all of it is based on true events. 
Starring Jeremy Schwartz as Edwin Stanton.
Also featuring: Lindsay Graham, Pam Dougherty, Matthew Gray, Didi Archilla, Montgomery Sutton, Ian Ferguson, Taylor Harris, Michael Tatum, Reed Birney, Jessica Renee Russell, Aaron Roberts, Bruce Elliott, David Coffee
Created by Steven Walters and Erik Archilla
Written and directed by Steven Walters
Executive Producer: Lindsay Graham
Co-executive Producers: Erik Archilla, Robert McCollum, and Steven Walters
Music and Sound Design by Lindsay Graham
To find out more about 1865, go to 1865podcast.com, or check them out on Facebook and Twitter.
New episodes air weekly and look for special "Inside the Episode" interviews with the writers and producers of the series to find out more about the real history behind 1865.
Producer Credit:
Original Score:
Artwork:
Recent Episodes