A Grenfell Story – Snap Spotlights "Have You Heard George's Podcast?"
March 11, 2020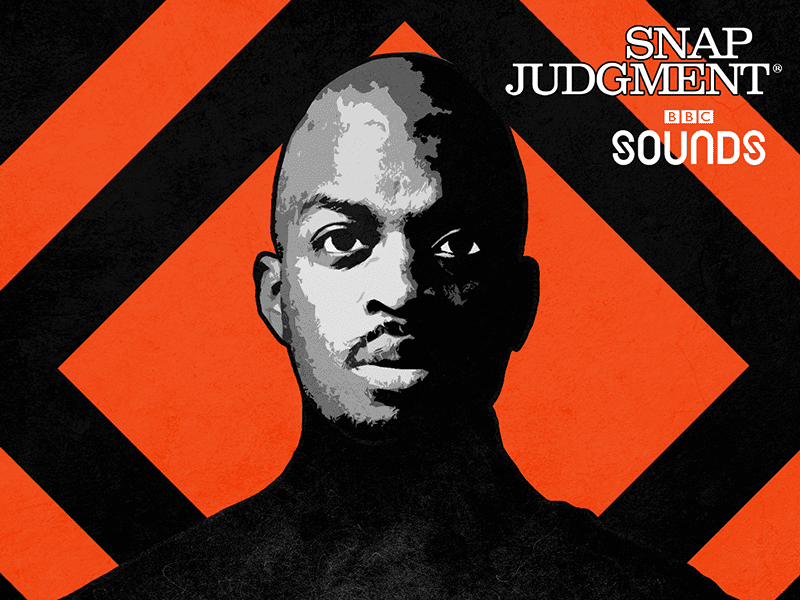 var fontLinksRaw = document.querySelector( '.toolset-blocks-styling-font-links-tmp' );
if( fontLinksRaw ) { fontLinks = window.atob( fontLinksRaw.innerHTML ).split( '###' ); var href = 'https://fonts.googleapis.com/css?family=' + fontLinks.join( '|' ); var fontAlreadyApplied = document.querySelector( "link[href='" + href + "']" );
if ( ! fontAlreadyApplied ) { var newLink = document.createElement( 'link' ); newLink.href = href; newLink.rel = 'stylesheet'; document.head.appendChild( newLink ); } }
var styleTmp = document.getElementsByClassName( 'toolset-blocks-styling-font-links-tmp' ); while( styleTmp[0] ) { styleTmp[0].parentNode.removeChild( styleTmp[0] ); } var scriptTmp = document.getElementsByClassName( 'toolset-blocks-script-font-tmp' ); while( scriptTmp[0] ) { scriptTmp[0].parentNode.removeChild( scriptTmp[0] ); }
A young teacher's daily struggles provide the backdrop for this harrowing reflection on the Grenfell Tower tragedy. Snap spotlights the amazing, "Have You Heard George's Podcast?" from BBC Sounds.  #HYHGP
In a move from journalism to drama, George departs with the documentary-style narration of previous episodes to deliver a heart-wrenching story of resilience and neglect in London's inner city. Enlisting the help of rising star Jade Alleyne, poet Sophia Thakur, as well as his own brothers, Freddie, Michael and Kenny Mpanga, George, introduces a small universe of characters whose witty exchanges offer insight into their respective environments.  
BIG thanks to George the Poet, Benbrick, and BBC sounds for sharing this story with us! 
Written by George the Poet, original score by Benbrick. Produced by Benbrick and George The Poet. Additional music by Pat Mesiti-Miller. 
Featured songs:
Chika Dole – Touch
Abi Ocia – Running
Snap Spotlight – Season 11, Episode 5 
The beat doesn't happen without YOU. Support Snap storytelling… stories you won't hear anywhere else.
Producer Credit:
Original Score:
Artwork: Teo Ducot
Recent Episodes