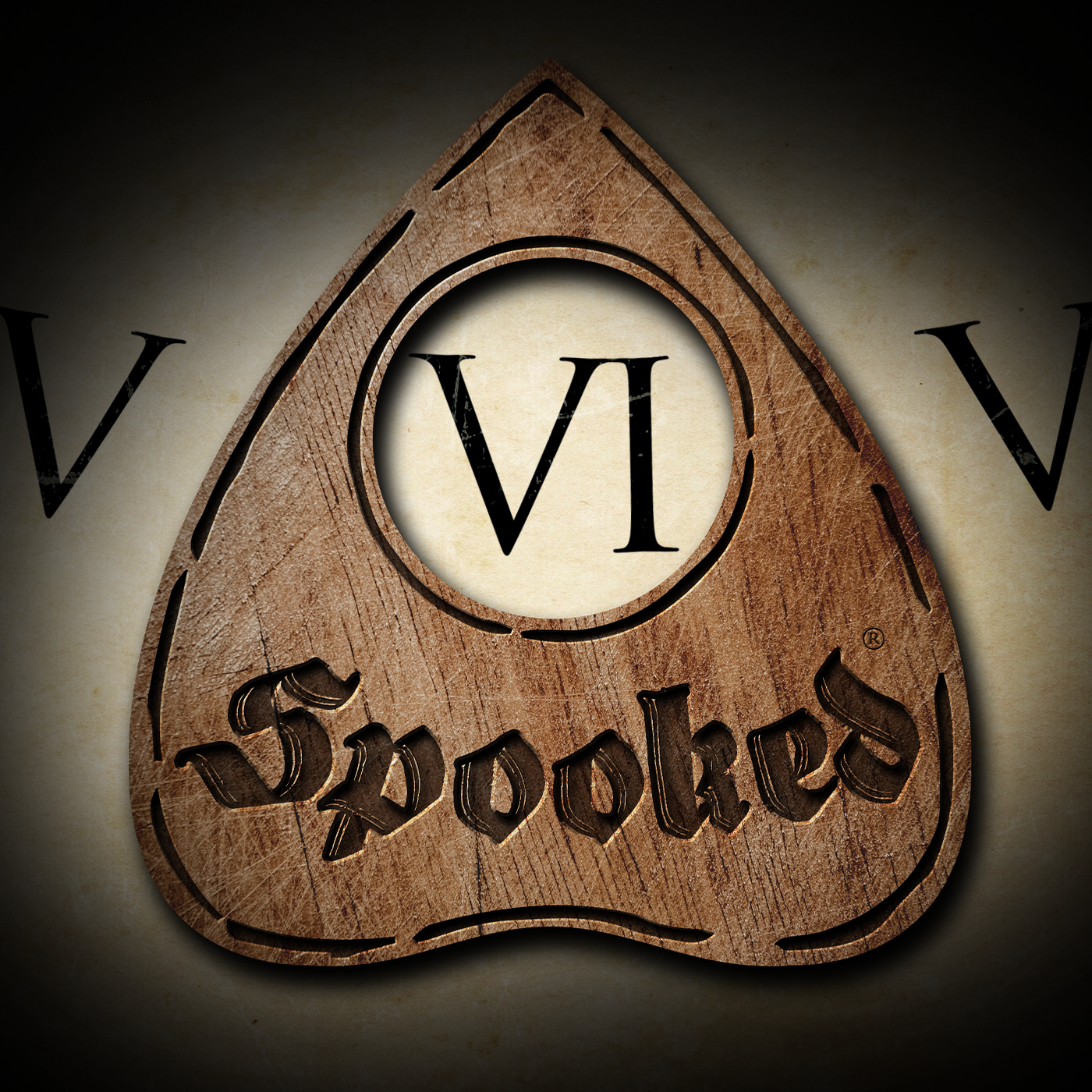 Snap Judgment Presents: Spooked
Spooked features true-life supernatural stories, told first-hand by people who can barely believe it happened themselves. Spooked challenges skeptics of the supernatural, daring listeners to confront the unknown. These stories demand listeners question their own map of reality. Be afraid.
Listen to Spooked on Apple Podcasts & Luminary
To listen to all of the newest episodes of Spooked as they are released subscribe to the Luminary channel on Apple Podcasts. You can also listen on Luminary or by downloading the Luminary app. A select number of episodes will be available on all streaming platforms.
Tell Us Your Story 
Have a terrifying tale of your own? Email your story to spooked@snapjudgment.org
Are you a freelancer looking to pitch a story? Check out our pitch guidelines. 
Glynn Washington
Host
Before creating the Snap Judgment radio show, Glynn worked as an educator, diplomat, community activist, actor, political strategist, fist-shaker, mountain-hollerer, and foot stomper.
Glynn composed music for the Kunst Stoff dance performances in San Francisco, rocked live spoken word poetry in Detroit, joined a band in Indonesia, wrote several screenplays, painted a daring series of self portraits, released a blues album, and thinks his stories are best served with cocktails.
Mark Ristich
Executive Producer
Mark Ristich founded Snap Judgment with Glynn. Mark records, writes, edits and produces for Snap Judgment and has no other interests.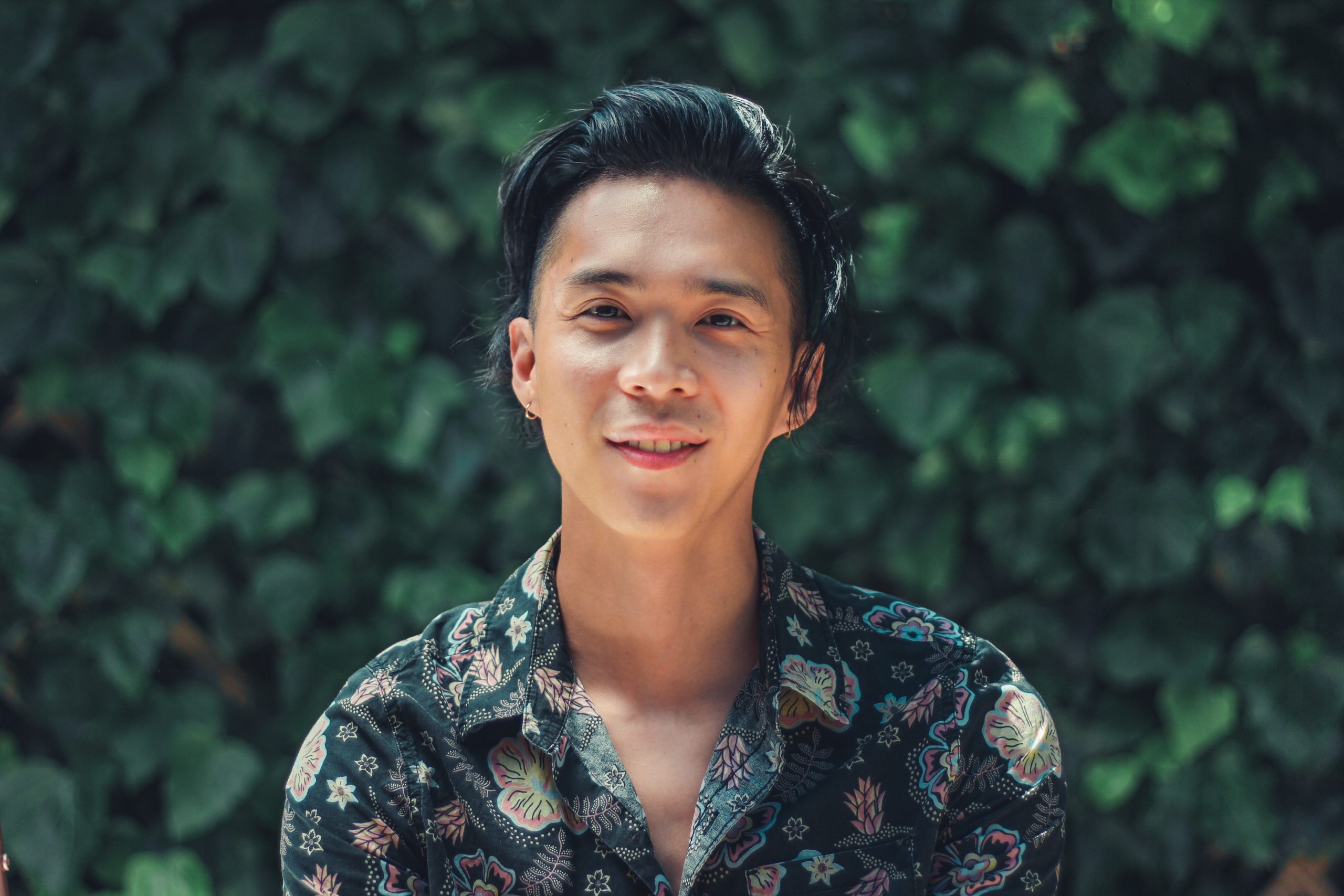 Davey Kim
Senior Editor
Davey Kim (he/him) is the senior editor at Snap Judgment Studios. Most recently, he was the creator of Adult ISH, an interview and storytelling show by YR Media (fka Youth Radio / NPR's Youth Desk) x PRX's Radiotopia. Prior to that, he was a producer and sound designer at Snap Judgment.
Davey has also contributed to NPR, Marketplace, KPCC, KCRW, The World, The Dinner Party Download, and Self Evident, and his stories and music scores have been recognized as exceptional by The New York Times, The Guardian, The Atlantic, CNN, Colorlines, AV Club, and more.
Davey has also taught audio storytelling courses at Writing Pad in San Francisco and Oakland School for the Arts.
Outside of audio, his side hustles/hobbies include bike polo, point and shoot film, and mastering his sous vide.
Leon Morimoto
Sound Designer
Leon Morimoto is a California native, born in San Jose, and is of Japanese and Chicano descent. He has a Bachelor of Science degree in Audio Engineering with a focus on Post-Production. He's been producing music since 2001 and had a presence during the advent of the internet beat scene under the moniker JOOB 森本. Leon casually composes disjointed rhythms from non-musical sounds and applies them to bottom-heavy music in the Hip Hop tradition. He also gets out a kick out of collecting old things. Current preoccupations include (but are not limited to) Jazz, contemporary cultural arts, local indigenous history, and pondering the cosmos in between scoring stories.
Chris Hambrick
Producer
 Chris Hambrick is an Oakland-based media producer and wordsmith. She produces scary stories for Spooked, hosts The Tracklist on KGPC and the podcast White Rabbit Story Hour. She's a contributor to KALW, KQED and facilitates for the national oral history project StoryCorps. Sometimes, if you're lucky, you can catch her on the Mortified, LitCrawl or Moth stages.
Lauryn Newson
Manager of Sound
Lauryn manages all things sound for Spooked.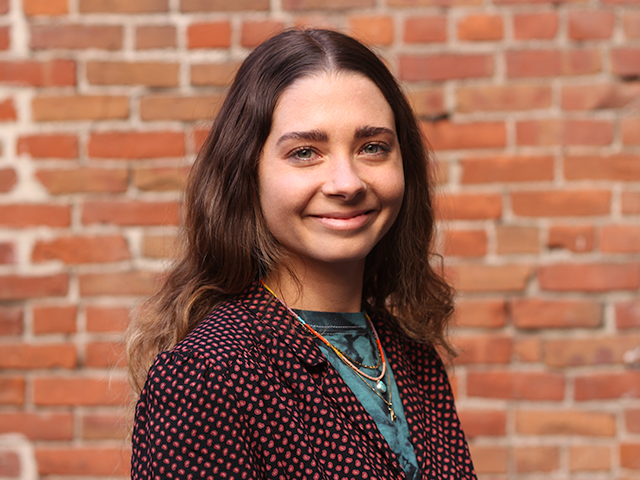 Marisa Dodge
Director of Production
Marisa is the Director of Production for Snap Judgment & Spooked. Before joining the Snap Studios Fam, she worked at the San Francisco Chronicle, KPFA Radio, and CBS Radio. She was also the Station Director of her college's radio station, producing a weekly French music show called Le Meilleur Radio.
She enjoys black and white films, park picnics, Dave Brubeck, martinis, and wide-leg pants.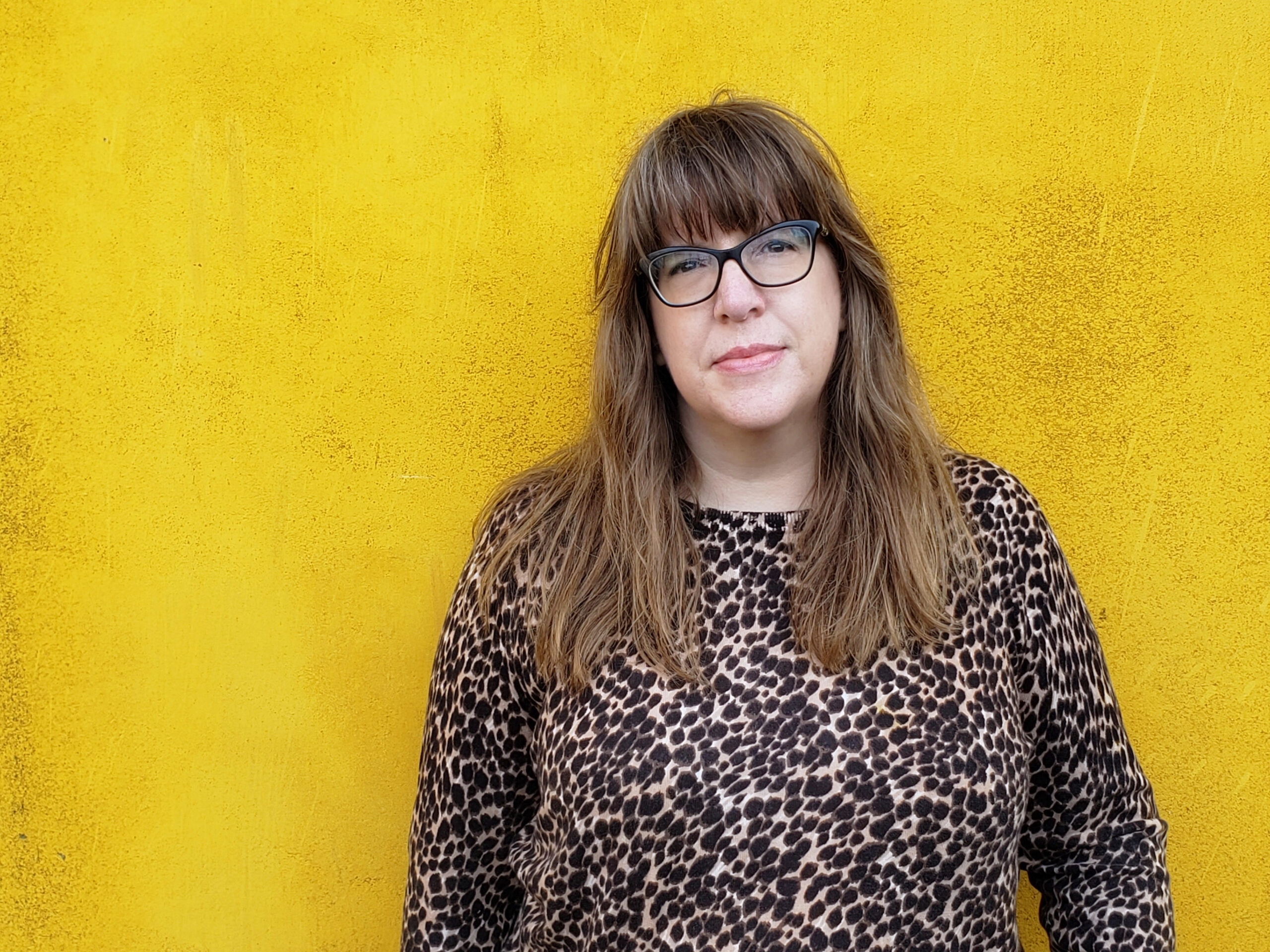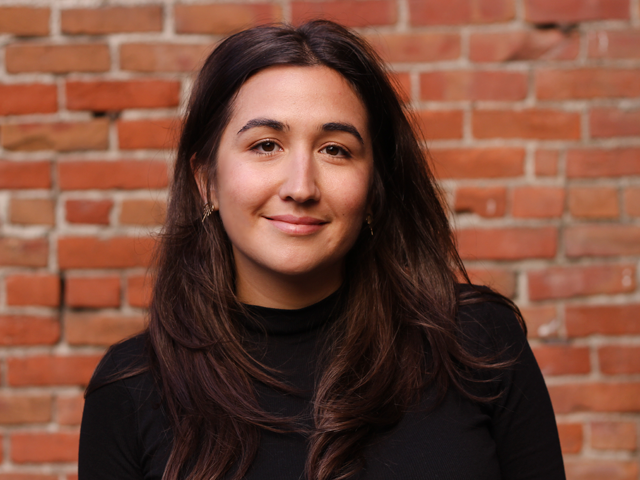 Zoë Ferrigno
Producer
Before joining the Spooked team, Zoë Ferrigno worked as an editor, freelance writer, and in the restaurant industry. She has a degree from the UC Berkeley Graduate School of Journalism, where she studied narrative writing and audio.
Teo Ducot
Graphic Artist
Teo is the graphic artist and video editor for Snap Judgment and Spooked. They were born and raised in San Diego to Filipinx immigrant parents. Teo traded palm trees for redwoods to receive a degree in Film & Digital Media at UC Santa Cruz. After college, Teo moved to Oakland where they worked as a bike mechanic and documentary filmmaker before landing at Snap.
Renzo Gorrio
Audio Producer
Renzo Gorrio is a San Francisco based producer, musician, and sound designer. Gorrio and his family immigrated from Peru to the U.S. in '84, moving to Miami, Florida where he grew up. As a teenager, he began to play in bands and also explore electronic music and sound engineering. Gorrio studied music and sound engineering at Miami Dade College and continued with his sound engineering studies at SAE Miami. In 2010 he moved to the Bay Area and joined Snap Judgment in 2011. In March 2019 Gorrio established Nebleena Media, a label for releasing music, video, art, and software. Over the last few years, Gorrio has collaborated with other local musicians to create and perform new original scores to iconic films such as Fantasia, Akira, and Mad Max: Fury Road. These Performances have been part of SF IndieFest and Another Hole in the Head film festivals. His solo project, "Hydroplane," has been billed alongside acts such as Telefon Tel Aviv, Legowelt, Machinedrum, Cylob, Daedelus and The Flashbulb. His latest full-length release, "Panda," can be found on Schematic Records.
Pat Mesiti-Miller
Senior Audio Producer
Pat Mesiti-Miller produces that signature Snap Judgment sound. He is a phonetic fanatic, sonic sensationalist, and vinyl visionary. As a freelance Sound Engineer and artist, Pat has produced audio content for commercials, films, music records, and engineered a live comedy show for multiple seasons. Bringing the boom bap to snap, Pat produces and engineers with a beat. He heads his own hip hop production studio where he writes, records, and mixes original music. He makes beats, makes jokes, and makes a mean eggplant parmesan.