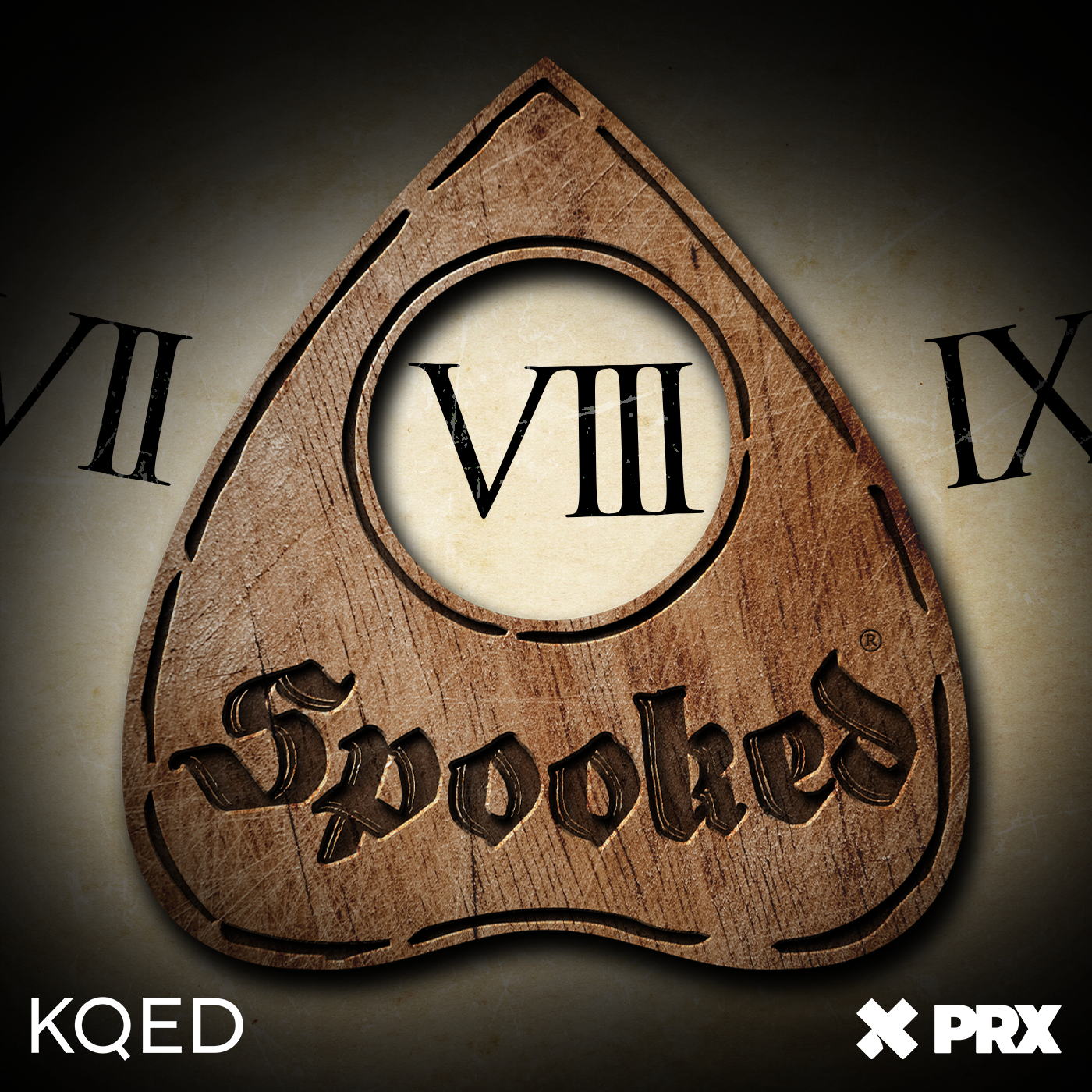 Snap Judgment Presents: Spooked®️
Spooked®️ features true-life supernatural stories, told first-hand by people who can barely believe it happened themselves. Spooked ®️ challenges skeptics of the supernatural, daring listeners to confront the unknown. These stories demand listeners question their own map of reality. Be afraid.
Spooked is made in partnership with KQED and PRX. It is hosted by Glynn Washington.
Listen to Spooked on any podcast platform… if you dare. 
Tell Us Your Story 
Have a terrifying tale of your own? Email your story to spooked@snapjudgment.org 
Are you a freelancer looking to pitch a story? Check out our pitch guidelines. 
Glynn Washington
Host
Before creating the Snap Judgment radio show, Glynn worked as an educator, diplomat, community activist, actor, political strategist, fist-shaker, mountain-hollerer, and foot stomper.
Glynn composed music for the Kunst Stoff dance performances in San Francisco, rocked live spoken word poetry in Detroit, joined a band in Indonesia, wrote several screenplays, painted a daring series of self portraits, released a blues album, and thinks his stories are best served with cocktails.
Mark Ristich
Executive Producer
Mark Ristich founded Snap Judgment with Glynn. Mark records, writes, edits and produces for Snap Judgment and has no other interests.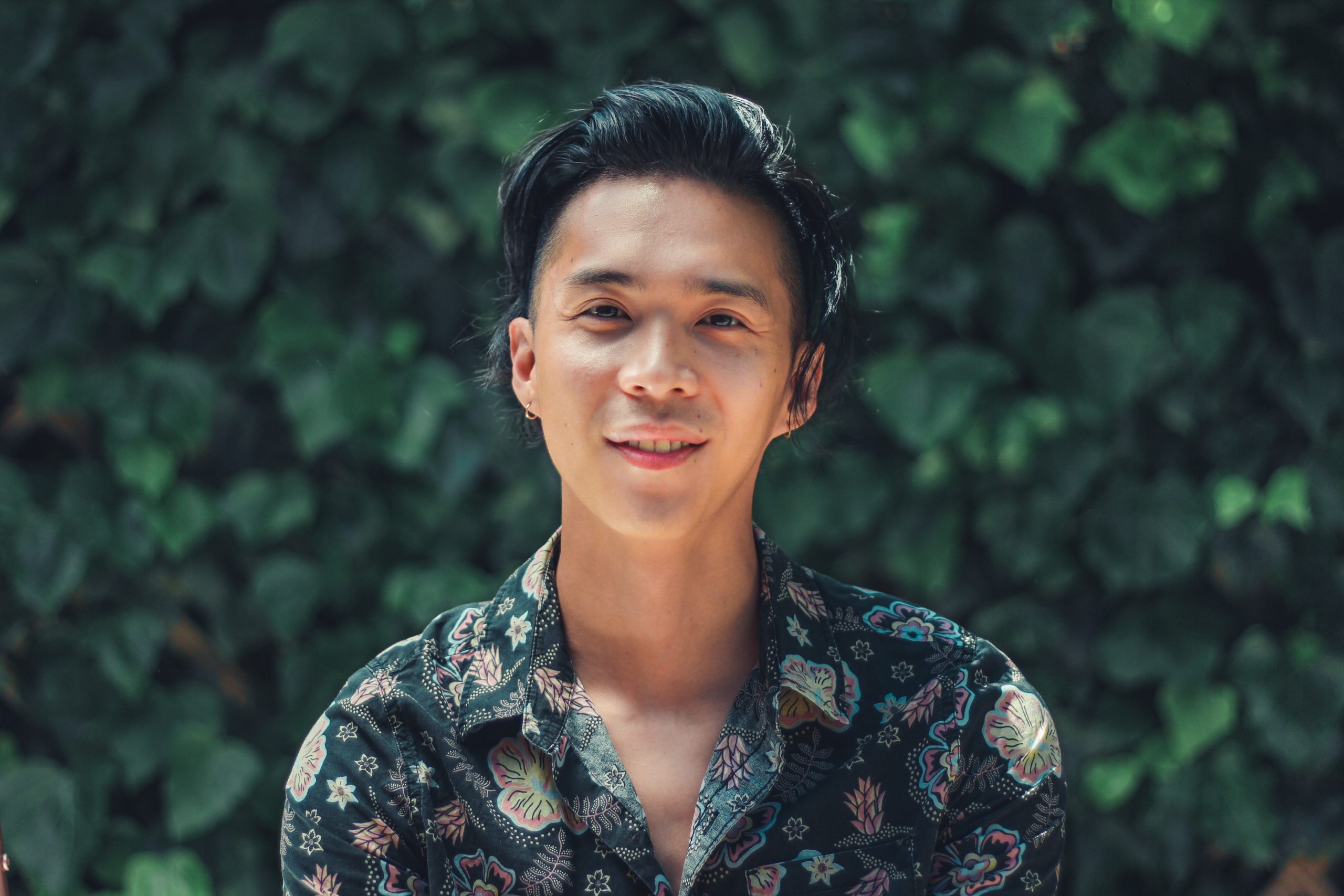 Davey Kim
Senior Editor
Davey Kim (he/him) is the senior editor at Snap Judgment Studios. Most recently, he was the creator of Adult ISH, an interview and storytelling show by YR Media (fka Youth Radio / NPR's Youth Desk) x PRX's Radiotopia. Prior to that, he was a producer and sound designer at Snap Judgment.
Davey has also contributed to NPR, Marketplace, KPCC, KCRW, The World, The Dinner Party Download, and Self Evident, and his stories and music scores have been recognized as exceptional by The New York Times, The Guardian, The Atlantic, CNN, Colorlines, AV Club, and more.
Davey has also taught audio storytelling courses at Writing Pad in San Francisco and Oakland School for the Arts.
Outside of audio, his side hustles/hobbies include bike polo, point and shoot film, and mastering his sous vide.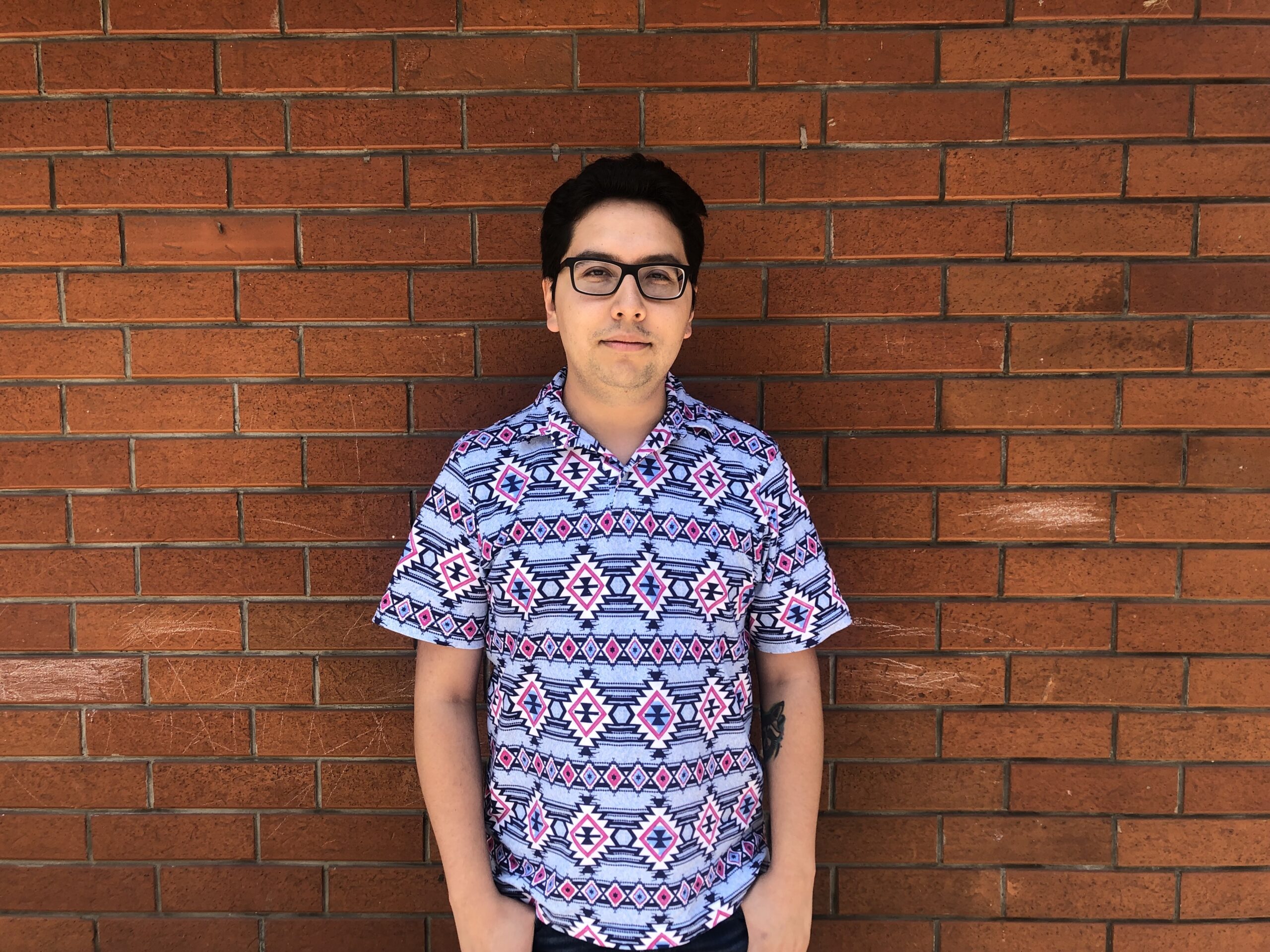 Erick Yáñez
Producer
Erick Yáñez is a multimedia and audio producer from Mexico City. He first started telling stories on his horror fiction podcast "Psicofonías" in 2014, and then produced "CUIR: Historias disidentes" in 2021, a documentary audio series on Latinx LGBTQ+ stories. His work on CUIR was awarded by the National Human Rights Commission in Mexico, nominated for an IDA award and adapted for Snap Judgment. Before joining Spooked, he worked for Himalaya, a podcast startup company, but on the operational side of things. He loves all things horror and considers himself a Disney adult.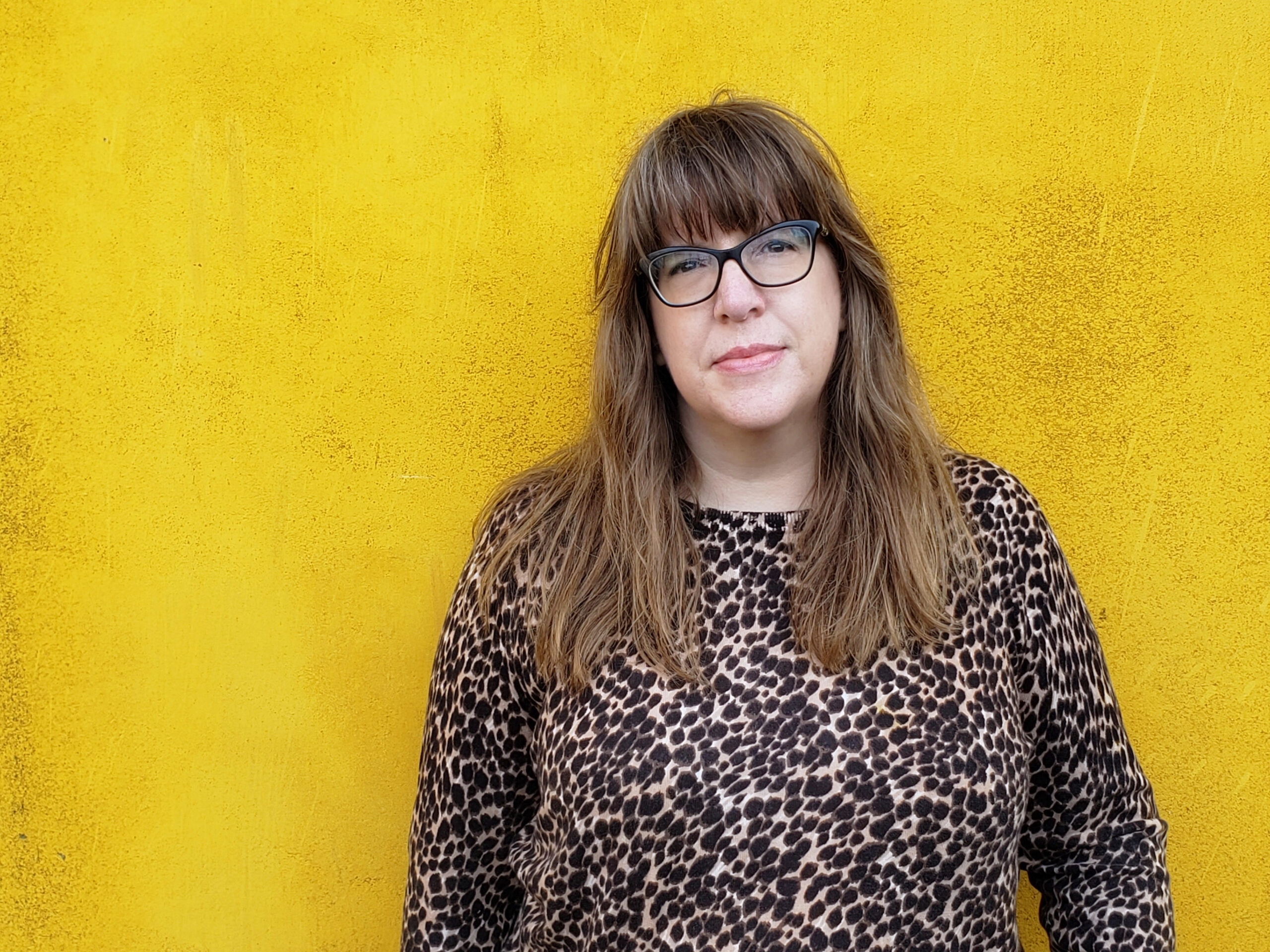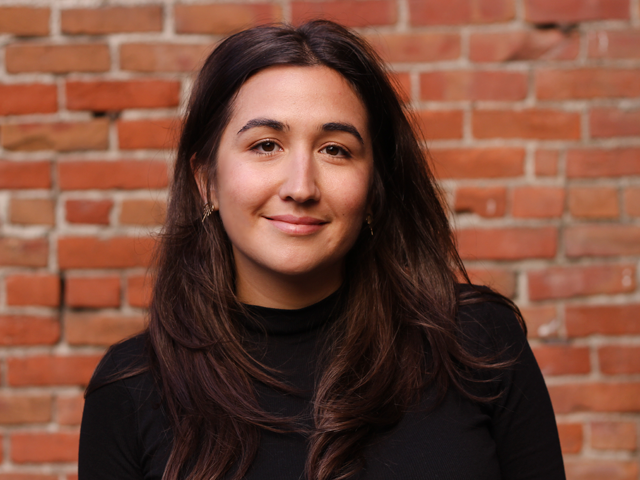 Zoë Ferrigno
Producer
Before joining the Spooked team, Zoë Ferrigno worked as an editor, freelance writer, and in the restaurant industry. She has a degree from the UC Berkeley Graduate School of Journalism, where she studied narrative writing and audio.
Teo Ducot
Graphic Artist
Teo is the graphic artist and video editor for Snap Judgment and Spooked. They were born and raised in San Diego to Filipinx immigrant parents. Teo traded palm trees for redwoods to receive a degree in Film & Digital Media at UC Santa Cruz. After college, Teo moved to Oakland where they worked as a bike mechanic and documentary filmmaker before landing at Snap.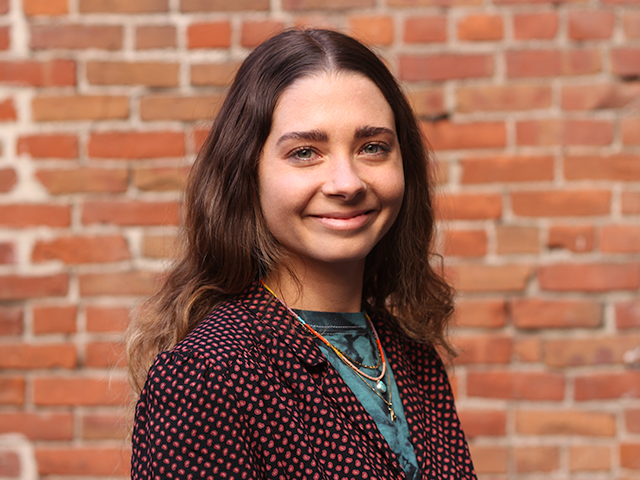 Marisa Dodge
Director of Production
Marisa is the Director of Production for Snap Judgment & Spooked. Before joining the Snap Studios Fam, she worked at the San Francisco Chronicle, KPFA Radio, and CBS Radio. She was also the Station Director of her college's radio station, producing a weekly French music show called Le Meilleur Radio.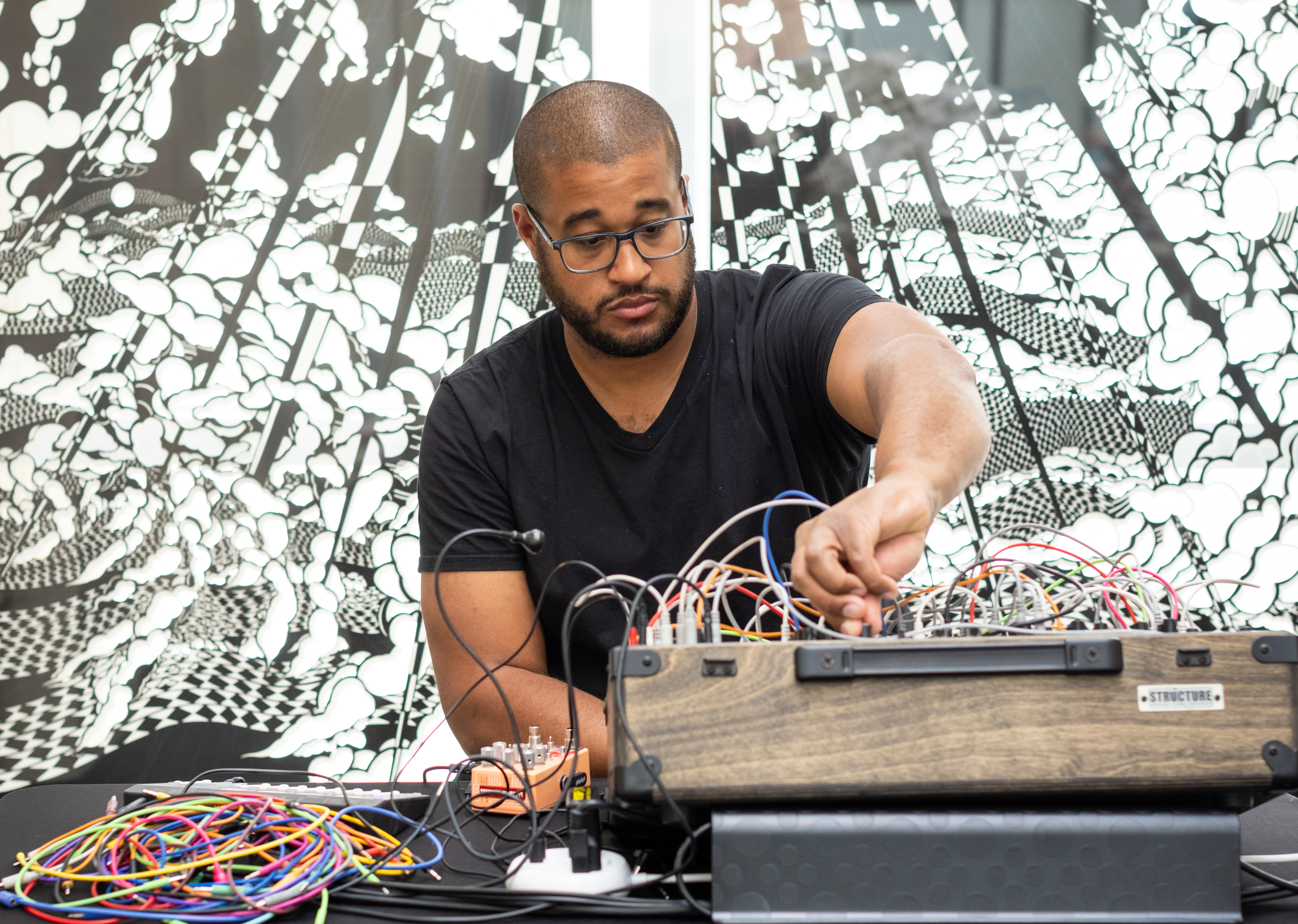 Miles Lassi
Engineer
Miles Lassi, is an interdisciplinary artist based out of Oakland, CA.  As a musician, he has performed in over 150 cities throughout North America, Europe and Asia with many different ensembles ranging from the Vietnam National Symphony Orchestra at Carnegie Hall to the national tour of Dirty Dancing: The Classic Story on Stage. 
Miles is dedicated to creating new sounds, visual media and music and has done so at the New York Musical Festival, Lincoln Center, Apollo Theater, ODC Dance Commons, BAM – DanceAfrica, wcciJAM, the deYoung Museum, Yerba Buena Center for the Arts, Big Sur's Esalen Institute, and the New York Film Festival. 
As a producer/ engineer/ mixer, Miles works out of Skyline and Snap Judgment Studios in Oakland.