Backstage II
September 23, 2021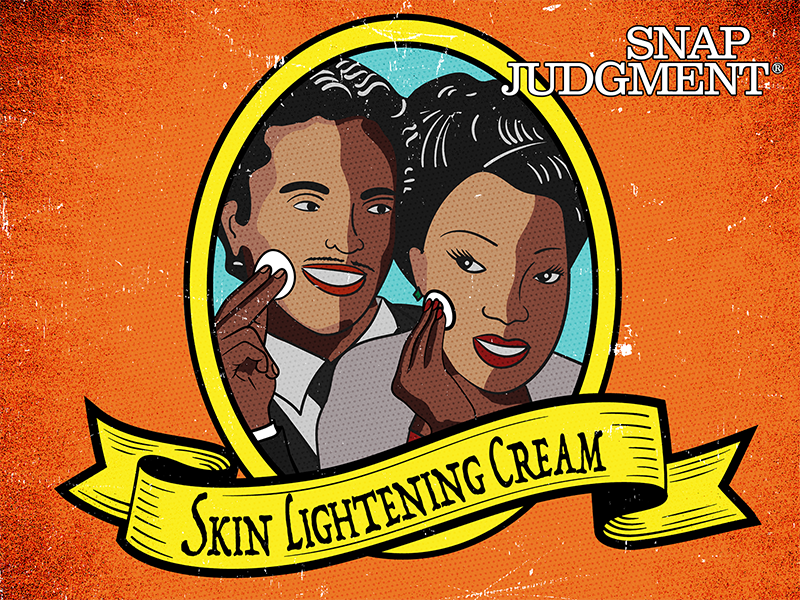 var fontLinksRaw = document.querySelector( '.toolset-blocks-styling-font-links-tmp' );
if( fontLinksRaw ) { fontLinks = window.atob( fontLinksRaw.innerHTML ).split( '###' ); var href = 'https://fonts.googleapis.com/css?family=' + fontLinks.join( '|' ); var fontAlreadyApplied = document.querySelector( "link[href='" + href + "']" );
if ( ! fontAlreadyApplied ) { var newLink = document.createElement( 'link' ); newLink.href = href; newLink.rel = 'stylesheet'; document.head.appendChild( newLink ); } }
var styleTmp = document.getElementsByClassName( 'toolset-blocks-styling-font-links-tmp' ); while( styleTmp[0] ) { styleTmp[0].parentNode.removeChild( styleTmp[0] ); } var scriptTmp = document.getElementsByClassName( 'toolset-blocks-script-font-tmp' ); while( scriptTmp[0] ) { scriptTmp[0].parentNode.removeChild( scriptTmp[0] ); }
You know we had to go for Round 2! We've brought your favorite Snap storytellers from around the world Backstage again, sharing the real stories that bubble up when the stage lights go down.
Dino Archie, Shannon Cason, Dr. Ray Christian, Joyce Lee, and Don Reed join Glynn to spar about problematic side dishes, code-switching, and skin-lightening cream. Big thanks and love to the whole crew!
This episode contains some adult language.
Produced by Nikka Singh & Regina Bediako
Original score & sound design by Pat Mesiti-Miller
Artwork by Teo Ducot
Season 12 – Episode 38
Producer Credit:
Original Score:
Artwork: Teo Ducot
Recent Episodes