Backstage
October 15, 2020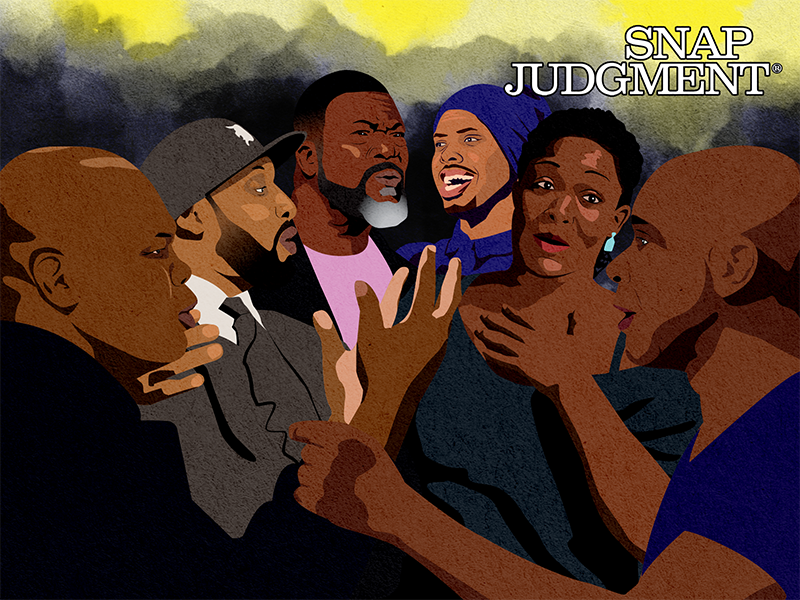 var fontLinksRaw = document.querySelector( '.toolset-blocks-styling-font-links-tmp' );
if( fontLinksRaw ) { fontLinks = window.atob( fontLinksRaw.innerHTML ).split( '###' ); var href = 'https://fonts.googleapis.com/css?family=' + fontLinks.join( '|' ); var fontAlreadyApplied = document.querySelector( "link[href='" + href + "']" );
if ( ! fontAlreadyApplied ) { var newLink = document.createElement( 'link' ); newLink.href = href; newLink.rel = 'stylesheet'; document.head.appendChild( newLink ); } }
var styleTmp = document.getElementsByClassName( 'toolset-blocks-styling-font-links-tmp' ); while( styleTmp[0] ) { styleTmp[0].parentNode.removeChild( styleTmp[0] ); } var scriptTmp = document.getElementsByClassName( 'toolset-blocks-script-font-tmp' ); while( scriptTmp[0] ) { scriptTmp[0].parentNode.removeChild( scriptTmp[0] ); }
Some of the best stories are told when the show's over… Join us for our first-ever Snap Backstage! We bring together incredible storytellers from all over the country for a roundtable of stories about second-rate first class tickets, a racist dog, and baggy pants.
This episode does contain strong language and the mention of drug use, sensitive listeners please be advised.
BIG thanks to Dino Archie, Shannon Cason, Dr. Ray Christian, Joyce Lee, and Don Reed for spending some time with us Backstage!
Special thanks to Snap's Flo Wiley for her help with this episode.
Produced by Nikka Singh, original score by Pat Mesiti-Miller
Artwork by Teo Ducot
Season 11 – Episode 31
Producer Credit: Nikka Singh
Original Score: Pat Mesiti-Miller
Artwork: Teo Ducot
Recent Episodes