Beyond Belief
June 7, 2018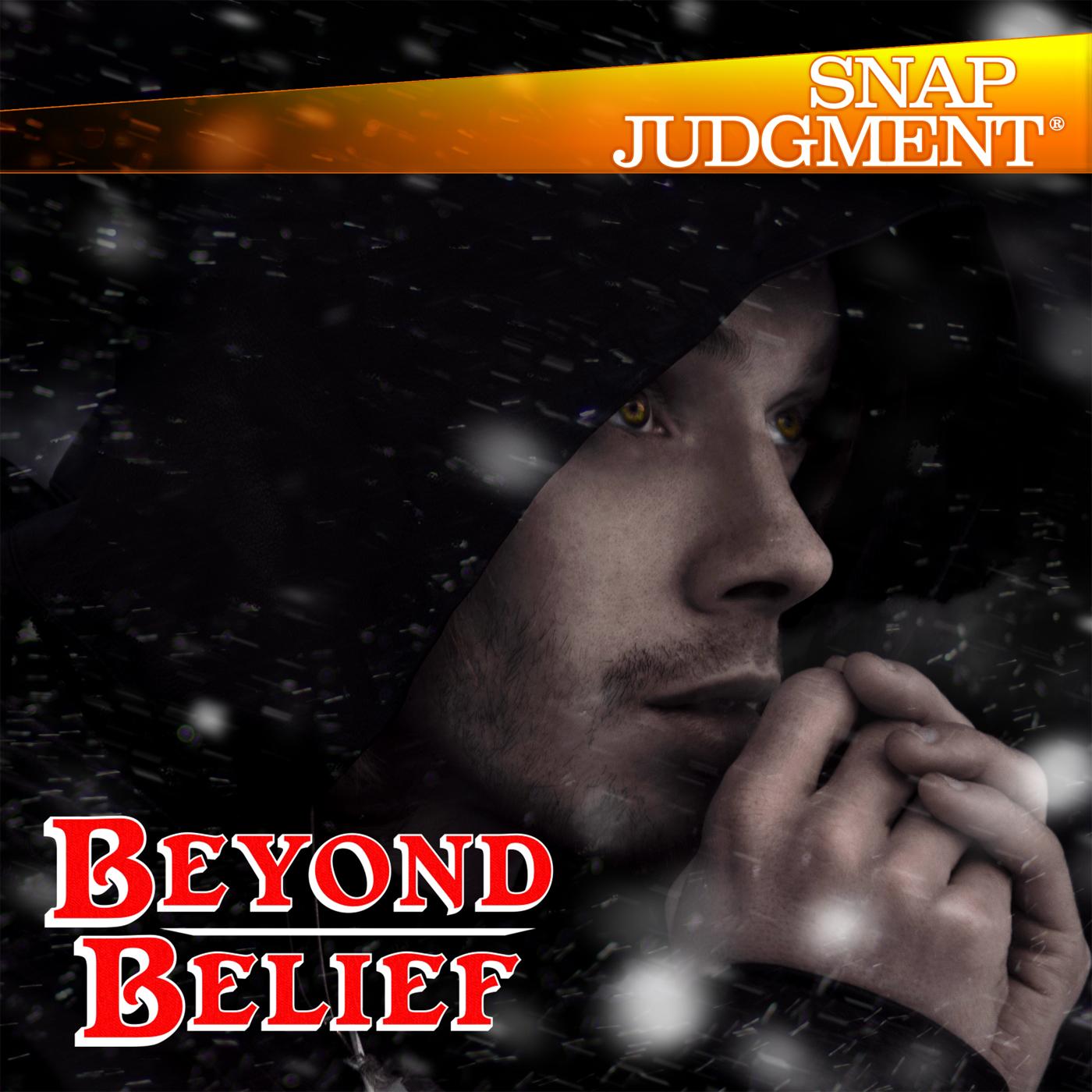 var fontLinksRaw = document.querySelector( '.toolset-blocks-styling-font-links-tmp' );
if( fontLinksRaw ) { fontLinks = window.atob( fontLinksRaw.innerHTML ).split( '###' ); var href = 'https://fonts.googleapis.com/css?family=' + fontLinks.join( '|' ); var fontAlreadyApplied = document.querySelector( "link[href='" + href + "']" );
if ( ! fontAlreadyApplied ) { var newLink = document.createElement( 'link' ); newLink.href = href; newLink.rel = 'stylesheet'; document.head.appendChild( newLink ); } }
var styleTmp = document.getElementsByClassName( 'toolset-blocks-styling-font-links-tmp' ); while( styleTmp[0] ) { styleTmp[0].parentNode.removeChild( styleTmp[0] ); } var scriptTmp = document.getElementsByClassName( 'toolset-blocks-script-font-tmp' ); while( scriptTmp[0] ) { scriptTmp[0].parentNode.removeChild( scriptTmp[0] ); }
What do you do when someone tells you something you know to be false, and yet…you can just tell they're telling the truth? 
Chaotic Good
Malaclypse was part of a dangerous anarchist group. They stole, they killed, they escaped, until one day when Malaclypse could run no further…
Producer: Jazmin Aguilera
Original Score: Renzo Gorrio 
Modern Love
When Stephanie Saldana was 27 years old, she thought her calling was to become a nun. But at a monastery in the Syrian desert, she met a monk who made her rethink everything.
Producer: Caitlin O'Keefe
Sound Design: John Perotti
Season 9 Episode 18
Producer Credit:
Original Score:
Artwork:
Recent Episodes