Birdzilla
February 11, 2021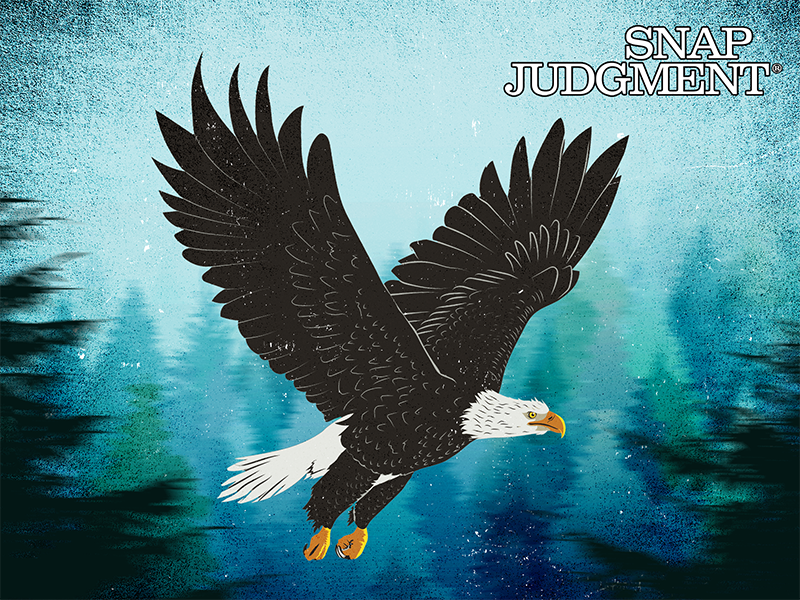 var fontLinksRaw = document.querySelector( '.toolset-blocks-styling-font-links-tmp' );
if( fontLinksRaw ) { fontLinks = window.atob( fontLinksRaw.innerHTML ).split( '###' ); var href = 'https://fonts.googleapis.com/css?family=' + fontLinks.join( '|' ); var fontAlreadyApplied = document.querySelector( "link[href='" + href + "']" );
if ( ! fontAlreadyApplied ) { var newLink = document.createElement( 'link' ); newLink.href = href; newLink.rel = 'stylesheet'; document.head.appendChild( newLink ); } }
var styleTmp = document.getElementsByClassName( 'toolset-blocks-styling-font-links-tmp' ); while( styleTmp[0] ) { styleTmp[0].parentNode.removeChild( styleTmp[0] ); } var scriptTmp = document.getElementsByClassName( 'toolset-blocks-script-font-tmp' ); while( scriptTmp[0] ) { scriptTmp[0].parentNode.removeChild( scriptTmp[0] ); }
When the biggest baddest bird in the wild is on the brink of death, one couple will do anything to bring her back home. Snap presents, "Birdzilla." A Canadian love story.
This episode discusses the subject of death and contains strong language, sensitive listeners please be advised.
Thank you, Murdo Messer, for sharing your story with us! And all of us here at Snap are thinking fondly of the late Dr. Helene Van Doninck, wherever you are, thank you.
Learn more about the Cobequid Wildlife Rehabilitation Centre! Check out animal photos and videos on their Facebook and Twitter.
Produced by Nikka Singh, original score by Renzo Gorrio, artwork by Teo Ducot
These awesome photos were taken by Murdo Messer. Top to bottom: Birdzilla being released into the wild, Birdzilla flying free, Murdo & Helene feeding Birdzilla.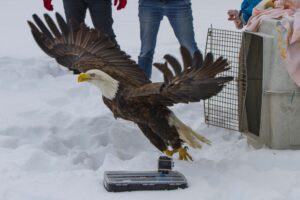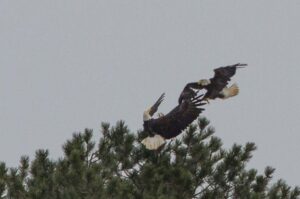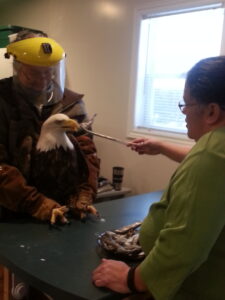 Season 12 – Episode 4
Producer Credit: Nikka Singh
Original Score: Renzo Gorrio
Artwork: Teo Ducot
Recent Episodes