Blood Oath – Snap Classic
September 25, 2023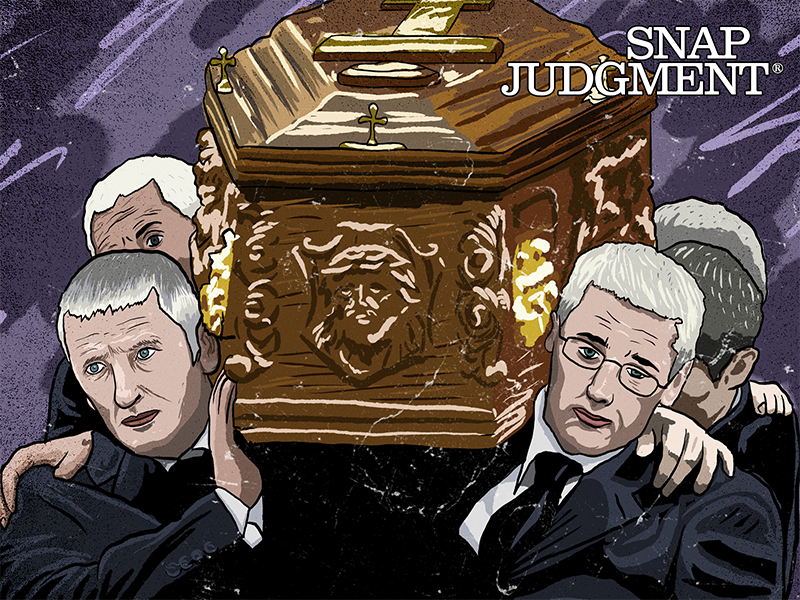 var fontLinksRaw = document.querySelector( '.toolset-blocks-styling-font-links-tmp' );
if( fontLinksRaw ) { fontLinks = window.atob( fontLinksRaw.innerHTML ).split( '###' ); var href = 'https://fonts.googleapis.com/css?family=' + fontLinks.join( '|' ); var fontAlreadyApplied = document.querySelector( "link[href='" + href + "']" );
if ( ! fontAlreadyApplied ) { var newLink = document.createElement( 'link' ); newLink.href = href; newLink.rel = 'stylesheet'; document.head.appendChild( newLink ); } }
var styleTmp = document.getElementsByClassName( 'toolset-blocks-styling-font-links-tmp' ); while( styleTmp[0] ) { styleTmp[0].parentNode.removeChild( styleTmp[0] ); } var scriptTmp = document.getElementsByClassName( 'toolset-blocks-script-font-tmp' ); while( scriptTmp[0] ) { scriptTmp[0].parentNode.removeChild( scriptTmp[0] ); }
Some commitments go way beyond words.
STORIES
True Friends
Glynn discovers the true meaning of friendship.
The Belfast Project
It's not always easy to deal with the past, especially if it's a troubled one. Do you hold on to it or do you let it go? For Anthony McIntyre the answer was easy.
Anthony McIntyre is a journalist and you can check out his writings on his website: The Pensive Quill.
Thank you to Ed Moloney for sharing the archival tape of the Brendan Hughes interviews from the Belfast Project that were featured in his book, Voices from the Grave.
Sound design by Renzo Gorrio, Produced by Nancy Lopez
Love Me
Two best friends have never met in person … and one of them insists they keep it that way.
That was Allison Williams, and that piece was produced by Mira Burt-Wintonick  and Cristal Duhaime for CBC's Love Me. You can hear more at cbc.ca/loveme or subscribe on iTunes.
13 Ways To Destroy A Painting
How far would you go to save the person you love? This radio play was adapted from Amber Sparks's story, 13 Ways of Destroying a Painting, from her short story collection The Unfinished World. You can find more of her work at www.ambernoellesparks.com
Narrator: Thao Nguyen of Thao and the Get Down Stay Down
Sound design by Pat Mesiti-Miller, produced by Eliza Smith
Season 14 – Episode 40
Producer Credit:
Original Score:
Artwork: Teo Ducot
Recent Episodes