Bloodlines
April 15, 2021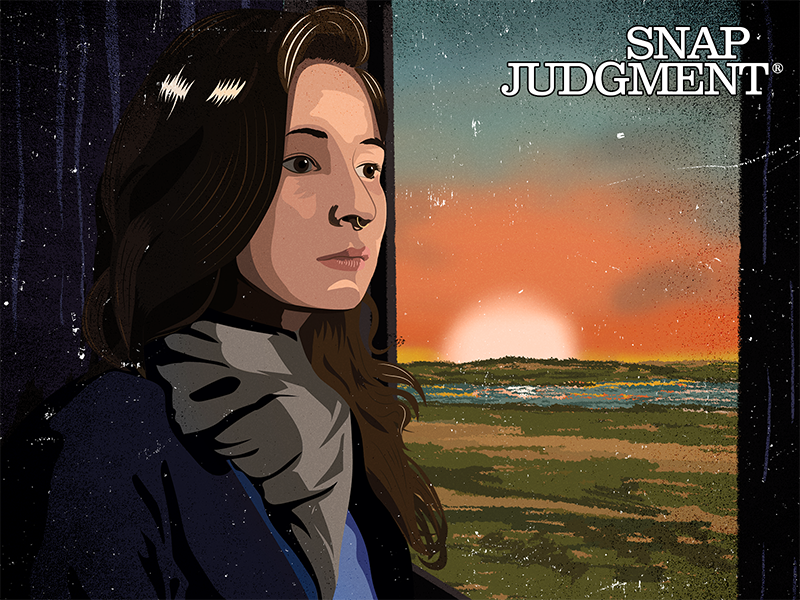 var fontLinksRaw = document.querySelector( '.toolset-blocks-styling-font-links-tmp' );
if( fontLinksRaw ) { fontLinks = window.atob( fontLinksRaw.innerHTML ).split( '###' ); var href = 'https://fonts.googleapis.com/css?family=' + fontLinks.join( '|' ); var fontAlreadyApplied = document.querySelector( "link[href='" + href + "']" );
if ( ! fontAlreadyApplied ) { var newLink = document.createElement( 'link' ); newLink.href = href; newLink.rel = 'stylesheet'; document.head.appendChild( newLink ); } }
var styleTmp = document.getElementsByClassName( 'toolset-blocks-styling-font-links-tmp' ); while( styleTmp[0] ) { styleTmp[0].parentNode.removeChild( styleTmp[0] ); } var scriptTmp = document.getElementsByClassName( 'toolset-blocks-script-font-tmp' ); while( scriptTmp[0] ) { scriptTmp[0].parentNode.removeChild( scriptTmp[0] ); }
STORIES
Mulatto
Glynn's brother wants him to take a DNA test but Glynn already knows he's one part Luna and one part Midnight.
Produced by Pat Mesiti-Miller, original score by Cheflee
Bloodlines
When Adreanna Rodriguez was a kid, she was given a choice about whether or not she wanted to stay in her home state of California. It was a choice she's reckoned with for her entire life. Today, over a decade after she made that choice –  Adreanna takes us with her to North Dakota to find out… what could have been.
This story was supported by the USC Center for Health Journalism, which helps journalists investigate health challenges and solutions in their communities – reporting that serves as a catalyst for change.
BIG love to Adreanna's mom, Sylvia, and her kid sister, Maudy.
Produced by Adreanna Rodriquez and Shaina Shealy
Original score by Renzo Gorrio
You can also hear this story on a new podcast from VICE Audio called Strongman. It's a six-part series of intimate stories about power and control at every level… all over the world. It's out now… subscribe & listen wherever you get your podcasts!
Special thanks to the incredible VICE squad: Adizah Eghan, Annie Aviles, Stephanie Kariuki, Joaqlin Estus, Karen Brown, Ivan MacDonald, and Catherine Stifter.
Full Episode
This episode features music from Cheflee, check out more of Cheflees's music at cheflee.bandcamp.com!
Sound design by Pat Mesiti-Miller
Artwork by Teo Ducot
Season 12 – Episode 14
Producer Credit:
Original Score:
Artwork: Teo Ducot
Recent Episodes