Breakfast Of Champions
March 22, 2018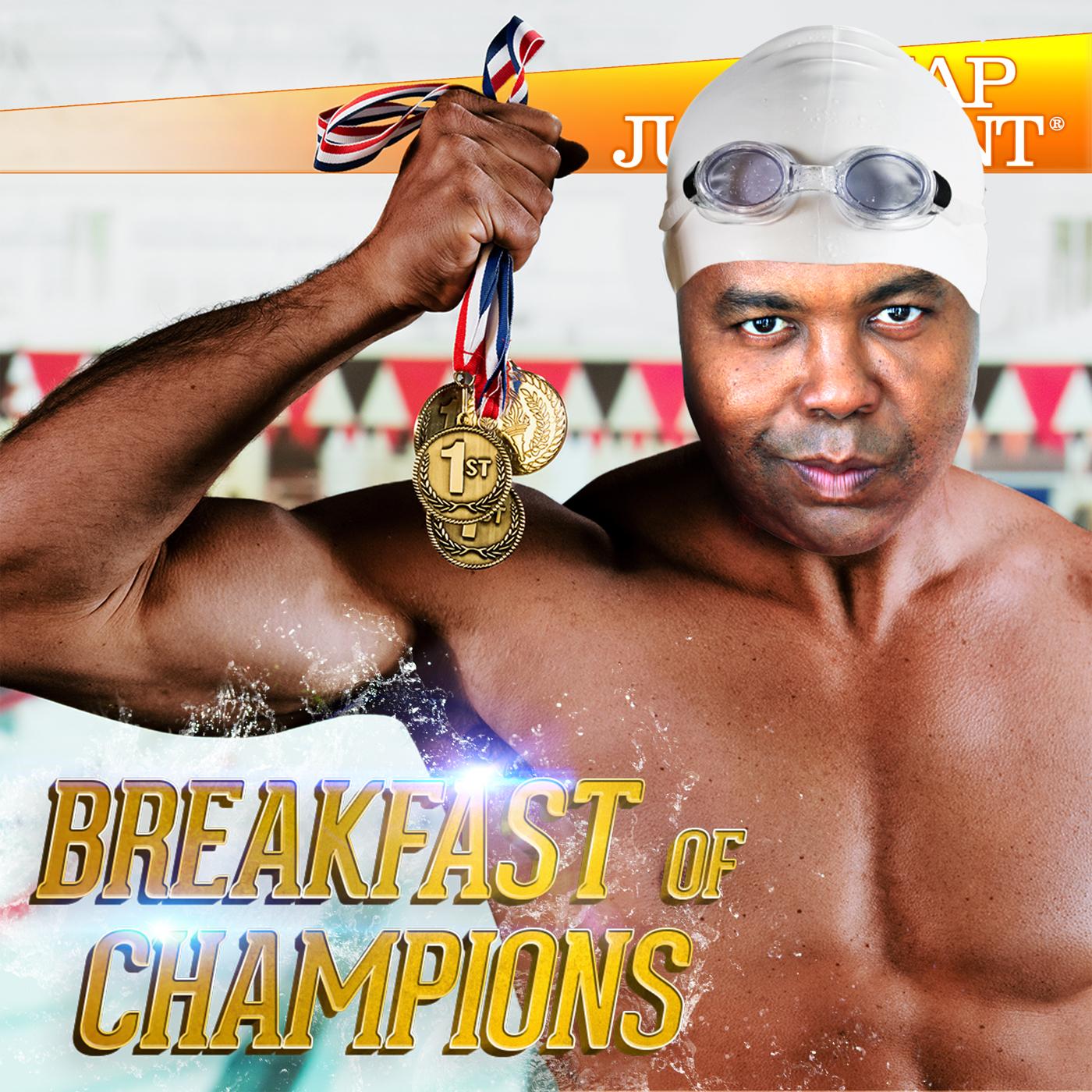 var fontLinksRaw = document.querySelector( '.toolset-blocks-styling-font-links-tmp' );
if( fontLinksRaw ) { fontLinks = window.atob( fontLinksRaw.innerHTML ).split( '###' ); var href = 'https://fonts.googleapis.com/css?family=' + fontLinks.join( '|' ); var fontAlreadyApplied = document.querySelector( "link[href='" + href + "']" );
if ( ! fontAlreadyApplied ) { var newLink = document.createElement( 'link' ); newLink.href = href; newLink.rel = 'stylesheet'; document.head.appendChild( newLink ); } }
var styleTmp = document.getElementsByClassName( 'toolset-blocks-styling-font-links-tmp' ); while( styleTmp[0] ) { styleTmp[0].parentNode.removeChild( styleTmp[0] ); } var scriptTmp = document.getElementsByClassName( 'toolset-blocks-script-font-tmp' ); while( scriptTmp[0] ) { scriptTmp[0].parentNode.removeChild( scriptTmp[0] ); }
Stories of young people using every trick in their little arsenal to win praise and love, only to find themselves alone in the end.
The Best Little Swimmer
Terry Galloway is ten years old and absolutely in love with the idea of summer camp. The only problem is, her family can't afford it. But after she fails a hearing test at school, Terry learns that she is deaf — and also eligible to attend The Lions Camp for Crippled Children, a summer camp that is free to kids with disabilities. The summer of 1960, just got way more exciting.
Terry Galloway is a writer, director and performer for stage, radio, and film. For more about Terry's childhood in Texas, check out her book Mean Little Deaf Queer.
Producer: Adizah Eghan
Original Score: Leon Morimoto 
The One Year Campaign of Li Na
In 1958, Charles Li spent one of the strangest, most difficult years of his life in a Communist Chinese reform school.
Charles Li is a professor emeritus at the University of California, Santa Barbara. To read more of his story, check out his book, "The Bitter Sea: Coming of Age in a China before Mao."
Producer: Liz Mak
Original Score: Leon Morimoto
Rick Moranis performed by Adam Wade
A young man can't shake his dead ringer resemblance to Rick Moranis for years until one night he's able to use it for an adventure. This was recorded live at the monthly 'Tales of the Cosmos' show at the UC Beast in New York City's Lower East Side. It is the first Saturday of the month at 7pm.
Hear more stories by Adam Wade.
Producer: Jamie DeWolf
Season 9 Episode 11 
Producer Credit:
Original Score:
Artwork:
Recent Episodes