Buds
April 17, 2020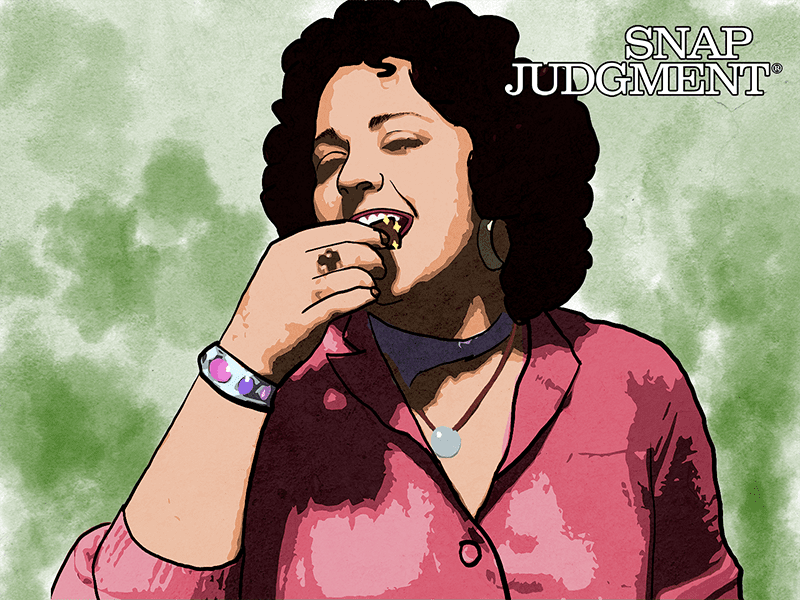 var fontLinksRaw = document.querySelector( '.toolset-blocks-styling-font-links-tmp' );
if( fontLinksRaw ) { fontLinks = window.atob( fontLinksRaw.innerHTML ).split( '###' ); var href = 'https://fonts.googleapis.com/css?family=' + fontLinks.join( '|' ); var fontAlreadyApplied = document.querySelector( "link[href='" + href + "']" );
if ( ! fontAlreadyApplied ) { var newLink = document.createElement( 'link' ); newLink.href = href; newLink.rel = 'stylesheet'; document.head.appendChild( newLink ); } }
var styleTmp = document.getElementsByClassName( 'toolset-blocks-styling-font-links-tmp' ); while( styleTmp[0] ) { styleTmp[0].parentNode.removeChild( styleTmp[0] ); } var scriptTmp = document.getElementsByClassName( 'toolset-blocks-script-font-tmp' ); while( scriptTmp[0] ) { scriptTmp[0].parentNode.removeChild( scriptTmp[0] ); }
Weed brownies, firefighting, and friendship. It's a 4/20 Snap Special! Amazing stories by friends, about the friend you did not expect.
STORIES
Weed Brownies
At school, Alia Volz was a weird kid without a lot of friends. She had a secret… after school, she'd go home and help her mom make and sell weed brownies all over San Francisco. But one day, Alia discovered something about her mom's business that turned her secret into a burden that was far more painful than she could have imagined. 
Thank you, Alia, for sharing your story with Snap! See more of Alia's work.

Produced by Shaina Shealy, original score by Doug Stuart
Up in Smoke
Firefighting runs through Nyge's bloodline. But he had no idea what it would cost to pursue this family dream. 
This story was produced by YR Media's Adult ISH podcast. Adult ISH is a culture, advice, and storytelling show about #adulting, that is produced entirely by folks who are "almost adults". It's distributed by PRX's Radiotopia. Listen to more episodes of Adult ISH and subscribe here.
Produced by Nyge Turner and Davey Kim, sound design by Clay Xavier, Marcel Angelo, and Davey Kim 
Season 11 – Episode 10
Producer Credit:
Original Score:
Artwork: Teo Ducot
Recent Episodes