Campfire Tales IX: Dismal Falls from Spooked
August 24, 2022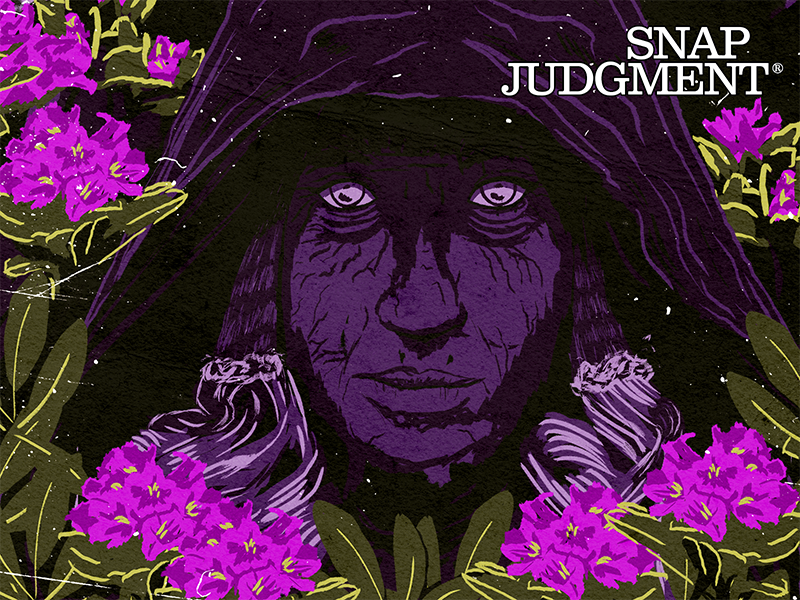 var fontLinksRaw = document.querySelector( '.toolset-blocks-styling-font-links-tmp' );
if( fontLinksRaw ) { fontLinks = window.atob( fontLinksRaw.innerHTML ).split( '###' ); var href = 'https://fonts.googleapis.com/css?family=' + fontLinks.join( '|' ); var fontAlreadyApplied = document.querySelector( "link[href='" + href + "']" );
if ( ! fontAlreadyApplied ) { var newLink = document.createElement( 'link' ); newLink.href = href; newLink.rel = 'stylesheet'; document.head.appendChild( newLink ); } }
var styleTmp = document.getElementsByClassName( 'toolset-blocks-styling-font-links-tmp' ); while( styleTmp[0] ) { styleTmp[0].parentNode.removeChild( styleTmp[0] ); } var scriptTmp = document.getElementsByClassName( 'toolset-blocks-script-font-tmp' ); while( scriptTmp[0] ) { scriptTmp[0].parentNode.removeChild( scriptTmp[0] ); }
There are some places, deep in the woods, far away from civilization, that are magical. Chuck is hiking deep in the Appalachian woods when he stumbles upon one of these places: Dismal Falls. But Dismal Falls isn't all fairies and rainbows. It's a place of dark magic.
At last… it's that time of year where we bring you our traditional, "Campfire Tales." Part One. Stories crafted in the dark of night from our sister podcast, Spooked, a Luminary Original. Be afraid.
Thanks, Chuck, for sharing your story!
Produced by Greta Weber, original score by Clay Xavier, artwork by Teo Ducot
All-new episodes of Spooked return to Luminary September 9th! To listen to all episodes of Spooked as they're released regularly through next Spring, subscribe to the Luminary Channel on Apple Podcasts, or directly on Luminary: https://luminary.link/spooked
Season 13 – Episode 39
Producer Credit:
Original Score:
Artwork: Teo Ducot
Recent Episodes