Caught Up
June 19, 2015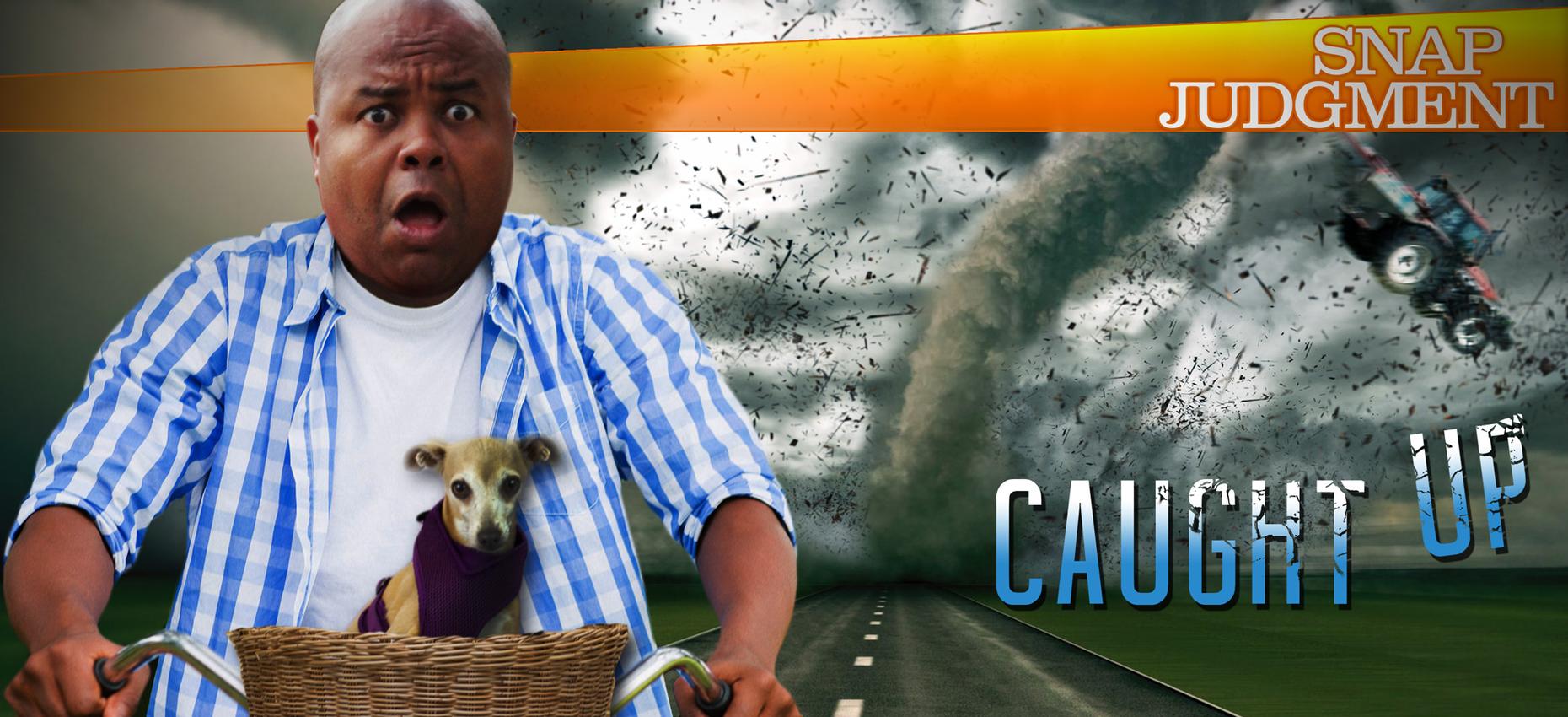 var fontLinksRaw = document.querySelector( '.toolset-blocks-styling-font-links-tmp' );
if( fontLinksRaw ) { fontLinks = window.atob( fontLinksRaw.innerHTML ).split( '###' ); var href = 'https://fonts.googleapis.com/css?family=' + fontLinks.join( '|' ); var fontAlreadyApplied = document.querySelector( "link[href='" + href + "']" );
if ( ! fontAlreadyApplied ) { var newLink = document.createElement( 'link' ); newLink.href = href; newLink.rel = 'stylesheet'; document.head.appendChild( newLink ); } }
var styleTmp = document.getElementsByClassName( 'toolset-blocks-styling-font-links-tmp' ); while( styleTmp[0] ) { styleTmp[0].parentNode.removeChild( styleTmp[0] ); } var scriptTmp = document.getElementsByClassName( 'toolset-blocks-script-font-tmp' ); while( scriptTmp[0] ) { scriptTmp[0].parentNode.removeChild( scriptTmp[0] ); }
It's an all-NEW Snap, "Caught up." You think you make your own decisions, go your own way, forge your own path, but you look up one day and realize… you're playing someone else's game.
Game Boy
Glynn is unsure of his future, so he decides to go for what he likes best: video games.
Producer: Pat Mesiti-Miller
Eye Of The Storm
What happens when 24 people shut themselves in a beer cooler to wait out one of the strongest tornadoes in recorded history. Take a listen, because they recorded it.
Check out the original article on the Joplin Beer Cooler from Luke Dittrich for Esquire magazine.
Producer: Anna Sussman and Eliza Smith with Luke Dittrich. Sound Design: Leon Morimoto
The Accidental Arms Dealer
A young massage therapist in Miami Beach gets the business offer of a lifetime. So he shakes hands with the devil and hopes for the best. Read the whole story in Guy Lawson's Arms and the Dudes at
 guylawson.com.
Check out his Facebook and Twitter.
 
Check out David Packouz's newest project, something much more peaceful, at http://mybeatbuddy.com/
Producer: Anna Sussman and Julia Dewitt in collaboration with Guy Lawson.
Season 6 Episode 15
Producer Credit:
Original Score:
Artwork:
Recent Episodes