Chaotic Good – Snap Classic
June 1, 2023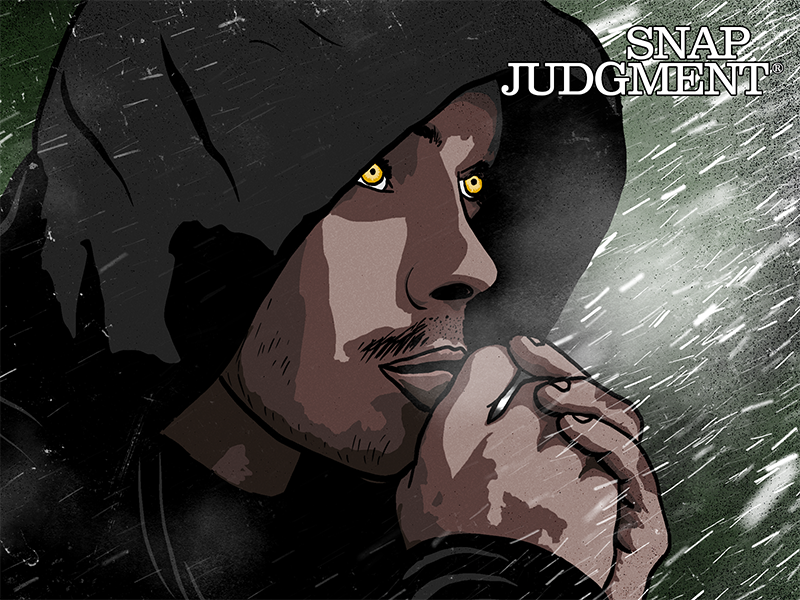 var fontLinksRaw = document.querySelector( '.toolset-blocks-styling-font-links-tmp' );
if( fontLinksRaw ) { fontLinks = window.atob( fontLinksRaw.innerHTML ).split( '###' ); var href = 'https://fonts.googleapis.com/css?family=' + fontLinks.join( '|' ); var fontAlreadyApplied = document.querySelector( "link[href='" + href + "']" );
if ( ! fontAlreadyApplied ) { var newLink = document.createElement( 'link' ); newLink.href = href; newLink.rel = 'stylesheet'; document.head.appendChild( newLink ); } }
var styleTmp = document.getElementsByClassName( 'toolset-blocks-styling-font-links-tmp' ); while( styleTmp[0] ) { styleTmp[0].parentNode.removeChild( styleTmp[0] ); } var scriptTmp = document.getElementsByClassName( 'toolset-blocks-script-font-tmp' ); while( scriptTmp[0] ) { scriptTmp[0].parentNode.removeChild( scriptTmp[0] ); }
Today on Snap, we join a notorious anarchist organization in the midst of chaos and travel to the Syrian desert to meet a monk.
STORIES
Chaotic Good
Malaclypse was part of a dangerous anarchist group. They stole, they killed, they escaped, until one day when Malaclypse could run no further…
Original score by Renzo Gorrio, produced by Jazmin Aguilera

Modern Love
When Stephanie Saldana was 27 years old, she thought her calling was to become a nun. But at a monastery in the Syrian desert, she met a monk who made her rethink everything.
This story comes to us from Modern Love: The Podcast. It's a collaboration between The New York Times and WBUR in Boston, where they take pieces from the Modern Love column, and ask actors to perform them. This story is read by Linda Cardellini.
Sound design by John Perotti, produced by Caitlin O'Keefe
Artwork by Teo Ducot
Season 14 – Episode 23 – Snap Classic
Producer Credit:
Original Score:
Artwork: Teo Ducot
Recent Episodes