Counted: An Oakland Story
March 1, 2018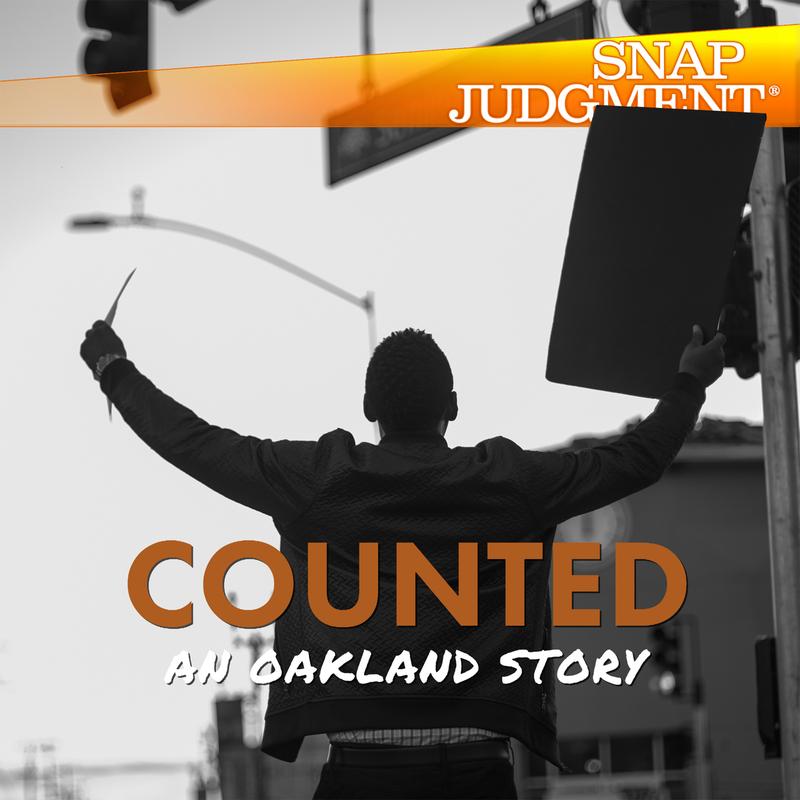 var fontLinksRaw = document.querySelector( '.toolset-blocks-styling-font-links-tmp' );
if( fontLinksRaw ) { fontLinks = window.atob( fontLinksRaw.innerHTML ).split( '###' ); var href = 'https://fonts.googleapis.com/css?family=' + fontLinks.join( '|' ); var fontAlreadyApplied = document.querySelector( "link[href='" + href + "']" );
if ( ! fontAlreadyApplied ) { var newLink = document.createElement( 'link' ); newLink.href = href; newLink.rel = 'stylesheet'; document.head.appendChild( newLink ); } }
var styleTmp = document.getElementsByClassName( 'toolset-blocks-styling-font-links-tmp' ); while( styleTmp[0] ) { styleTmp[0].parentNode.removeChild( styleTmp[0] ); } var scriptTmp = document.getElementsByClassName( 'toolset-blocks-script-font-tmp' ); while( scriptTmp[0] ) { scriptTmp[0].parentNode.removeChild( scriptTmp[0] ); }
Counted: An Oakland Story is a yearlong look at the people lost to Oakland's violence. During 2017, a team of Snap Judgment producers learned about Oakland's homicide victims, their families and communities.
Visit oaklandstory.org for more interviews, photos, and illustrations.
CREDITS:
"Counted: An Oakland Story" was produced by Adizah Eghan, Anna Sussman, Shaina Shealy, Jonathan Jones, Pat Mesiti-Miller, Nancy Lopez, Jazmin Aguilera, Eliza Smith, and Pendarvis Harshaw.
Co-hosts of "Counted: An Oakland Story" are Adizah Eghan and Daryle Allums
Senior Producer Anna Sussman
Original Concept by Jonathan Jones
Original Score by Pat-Mesiti-Miller, Leon Morimoto, and Renzo Gorrio
Photography by Cinque Mubarak
Artwork by Abner Hauge, Teo Ducot, and Shaina Shealy
Additional production by Teo Ducot and Liz Mak
Special thanks to Fantastic Negrito who contributed music from the album "The Last Days of Oakland"
Website by Teo Ducot, Jeremy Rue, and Shaina Shealy  
Executive Producers: Mark Ristich and Glynn Washington
Season 9 Episode 9
Producer Credit:
Original Score:
Artwork:
Recent Episodes