Counted: An Oakland Story
November 9, 2018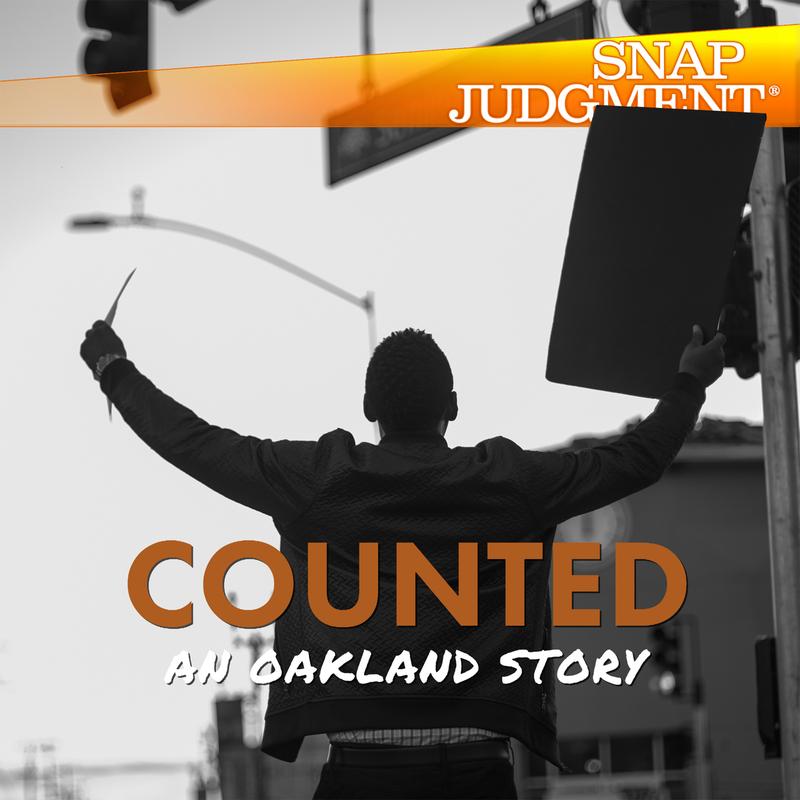 var fontLinksRaw = document.querySelector( '.toolset-blocks-styling-font-links-tmp' );
if( fontLinksRaw ) { fontLinks = window.atob( fontLinksRaw.innerHTML ).split( '###' ); var href = 'https://fonts.googleapis.com/css?family=' + fontLinks.join( '|' ); var fontAlreadyApplied = document.querySelector( "link[href='" + href + "']" );
if ( ! fontAlreadyApplied ) { var newLink = document.createElement( 'link' ); newLink.href = href; newLink.rel = 'stylesheet'; document.head.appendChild( newLink ); } }
var styleTmp = document.getElementsByClassName( 'toolset-blocks-styling-font-links-tmp' ); while( styleTmp[0] ) { styleTmp[0].parentNode.removeChild( styleTmp[0] ); } var scriptTmp = document.getElementsByClassName( 'toolset-blocks-script-font-tmp' ); while( scriptTmp[0] ) { scriptTmp[0].parentNode.removeChild( scriptTmp[0] ); }
Counted: An Oakland Story is the story of the people lost to Oakland's violence last year. During 2017, a team of Snap Judgment producers, learned about Oakland's homicide victims, their families and communities.
Visit oaklandstory.org for more interviews, photos and illustrations.
Producers: Adizah Eghan, Anna Sussman, Shaina Shealy, Jonathan Jones, Pat Mesiti-Miller, Nancy Lopez, Jazmin Aguilera, Eliza Smith, and Pendarvis Harshaw.
Score: Leon Morimoto, Pat Mesiti-Miller, Renzo Gorrio, Dave Deporis. With special thanks to Fantastic Negrito. Find more of David Deporis's music at www.davedeporis.com
Season 9 Episode 9
Producer Credit:
Original Score:
Artwork: Teo Ducot
Recent Episodes