Creepy Crawly – Spooked IX
October 25, 2018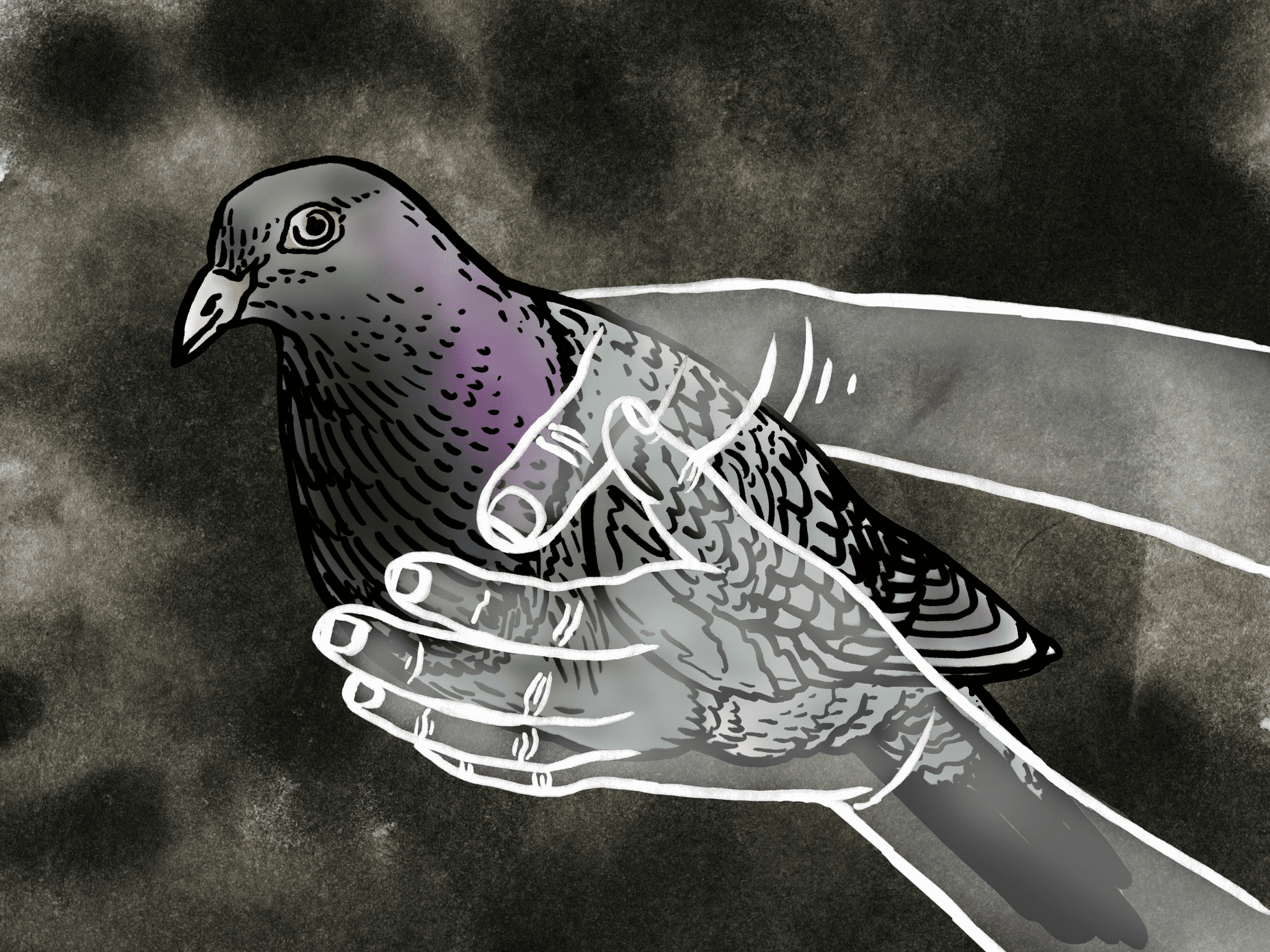 var fontLinksRaw = document.querySelector( '.toolset-blocks-styling-font-links-tmp' );
if( fontLinksRaw ) { fontLinks = window.atob( fontLinksRaw.innerHTML ).split( '###' ); var href = 'https://fonts.googleapis.com/css?family=' + fontLinks.join( '|' ); var fontAlreadyApplied = document.querySelector( "link[href='" + href + "']" );
if ( ! fontAlreadyApplied ) { var newLink = document.createElement( 'link' ); newLink.href = href; newLink.rel = 'stylesheet'; document.head.appendChild( newLink ); } }
var styleTmp = document.getElementsByClassName( 'toolset-blocks-styling-font-links-tmp' ); while( styleTmp[0] ) { styleTmp[0].parentNode.removeChild( styleTmp[0] ); } var scriptTmp = document.getElementsByClassName( 'toolset-blocks-script-font-tmp' ); while( scriptTmp[0] ) { scriptTmp[0].parentNode.removeChild( scriptTmp[0] ); }
The Birds: As a little boy in Richmond Virginia, raising pigeons, Ray Christian made a friend with the same hobby. But there was something mysterious about Ray's new pal.
Producer: Anna Sussman
Original Score: Leon Morimoto
The Taxidermist: When Tracey started doing taxidermy, she assumed all her subjects would be dead. Until she met a squirrel who didn't seem quite right.
Producer: Jazmin Aguilera
Original Score: Leon Morimoto
The Visage: A man is hired to do remodel work on a house with a haunted history.  But something inside the house doesn't want anything to change.
Producer: Anna Sussman
Original Score: Leon Morimoto
Season 9 Episode 31
Producer Credit:
Original Score:
Artwork:
Recent Episodes