Cross To Bear
November 6, 2015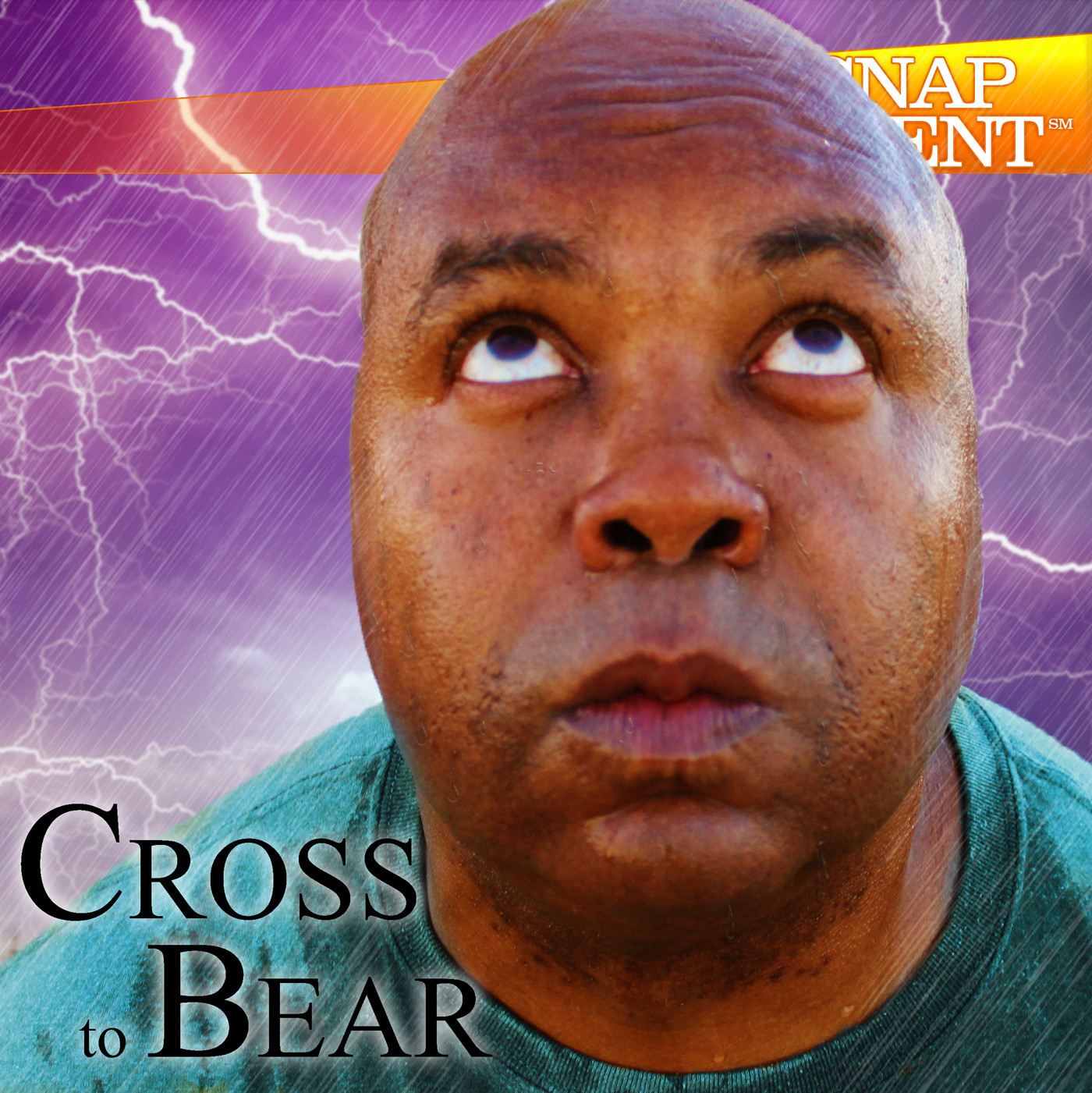 var fontLinksRaw = document.querySelector( '.toolset-blocks-styling-font-links-tmp' );
if( fontLinksRaw ) { fontLinks = window.atob( fontLinksRaw.innerHTML ).split( '###' ); var href = 'https://fonts.googleapis.com/css?family=' + fontLinks.join( '|' ); var fontAlreadyApplied = document.querySelector( "link[href='" + href + "']" );
if ( ! fontAlreadyApplied ) { var newLink = document.createElement( 'link' ); newLink.href = href; newLink.rel = 'stylesheet'; document.head.appendChild( newLink ); } }
var styleTmp = document.getElementsByClassName( 'toolset-blocks-styling-font-links-tmp' ); while( styleTmp[0] ) { styleTmp[0].parentNode.removeChild( styleTmp[0] ); } var scriptTmp = document.getElementsByClassName( 'toolset-blocks-script-font-tmp' ); while( scriptTmp[0] ) { scriptTmp[0].parentNode.removeChild( scriptTmp[0] ); }
You don't want it, you didn't create it, but it's all yours.  
STORIES
Beautiful Burden
Everyone wants to be an object of desire… until you desire not to be an object.
Producer: Pat Mesiti-Miller
Lethal Secret
At five years old, Kooshyar Karimi learns a secret about his family that could get him imprisoned or killed. But of course, no secret remains secret forever. Find out more about Kooshyar Karimi here.
Producer: Anna Sussman
Sound Design: Pat Mesiti-Miller
Big Indio
Jesse de la Cruz knew had had two choices in life, he could either be a farm hand like or his dad or he could be like Big Indio.
Producer: Daniel Alarcón
Sound Design: Leon Morimoto
Patient 2280
Dr. Lee Warren, a brain surgeon, was with his family when he got a call that would change the world he knew.
For more on Dr. Lee Warren's experiences in Iraq make sure to grab a copy of his book: No Place to Hide: A Brain Surgeon's Long Home from the Iraq War and check out his podcast.
Producer: Nancy López
Sound Design: Renzo Gorrio
Season 6 Episode 28
Producer Credit:
Original Score:
Artwork:
Recent Episodes