Fargo – Snap Classic
March 16, 2018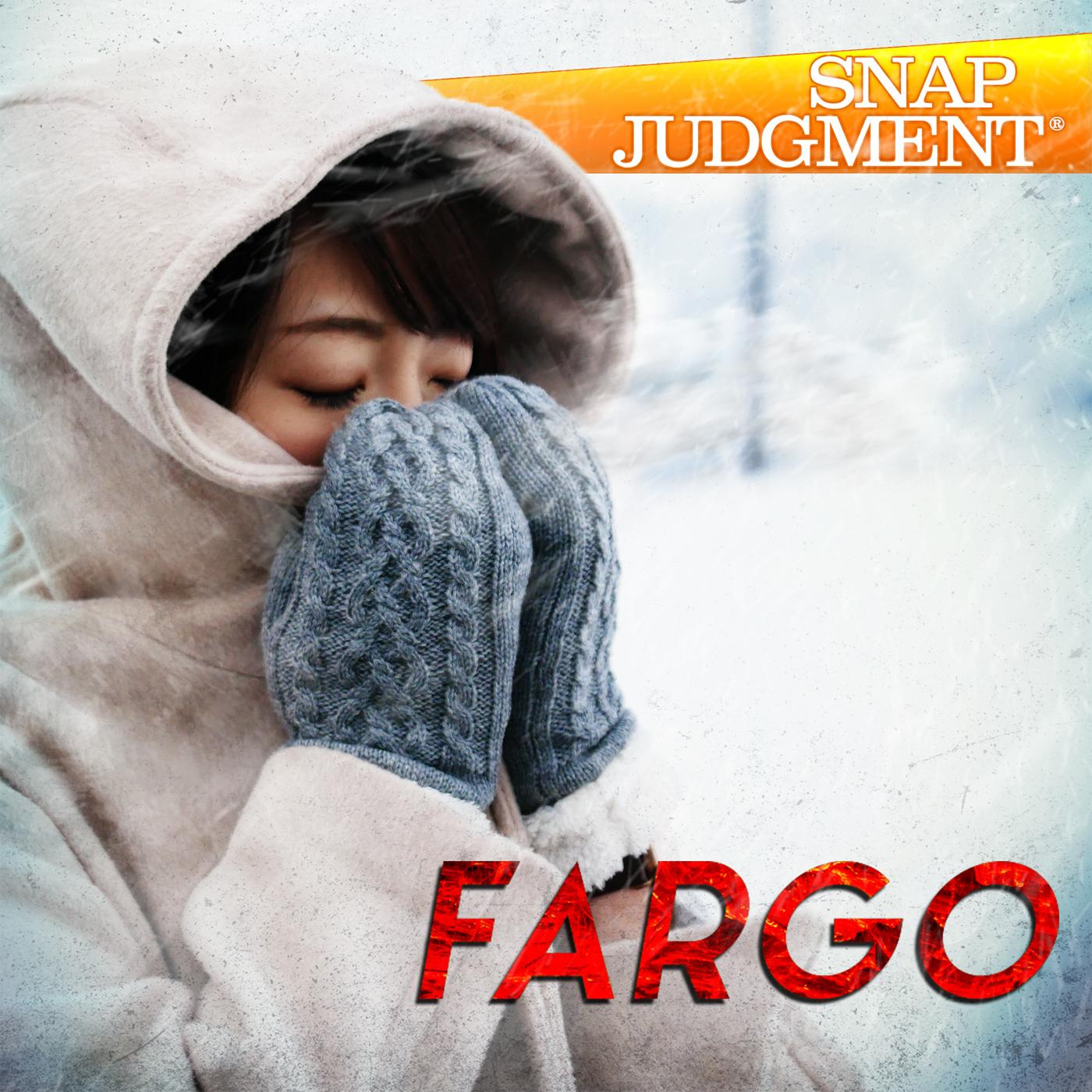 var fontLinksRaw = document.querySelector( '.toolset-blocks-styling-font-links-tmp' );
if( fontLinksRaw ) { fontLinks = window.atob( fontLinksRaw.innerHTML ).split( '###' ); var href = 'https://fonts.googleapis.com/css?family=' + fontLinks.join( '|' ); var fontAlreadyApplied = document.querySelector( "link[href='" + href + "']" );
if ( ! fontAlreadyApplied ) { var newLink = document.createElement( 'link' ); newLink.href = href; newLink.rel = 'stylesheet'; document.head.appendChild( newLink ); } }
var styleTmp = document.getElementsByClassName( 'toolset-blocks-styling-font-links-tmp' ); while( styleTmp[0] ) { styleTmp[0].parentNode.removeChild( styleTmp[0] ); } var scriptTmp = document.getElementsByClassName( 'toolset-blocks-script-font-tmp' ); while( scriptTmp[0] ) { scriptTmp[0].parentNode.removeChild( scriptTmp[0] ); }
Documentarian Paul Berczeller examines the case of Takako Konishi, who died in a frozen forest on the North Dakota/Minnesota border looking for the fictional treasure from the Coen Brother's film Fargo. 
Be sure to check out Paul's documentary about Takako's journey, This is A True Story.
Also, be sure to check out the feature film by the David and Nathan Zellner inspired by Takako's story, Kumiko: The Treasure Hunter. 
It is available for download on iTunes, Amazon, Google Play and xBox, as well as VOD.
Producer: Joe Rosenberg
Producer Credit:
Original Score:
Artwork:
Recent Episodes