Gotcha
August 6, 2020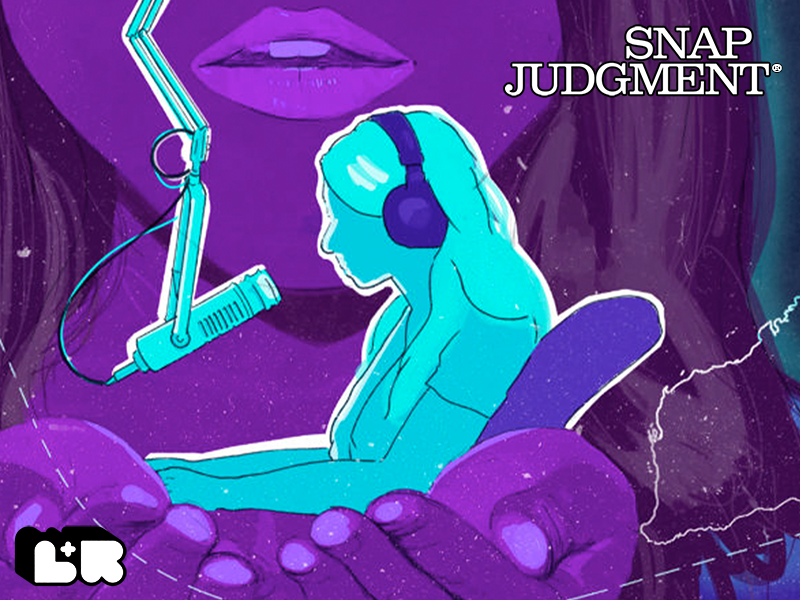 var fontLinksRaw = document.querySelector( '.toolset-blocks-styling-font-links-tmp' );
if( fontLinksRaw ) { fontLinks = window.atob( fontLinksRaw.innerHTML ).split( '###' ); var href = 'https://fonts.googleapis.com/css?family=' + fontLinks.join( '|' ); var fontAlreadyApplied = document.querySelector( "link[href='" + href + "']" );
if ( ! fontAlreadyApplied ) { var newLink = document.createElement( 'link' ); newLink.href = href; newLink.rel = 'stylesheet'; document.head.appendChild( newLink ); } }
var styleTmp = document.getElementsByClassName( 'toolset-blocks-styling-font-links-tmp' ); while( styleTmp[0] ) { styleTmp[0].parentNode.removeChild( styleTmp[0] ); } var scriptTmp = document.getElementsByClassName( 'toolset-blocks-script-font-tmp' ); while( scriptTmp[0] ) { scriptTmp[0].parentNode.removeChild( scriptTmp[0] ); }
A rowdy radio show. A sick listener. A Radio DJ who gets in way, way too deep.
This story is a co-production between Snap Judgment Studios, Hi-Phi Nation with Barry Lamb, and our dear friends over at Love and Radio. 
Listen & subscribe to Hi-Phi Nation with Barry Lamb, the best story-driven philosophy podcast in the universe! Love and Radio also rules and comes to you from the incredible Luminary family. You can hear the original version of Gotcha from Love and Radio here. 
Learn more about Radio DJ Amber Petty and pre-order her new book, "This Is Not A Love Song"
This story was produced by Barry Lam, Steven Jackson, Nick van der Kolk, Phil Dmochowski, Julia DeWitt, and John Fecile
This story includes the voices of Amber Petty, Cory Kimm, Andrew 'Cosi' Costello, and Sarah 
The actors featured in this story are Aliya Pabani, Corey Layton, Robin Luckwaldt-Ross
Special thanks to Diane Wu, Antimo Ianella, Ira Glass
Artwork by John Garrison
Music in this episode (in order of appearance) Artist – Title – Album
Palbomen II – Wilco's Funeral – Memories of Cindy
Secret Circuit – Rogue Unit – Tactile Galactics
Palbomen II – Disappointment Island – Memories of Cindy
Emily Sprague – Huckleberry – Water Memory/Mount Vision
Solvent – A Product Of The Process – Subject To Shift
Tashi Wada with Yoshi Wafa and Friends – Moments of Exile (Coda) – FRKWYS Vol. 14: Nue
Joseph Shabason – Westmeath – Aytche
Solvent – Background Noise (Don't Become) – Apples & Synthesizers
Solvent – An Introduction to Science – Apples & Synthesizers
Emily Sprague – Piano 1 – Water Memory/Mount Vision
Emily Sprague – Your Pond – Water Memory/Mount Vision
Secret Circuit – Milk – Tactile Galactics
Lucrecia Dalt – Antiform – Anticlines
Emily Sprague – Your Pond – Water Memory/Mount Vision
Kate NV – yxo EAR – для FOR
Emily Sprague – Synth 1 – Water Memory/Mount Vision
Palmbomen II – 145 – Memories of Cindy
Emily Sprague – Synth 2 – Water Memory/Mount Vision
Season 11 – Episode 25
Producer Credit:
Original Score:
Artwork: Teo Ducot
Recent Episodes