Hair Battle
April 22, 2021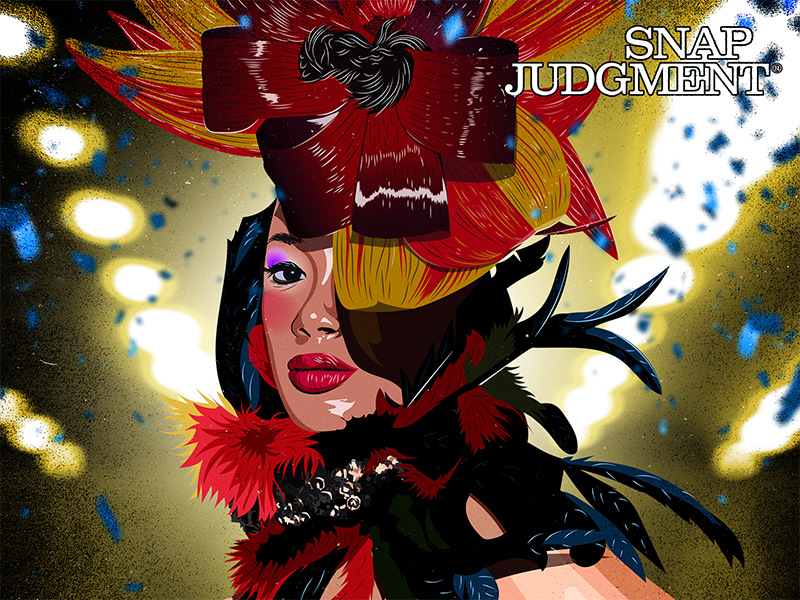 var fontLinksRaw = document.querySelector( '.toolset-blocks-styling-font-links-tmp' );
if( fontLinksRaw ) { fontLinks = window.atob( fontLinksRaw.innerHTML ).split( '###' ); var href = 'https://fonts.googleapis.com/css?family=' + fontLinks.join( '|' ); var fontAlreadyApplied = document.querySelector( "link[href='" + href + "']" );
if ( ! fontAlreadyApplied ) { var newLink = document.createElement( 'link' ); newLink.href = href; newLink.rel = 'stylesheet'; document.head.appendChild( newLink ); } }
var styleTmp = document.getElementsByClassName( 'toolset-blocks-styling-font-links-tmp' ); while( styleTmp[0] ) { styleTmp[0].parentNode.removeChild( styleTmp[0] ); } var scriptTmp = document.getElementsByClassName( 'toolset-blocks-script-font-tmp' ); while( scriptTmp[0] ) { scriptTmp[0].parentNode.removeChild( scriptTmp[0] ); }
We follow four hairstylists who compete in the 2019 Bronner Brothers Salon vs. Salon Hair Battle – the only hair competition of its kind. As one contestant puts it, "It's a platform that every stylist that I know would absolutely love and kill for." Come for the big personalities and stay for the ultimate hair show. Find out who wears it best…
BIG thanks to all the stylists who shared their stories with us!
Ashley Payne, the bob queen, moved her salon to a new location, a private, appointment-only, suite. She is observing COVID safety protocols but has unfortunately suffered some health blows. Ashley has started a gofundme to help pay for a liver transplant.
Check out Tammie B's work! Que Barnes is still at the helm of her salon in Atlanta. Terrence Davidson, the king of hair, started selling hair products online called Kingz N Queenz.
Produced by Chris Hambrick & Nancy Lopez, with assistance from Shaina Shealy
Original score by Marco Prestige, sound design by Pat Mesiti-Miller
Artwork by Teo Ducot
Season 12 – Episode 15
Producer Credit: Produced by Chris Hambrick & Nancy Lopez, with assistance from Shaina Shealy
Original Score: Original score by Marco Prestige, sound design by Pat Mesiti-Miller
Artwork: Teo Ducot
Recent Episodes