Hold That Space – Snap Spotlights "Ear Hustle"
September 24, 2020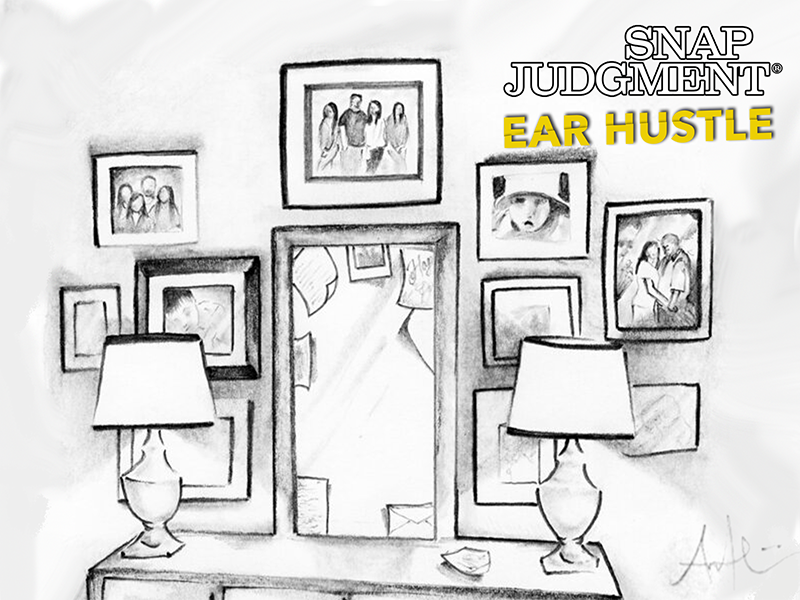 var fontLinksRaw = document.querySelector( '.toolset-blocks-styling-font-links-tmp' );
if( fontLinksRaw ) { fontLinks = window.atob( fontLinksRaw.innerHTML ).split( '###' ); var href = 'https://fonts.googleapis.com/css?family=' + fontLinks.join( '|' ); var fontAlreadyApplied = document.querySelector( "link[href='" + href + "']" );
if ( ! fontAlreadyApplied ) { var newLink = document.createElement( 'link' ); newLink.href = href; newLink.rel = 'stylesheet'; document.head.appendChild( newLink ); } }
var styleTmp = document.getElementsByClassName( 'toolset-blocks-styling-font-links-tmp' ); while( styleTmp[0] ) { styleTmp[0].parentNode.removeChild( styleTmp[0] ); } var scriptTmp = document.getElementsByClassName( 'toolset-blocks-script-font-tmp' ); while( scriptTmp[0] ) { scriptTmp[0].parentNode.removeChild( scriptTmp[0] ); }
Four women share their stories of loving incarcerated men, and the challenges they face in maintaining their relationships, staying hopeful about an eventual reunion, and carrying on with their lives on the outside. We also hear from a man sentenced to Life without the possibility of parole.
Snap Judgment presents, "Hold That Space," a special spotlight on the Ear Hustle Podcast, from PRX's Radiotopia.
Content Advisory: This episode discusses sex and contains explicit language. Sensitive listeners, please be advised.
Thanks to Erica Olson, Loraine Serrano, Darlene Burke, Annette Shields, Raven Campbell, Raylene Ruiz, Theresa, Sutina Green, and Steven Green for sharing your stories for this episode. And BIG thanks + so much love to the entire Ear Hustle family!
Be sure to visit www.EarHustleSq.com to hear more stories, see pictures from episodes, and follow everything Ear Hustle. They just dropped a new season!
Ear Hustle comes to us from PRX's Radiotopia, this episode is produced by Earlonne Woods, Nigel Poor, Rhasaan "New York" Thomas, John "Yahya" Johnson, Pat Mesiti-Miller, and Bruce Wallace. This episode was scored with music by Antwan Williams, Rhashiyd Zinnamon, and David Jassy.
Artwork by Antwan Williams 
Producer Credit:
Original Score:
Artwork: Teo Ducot
Recent Episodes