I Sing the Body Electric
September 19, 2019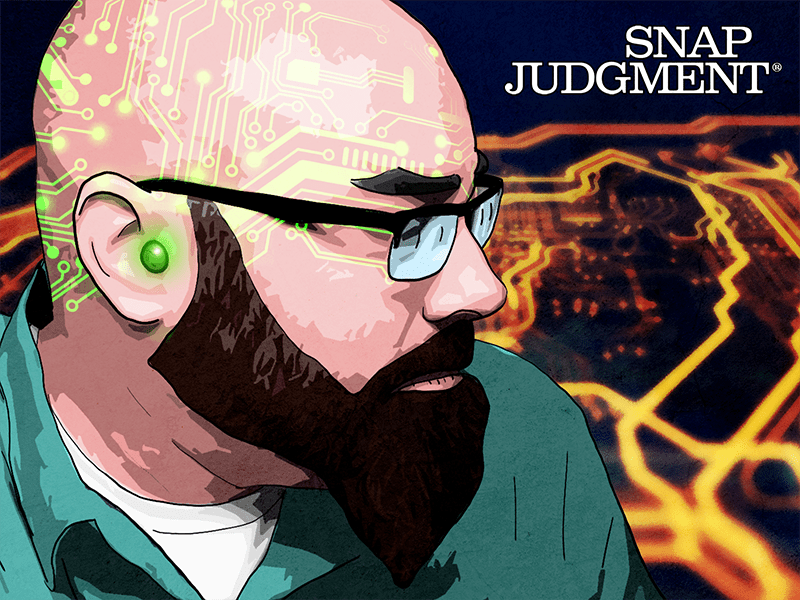 var fontLinksRaw = document.querySelector( '.toolset-blocks-styling-font-links-tmp' );
if( fontLinksRaw ) { fontLinks = window.atob( fontLinksRaw.innerHTML ).split( '###' ); var href = 'https://fonts.googleapis.com/css?family=' + fontLinks.join( '|' ); var fontAlreadyApplied = document.querySelector( "link[href='" + href + "']" );
if ( ! fontAlreadyApplied ) { var newLink = document.createElement( 'link' ); newLink.href = href; newLink.rel = 'stylesheet'; document.head.appendChild( newLink ); } }
var styleTmp = document.getElementsByClassName( 'toolset-blocks-styling-font-links-tmp' ); while( styleTmp[0] ) { styleTmp[0].parentNode.removeChild( styleTmp[0] ); } var scriptTmp = document.getElementsByClassName( 'toolset-blocks-script-font-tmp' ); while( scriptTmp[0] ) { scriptTmp[0].parentNode.removeChild( scriptTmp[0] ); }
When the thought of his own mortality becomes too much to bear, a father of two living in Utah decides to upgrade his own body, one piece at a time.
Sensitive listeners should note – this episode contains extremely graphic scenes of bodily harm and visceral scenes of live surgery. 
Thank you to Rich Lee for sharing your story with Snap. Hear more work from producer Lawrence Bull on his podcast Sound of Mind. Thanks to filmmakers Leeor Kaufman and Joe Egender for their assistance. Look out for their biohacking documentary on Netflix.
Producer: Lawrence Bull with assistance from Anna Sussman
Original Score: Renzo Gorrio
Season 10 Episode 24
Producer Credit:
Original Score:
Artwork:
Recent Episodes