Into the Abyss
February 3, 2023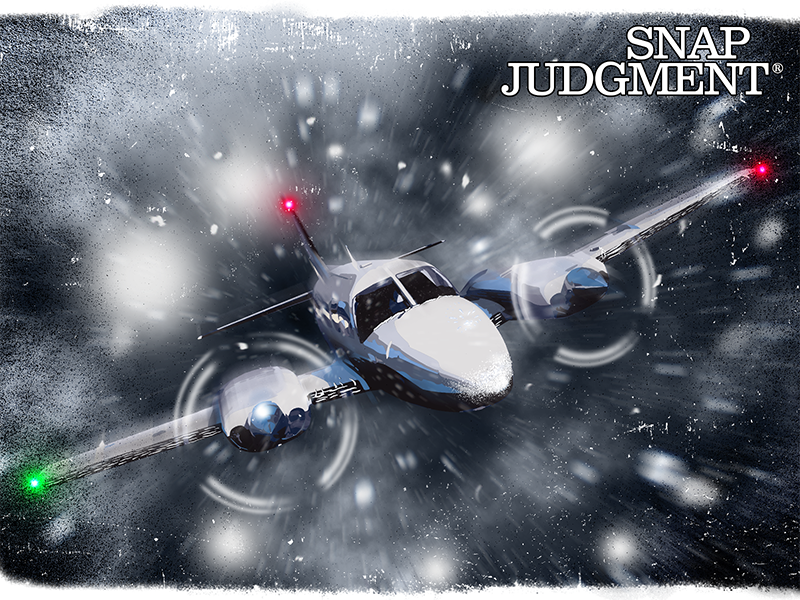 var fontLinksRaw = document.querySelector( '.toolset-blocks-styling-font-links-tmp' );
if( fontLinksRaw ) { fontLinks = window.atob( fontLinksRaw.innerHTML ).split( '###' ); var href = 'https://fonts.googleapis.com/css?family=' + fontLinks.join( '|' ); var fontAlreadyApplied = document.querySelector( "link[href='" + href + "']" );
if ( ! fontAlreadyApplied ) { var newLink = document.createElement( 'link' ); newLink.href = href; newLink.rel = 'stylesheet'; document.head.appendChild( newLink ); } }
var styleTmp = document.getElementsByClassName( 'toolset-blocks-styling-font-links-tmp' ); while( styleTmp[0] ) { styleTmp[0].parentNode.removeChild( styleTmp[0] ); } var scriptTmp = document.getElementsByClassName( 'toolset-blocks-script-font-tmp' ); while( scriptTmp[0] ) { scriptTmp[0].parentNode.removeChild( scriptTmp[0] ); }
A rookie pilot, a prominent politician, a cop, and a criminal find themselves enduring freezing temperatures in the remote wilderness after their plane crashes in Northern Canada. 
A huge thank you to Erik Vogel, the late Larry Shaben, and his daughter Carol Shaben for sharing this story with Snap!
There is so much more we are not able to share with you about Erik and Larry's experience. To find out more about what transpired with Wapiti Flight 402, checkout Carol Shaben's book, "Into the Abyss," from Grand Central Publishing.
Special thanks to Nikka Singh for his help with this story.
Produced by Bo Walsh, original score by Renzo Gorrio, artwork by Teo Ducot
Season 14 – Episode 4
Producer Credit:
Original Score:
Artwork: Teo Ducot
Recent Episodes