Jinho's Journey
February 4, 2021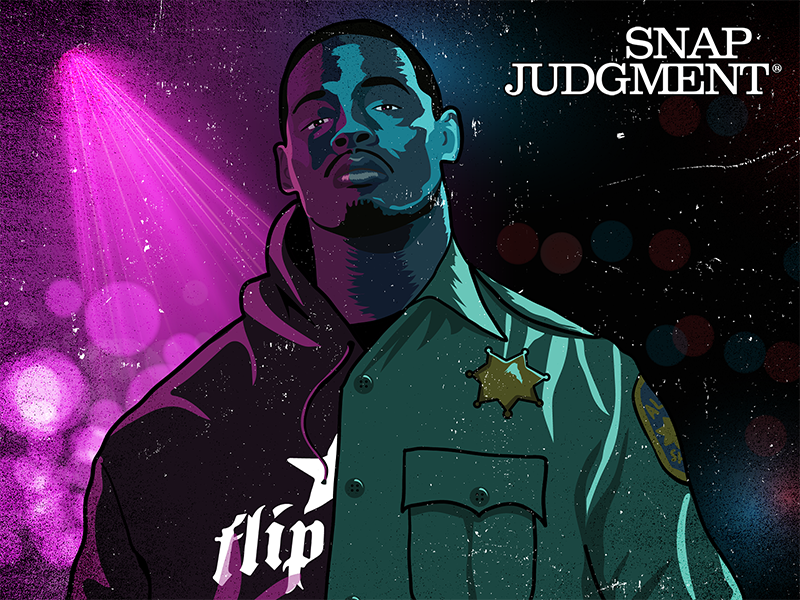 var fontLinksRaw = document.querySelector( '.toolset-blocks-styling-font-links-tmp' );
if( fontLinksRaw ) { fontLinks = window.atob( fontLinksRaw.innerHTML ).split( '###' ); var href = 'https://fonts.googleapis.com/css?family=' + fontLinks.join( '|' ); var fontAlreadyApplied = document.querySelector( "link[href='" + href + "']" );
if ( ! fontAlreadyApplied ) { var newLink = document.createElement( 'link' ); newLink.href = href; newLink.rel = 'stylesheet'; document.head.appendChild( newLink ); } }
var styleTmp = document.getElementsByClassName( 'toolset-blocks-styling-font-links-tmp' ); while( styleTmp[0] ) { styleTmp[0].parentNode.removeChild( styleTmp[0] ); } var scriptTmp = document.getElementsByClassName( 'toolset-blocks-script-font-tmp' ); while( scriptTmp[0] ) { scriptTmp[0].parentNode.removeChild( scriptTmp[0] ); }
A hip hop artist from Oakland leaves his mic behind to join the police force and fight for justice from the inside.
This story includes scenes of police violence and strong language, sensitive listeners please be advised.
Thank you, Jinho Ferreira, for sharing your story with us! Listen to "I Can't Breathe" and more from Jinho's hip hop group, Flipsyde.
This story was adapted from the piece originally produced for WorldAffairs, an incredible weekly podcast and radio show. Special thanks to Jarrod Sport and Joanne Elgart Jennings, who originally edited and co-produced this story.
If you liked Jinho's story, check out the WorldAffairs podcast. The world is shifting beneath our feet and if you want help making sense of it, WorldAffairs will break it down! Listen and subscribe to WorldAffiars wherever you get your podcasts.
Reported & produced by Teresa Cotsirilos, edited by Nikka Singh
Original Score by Renzo Gorrio, artwork by Teo Ducot
Season 12 – Episode 3
Producer Credit:
Original Score:
Artwork: Teo Ducot
Recent Episodes