Kismet
February 15, 2019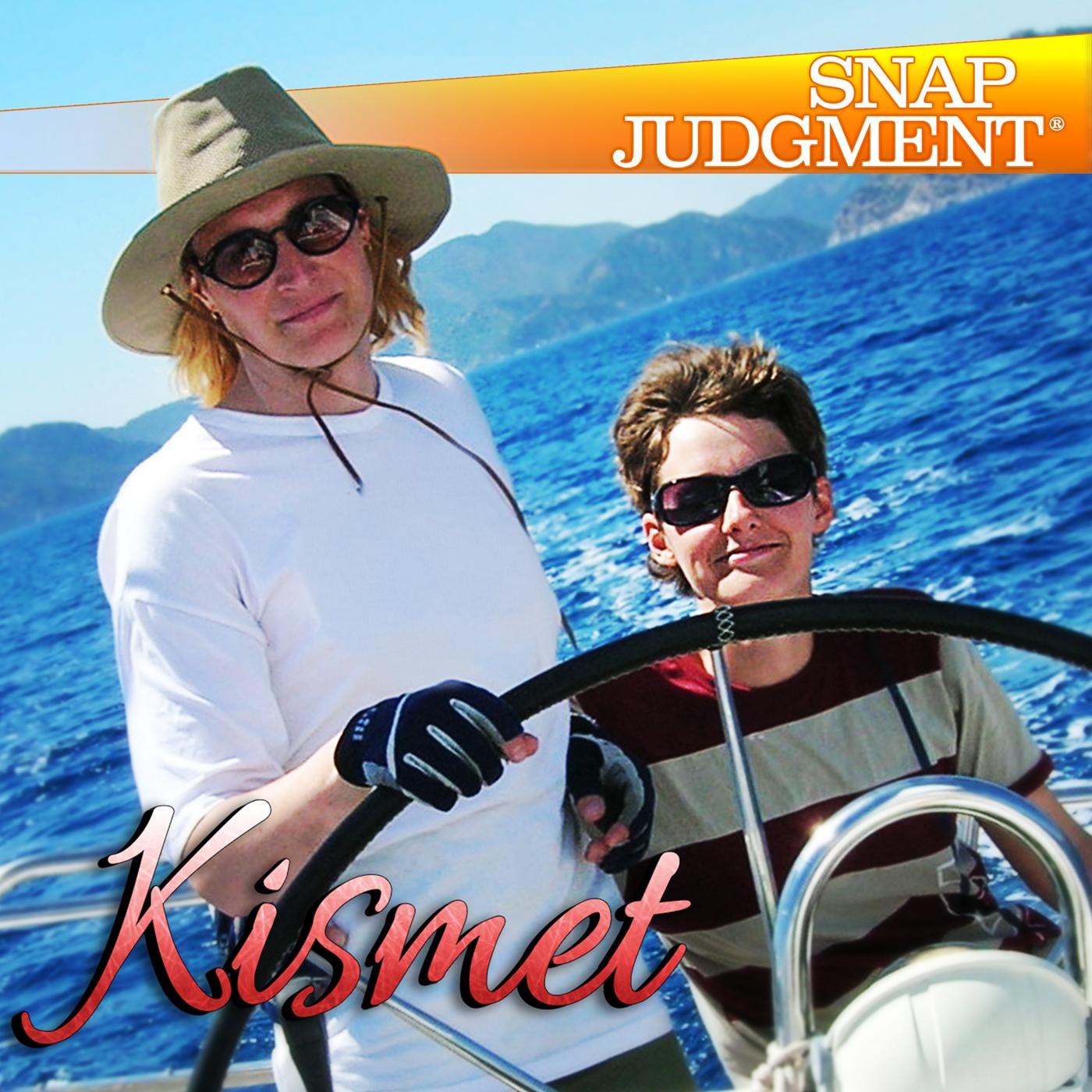 var fontLinksRaw = document.querySelector( '.toolset-blocks-styling-font-links-tmp' );
if( fontLinksRaw ) { fontLinks = window.atob( fontLinksRaw.innerHTML ).split( '###' ); var href = 'https://fonts.googleapis.com/css?family=' + fontLinks.join( '|' ); var fontAlreadyApplied = document.querySelector( "link[href='" + href + "']" );
if ( ! fontAlreadyApplied ) { var newLink = document.createElement( 'link' ); newLink.href = href; newLink.rel = 'stylesheet'; document.head.appendChild( newLink ); } }
var styleTmp = document.getElementsByClassName( 'toolset-blocks-styling-font-links-tmp' ); while( styleTmp[0] ) { styleTmp[0].parentNode.removeChild( styleTmp[0] ); } var scriptTmp = document.getElementsByClassName( 'toolset-blocks-script-font-tmp' ); while( scriptTmp[0] ) { scriptTmp[0].parentNode.removeChild( scriptTmp[0] ); }
From Russia With Love
Two women, a tiny boat, the wide-open ocean…and kismet.  
Elena has written a book about their adventure, called Talking to the Moon. You can read the story on the couple's website.
Producer: Liz Mak
Original Score: Leon Morimoto
Gloomy Sunday
Hungarian composer Rezső Seress dreamed of changing the world with his music. He did.
Producer: Davey Kim
Season 8 Episode 28
Producer Credit:
Original Score:
Artwork:
Recent Episodes