Legendary
August 21, 2015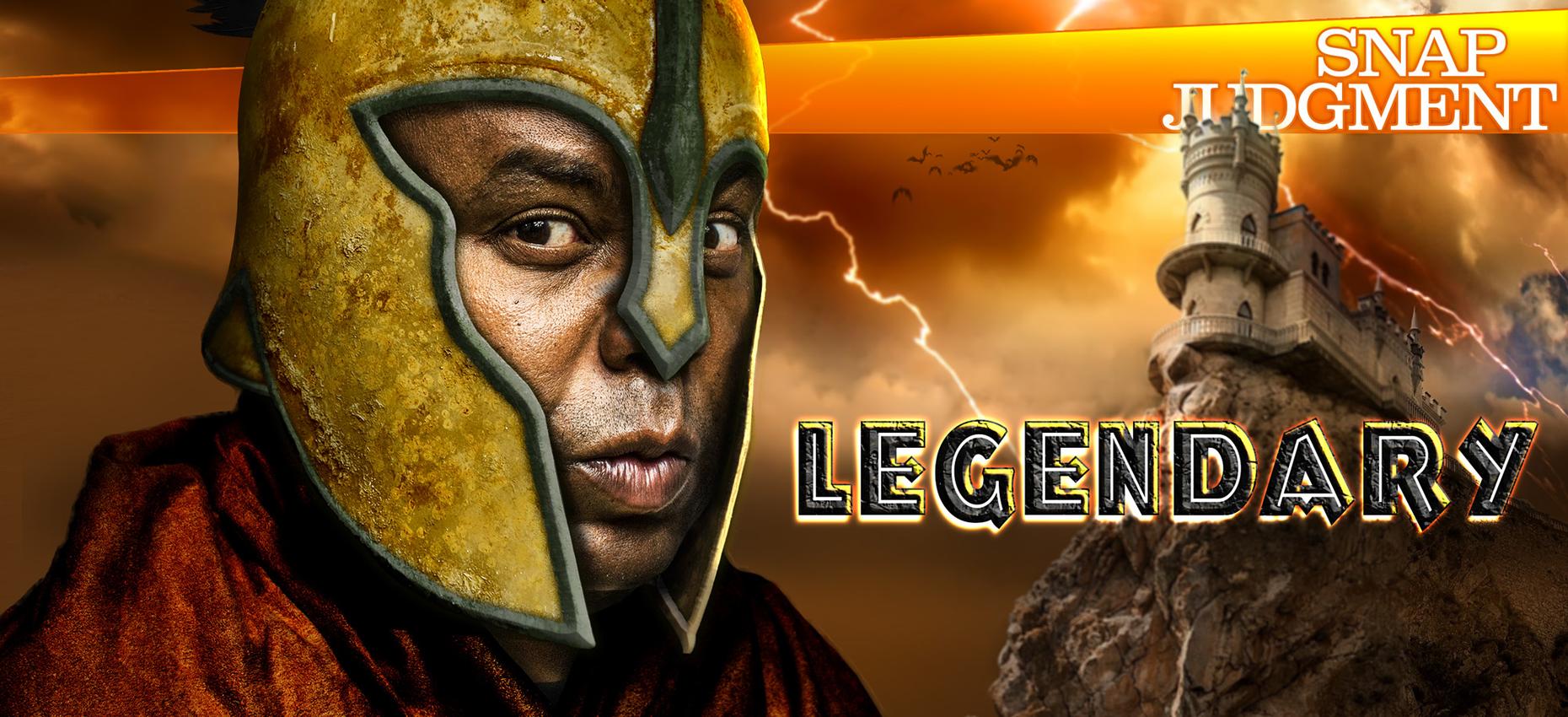 var fontLinksRaw = document.querySelector( '.toolset-blocks-styling-font-links-tmp' );
if( fontLinksRaw ) { fontLinks = window.atob( fontLinksRaw.innerHTML ).split( '###' ); var href = 'https://fonts.googleapis.com/css?family=' + fontLinks.join( '|' ); var fontAlreadyApplied = document.querySelector( "link[href='" + href + "']" );
if ( ! fontAlreadyApplied ) { var newLink = document.createElement( 'link' ); newLink.href = href; newLink.rel = 'stylesheet'; document.head.appendChild( newLink ); } }
var styleTmp = document.getElementsByClassName( 'toolset-blocks-styling-font-links-tmp' ); while( styleTmp[0] ) { styleTmp[0].parentNode.removeChild( styleTmp[0] ); } var scriptTmp = document.getElementsByClassName( 'toolset-blocks-script-font-tmp' ); while( scriptTmp[0] ) { scriptTmp[0].parentNode.removeChild( scriptTmp[0] ); }
You've heard of them. They don't talk about themselves because everyone else does. They walk among us. On the next Snap Judgment, from PRX and NPR, "Legendary."
STORIES
06 Female
In 2006, a wolf was born in Yellowstone who would become a legend in her own time. For more about the 06 Female and the debate surrounding wolves in Yellowstone, be sure to check out Jeff Hull's article in Outside Magazine and Nate Rott's special report for NPR.
Producer: Joe Rosenberg
King Tiger
In 1967, one man in New Mexico sought justice in the most unlikely way, turning him into a fugitive. Some called him a bandit, others a hero.
Producer: Nancy Lopez
Colin From Marketing
It's hard to work in an office where nobody cares. But it's even harder to pretend you do.
A version of this story originally appeared in The Billfold. Michael Hobbes is on Twitter and has a blog.
Producer: Joe Rosenberg
Sound Design: Pat Mesiti-Miller
Season 5 Episode 11
Producer Credit:
Original Score:
Artwork:
Recent Episodes