Lost In Vegas
May 5, 2023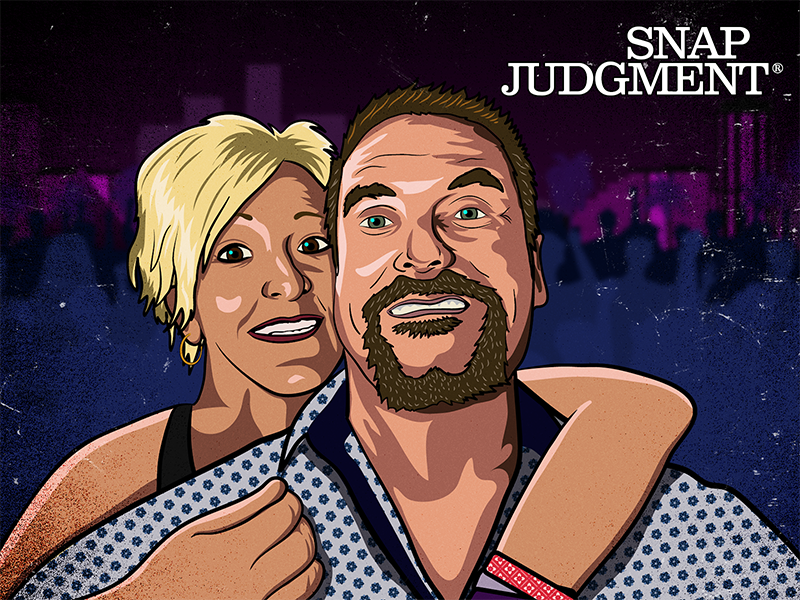 var fontLinksRaw = document.querySelector( '.toolset-blocks-styling-font-links-tmp' );
if( fontLinksRaw ) { fontLinks = window.atob( fontLinksRaw.innerHTML ).split( '###' ); var href = 'https://fonts.googleapis.com/css?family=' + fontLinks.join( '|' ); var fontAlreadyApplied = document.querySelector( "link[href='" + href + "']" );
if ( ! fontAlreadyApplied ) { var newLink = document.createElement( 'link' ); newLink.href = href; newLink.rel = 'stylesheet'; document.head.appendChild( newLink ); } }
var styleTmp = document.getElementsByClassName( 'toolset-blocks-styling-font-links-tmp' ); while( styleTmp[0] ) { styleTmp[0].parentNode.removeChild( styleTmp[0] ); } var scriptTmp = document.getElementsByClassName( 'toolset-blocks-script-font-tmp' ); while( scriptTmp[0] ) { scriptTmp[0].parentNode.removeChild( scriptTmp[0] ); }
The first time someone says I love you could be the same moment you never see them again… Liz and John are lost in the chaos and struggling to find their way to safety when a country music concert in Vegas becomes the site of a senseless tragedy.
This story references an incidence of mass gun violence. Know that while this story does contain trauma it is not only a story of trauma… it's a story of love, community, caring, and hope.
A tremendous thank you to Liz Heaton for sharing her story with us.
This story was produced by Dave Nadelberg, creator of the global stage show and podcast Mortified, now celebrating its 20th anniversary.
Additional production support from Joey Fischground and Zahra Noorbakhsh
The original score for this story was by Dirk Schwarzhoff
Special thanks to Neil Katcher and Jessica Lawrence
Season 14 – Episode 18
Producer Credit:
Original Score:
Artwork: Teo Ducot
Recent Episodes