Lucky Penny – Snap Spotlights "The Truth"
May 15, 2020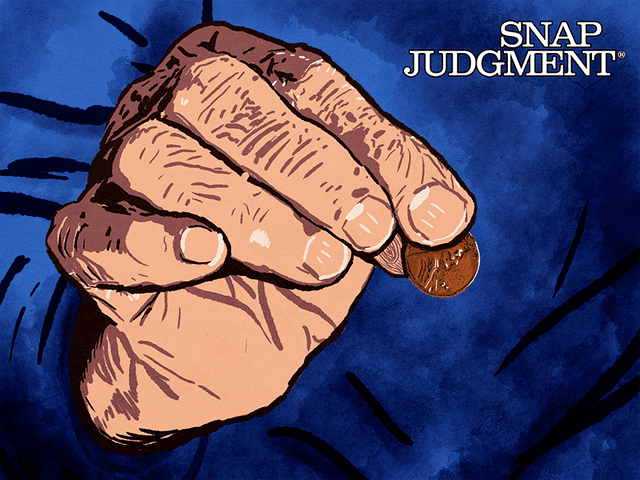 var fontLinksRaw = document.querySelector( '.toolset-blocks-styling-font-links-tmp' );
if( fontLinksRaw ) { fontLinks = window.atob( fontLinksRaw.innerHTML ).split( '###' ); var href = 'https://fonts.googleapis.com/css?family=' + fontLinks.join( '|' ); var fontAlreadyApplied = document.querySelector( "link[href='" + href + "']" );
if ( ! fontAlreadyApplied ) { var newLink = document.createElement( 'link' ); newLink.href = href; newLink.rel = 'stylesheet'; document.head.appendChild( newLink ); } }
var styleTmp = document.getElementsByClassName( 'toolset-blocks-styling-font-links-tmp' ); while( styleTmp[0] ) { styleTmp[0].parentNode.removeChild( styleTmp[0] ); } var scriptTmp = document.getElementsByClassName( 'toolset-blocks-script-font-tmp' ); while( scriptTmp[0] ) { scriptTmp[0].parentNode.removeChild( scriptTmp[0] ); }
A son tries to make contact with his dad, who's deteriorating in the throes of dementia. He makes new connections and discoveries, and as he says goodbye to his father, he is granted a long-awaited wish.
Snap Judgment presents, "Lucky Penny," a special spotlight on The Truth Podcast, from PRX's Radiotopia.
Content Advisory: This episode contains strong language and drug use. Listener discretion is advised. 
Thank you to everyone at The Truth for sharing this story with us here at Snap!
CAST
David Deblinger – Adam/Father
Neil Tyrone Pritchard – Elijah
Maggie Burke – Mother
Tomoko Miyagi -Kyoko
Louis Kornfeld – Obstetrician
David Aaron Baker – Palliative Physician
Written by David Deblinger
Produced by Jonathan Mitchell
Original music by Fred Johnson
Associate producer: Cara Ehlenfeldt
Associate editor: Davy Gardner
This episode is based on a stage production originally directed and developed by Ben Snyder at Labyrinth Theater Company
Artwork by Teo Ducot
Season 11 – Episode 17 
Producer Credit:
Original Score:
Artwork: Teo Ducot
Recent Episodes