Marshmallow Day
March 18, 2021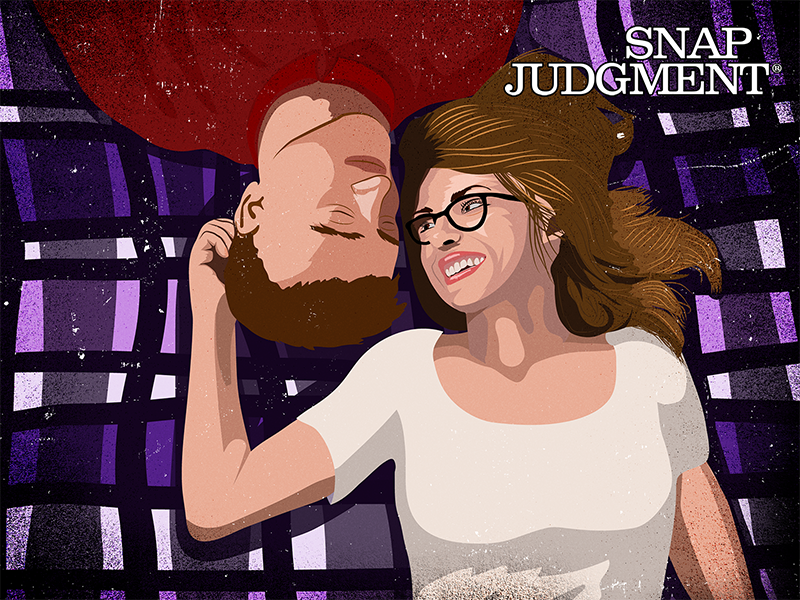 var fontLinksRaw = document.querySelector( '.toolset-blocks-styling-font-links-tmp' );
if( fontLinksRaw ) { fontLinks = window.atob( fontLinksRaw.innerHTML ).split( '###' ); var href = 'https://fonts.googleapis.com/css?family=' + fontLinks.join( '|' ); var fontAlreadyApplied = document.querySelector( "link[href='" + href + "']" );
if ( ! fontAlreadyApplied ) { var newLink = document.createElement( 'link' ); newLink.href = href; newLink.rel = 'stylesheet'; document.head.appendChild( newLink ); } }
var styleTmp = document.getElementsByClassName( 'toolset-blocks-styling-font-links-tmp' ); while( styleTmp[0] ) { styleTmp[0].parentNode.removeChild( styleTmp[0] ); } var scriptTmp = document.getElementsByClassName( 'toolset-blocks-script-font-tmp' ); while( scriptTmp[0] ) { scriptTmp[0].parentNode.removeChild( scriptTmp[0] ); }
Katie falls hard for Barys during a whirlwind trip to Belarus. But there's a giant red flag she can't ignore any longer. And two people who have the same name, live in the same city, and have the same professional interests soon find out what else they have in common.
STORIES
Real Love
Boston-based writer Katie Simon is on assignment in Belarus when she meets and falls hard for Barys in less than a week. When she's back home, her friends alert her to a giant red flag she can no longer afford to ignore.
This story briefly mentions sex, sensitive listeners please be advised.
Thank you, Katie, for sharing this story with Snap! Keep up with her latest work, including an upcoming book about falling in love and generational storytelling here. Learn more about Katie on her Facebook, Twitter, & Instagram.
Produced by Regina Bediako, original score by Renzo Gorrio
Ovrkast "Love Somebody" – Music Spotlight
This week's Snap Music Spotlight features Oakland artist Ovrkast with the song, "Love Somebody" watch the video here!
Listen to Ovrkast's latest album, Try Again (DELUXE) out now!! To stay up to date with all things Ovrkast, be sure to follow them on Twitter and Instagram.
Katie vs. Katie
When Katie Crouch learned there was another Katie Crouch who lived in the same city and apparently had the same professional interests as her she thought, huh, what else do we have in common? She would soon find out.
This story was done in collaboration with Ozy.com, the online magazine that published both Katies' essays: The Other Me and Doppelgangers Unite?
Katie Crouch continues to virtually cross paths with her name twin from her new city of Chicago, where she works for an educational publisher, raises a toddler on her own, and writes a blog.
Katie Crouch is a New York Times best-selling novelist. Her books include Girls in Trucks and Abroad, among others.
Produced by Nancy López, original score by Renzo Gorrio
Artwork by Teo Ducot
Season 12 – Episode 9
Producer Credit:
Original Score:
Artwork: Teo Ducot
Recent Episodes