Modern Family – Mother's Day Special
May 7, 2020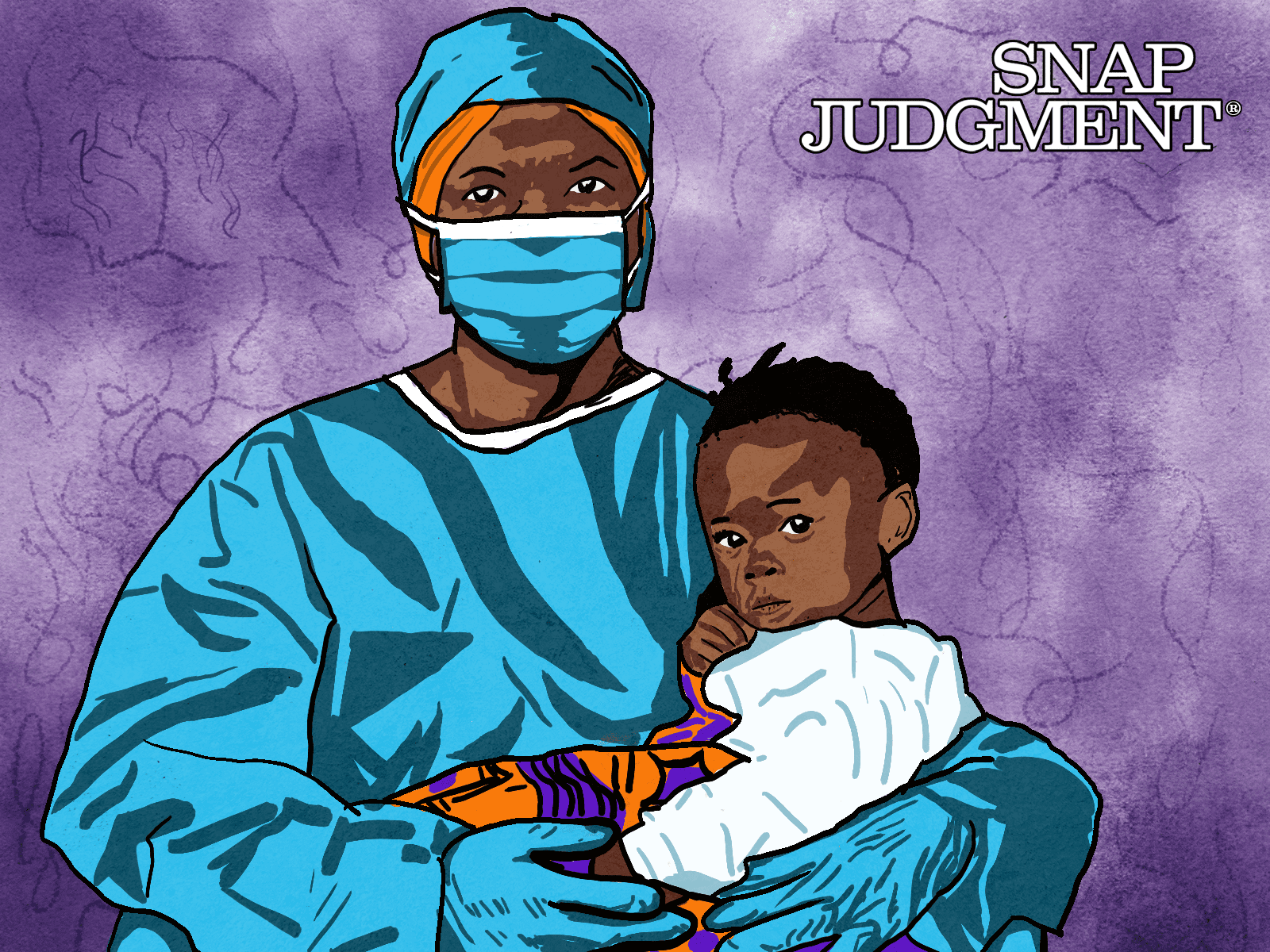 var fontLinksRaw = document.querySelector( '.toolset-blocks-styling-font-links-tmp' );
if( fontLinksRaw ) { fontLinks = window.atob( fontLinksRaw.innerHTML ).split( '###' ); var href = 'https://fonts.googleapis.com/css?family=' + fontLinks.join( '|' ); var fontAlreadyApplied = document.querySelector( "link[href='" + href + "']" );
if ( ! fontAlreadyApplied ) { var newLink = document.createElement( 'link' ); newLink.href = href; newLink.rel = 'stylesheet'; document.head.appendChild( newLink ); } }
var styleTmp = document.getElementsByClassName( 'toolset-blocks-styling-font-links-tmp' ); while( styleTmp[0] ) { styleTmp[0].parentNode.removeChild( styleTmp[0] ); } var scriptTmp = document.getElementsByClassName( 'toolset-blocks-script-font-tmp' ); while( scriptTmp[0] ) { scriptTmp[0].parentNode.removeChild( scriptTmp[0] ); }
When a little girl goes missing in the desert, one woman is driven to find her, no matter what. A mother makes her own Ebola suit – MacGyver style – to save her son's life. And lockdown advice from moms around the world.
Happy Mother's Day to all you Snap Moms! 
STORIES
Mrs. Washington
Glynn's mother reminds him what family is all about.
Produced by Pat Mesiti-Miller
Hunted
When a little girl goes missing in the desert, one woman is driven to find her… no matter what.
Find out all about Hannah's amazing story, and find resources for domestic abuse survivors on her website.
Produced by Anna Sussman, original score by Renzo Gorrio
Outbreak
What do you do when a life-threatening disease makes it too dangerous to save the person closest to you?
Dr. Phillip Ireland was a physician at JFK Hospital in Liberia during the virulent outbreak of Ebola in 2014 when families were torn apart by the runaway virus.
Produced by Jake Halpern with additional assistance from Mark Ristich, Anna Sussman, Adizah Eghan, and Eliza Smith. Original score by Renzo Gorrio. 
Special thanks to Yale NGN.
Letters from Lockdown: Liberia, Columbus, Chicago
Who better to seek advice from than a mother? This week, Team Snap brings you the fourth installment of, "Letters from Lockdown," featuring moms around the world. 
Liberia
In the Liberian city of Monrovia, there was one neighborhood, notoriously the poorest neighborhood in the city, that was completely locked down during the Ebola crisis. Bendu Kanu Pajibo is a mother of three and has lived in that neighborhood her entire life. Find out she managed to keep her smile. 
Columbus
After years struggling to get US papers, Edith Espinal finally had no choice but to hide from the government in the only place she felt safe. 
Learn more about Edith's story, and support her case. Her team also put together a COVID-19 Stay of Removal, sign the petition. 
Chicago
This isn't the first time Ameena has been worried about her kids going outside. A violence interrupter talks life and death in Chicago. Hear her message to all the parents out there.
Learn more about Ameena and check out these Chicago organizations: Pause for Peace and Protector of the Bread Food Pantry. 
Thank you, Bendu, Edith, and Ameena, for sharing your stories with us!
Produced by Shaina Shealy, Naomi Zeveloff, Anna Sussman, Liz Mak, Ana Adlerstein, John Fecile

Music by Renzo Gorrio, additional production by Pat Mesiti-Miller
Artwork by Teo Ducot
Digital Producer: Marisa Dodge
**SEND ORLI SOME LOVE**
Orli is an 11-year-old spending a lot of time in the hospital listening to Snap. She is one of the biggest Snappas in the land! Send Orli some love at Love@snapjudgment.org and we will forward it on. <3
The beat doesn't happen without YOU. Support Snap storytelling… stories you won't hear anywhere else.
Producer Credit:
Original Score:
Artwork: Teo Ducot
Recent Episodes