Monaea, a 2020 Diary – Snap Spotlights "VICE News Reports"
December 31, 2020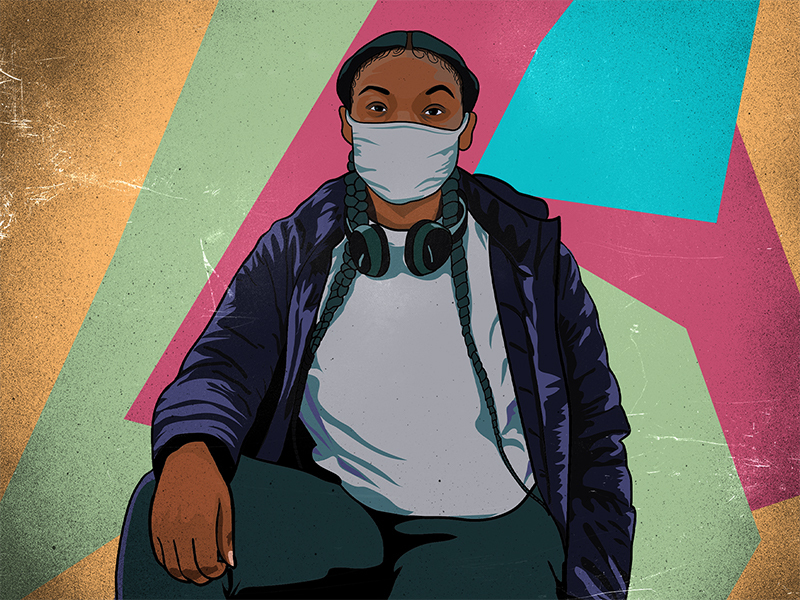 var fontLinksRaw = document.querySelector( '.toolset-blocks-styling-font-links-tmp' );
if( fontLinksRaw ) { fontLinks = window.atob( fontLinksRaw.innerHTML ).split( '###' ); var href = 'https://fonts.googleapis.com/css?family=' + fontLinks.join( '|' ); var fontAlreadyApplied = document.querySelector( "link[href='" + href + "']" );
if ( ! fontAlreadyApplied ) { var newLink = document.createElement( 'link' ); newLink.href = href; newLink.rel = 'stylesheet'; document.head.appendChild( newLink ); } }
var styleTmp = document.getElementsByClassName( 'toolset-blocks-styling-font-links-tmp' ); while( styleTmp[0] ) { styleTmp[0].parentNode.removeChild( styleTmp[0] ); } var scriptTmp = document.getElementsByClassName( 'toolset-blocks-script-font-tmp' ); while( scriptTmp[0] ) { scriptTmp[0].parentNode.removeChild( scriptTmp[0] ); }
2020 has been a YEAR, and Monaea Upton has a lot to say about it. This week we bring you an episode from the podcast Vice News Reports. Vice sent 17-year-old Monaea Upton a recorder and she's been keeping an audio diary of her senior year of high school in North Minneapolis — during online school, the aftermath of the George Floyd protests, and a spike in neighborhood gun violence. We take you inside her world.
This story does contain strong language, sensitive listeners please be advised.
BIG BIG love and special thanks to Monaea Upton, for letting us into her world! Thanks to her Mother, Rochelle Upton, as well.
This episode was produced by Vice News Reports, a new weekly podcast hosted by Arielle Duhaime Ross. Go on… check it out! This incredible podcast brings you to the news so you can hear it for yourself. VICE News reporters and producers take you along as they travel across the globe to where life is happening, right up to the frontline as a story is unfolding. Listen and subscribe wherever you get your podcasts!
You can also check out VICE News on their website, Twitter, or Instagram.
VICE News Reports is produced by Jesse Alejandro Cottrell, Jen Kinney, Janice Llamoca, and Julia Nutter.
Senior producers are Ashley Cleek and Adizah Eghan. Associate producers are Adreanna Rodriguez, Sam Egan, and Sophie Kazis. Sound Design and music composition by Steve Bone and Kyle Murdock.
The executive producer and VP of Vice Audio is Kate Osborn. Janet Lee is Senior Production Manager for VICE Audio. Production coordination by Steph Brown. Fact-Checking by Samir Ferdowsi.
Special thanks to Mauri Milander Friestleben, Charles Adams, Sam Wilbur, Courtland Pickens, Azhae'la Hanson, Samir Ferdowsi, and Alex Baumhardt.
Photograph by Foluso Famuyide Jr, illustrated by Teo Ducot
Season 11 – Episode 41
Producer Credit:
Original Score:
Artwork: Teo Ducot
Recent Episodes