Mystery Man
October 16, 2015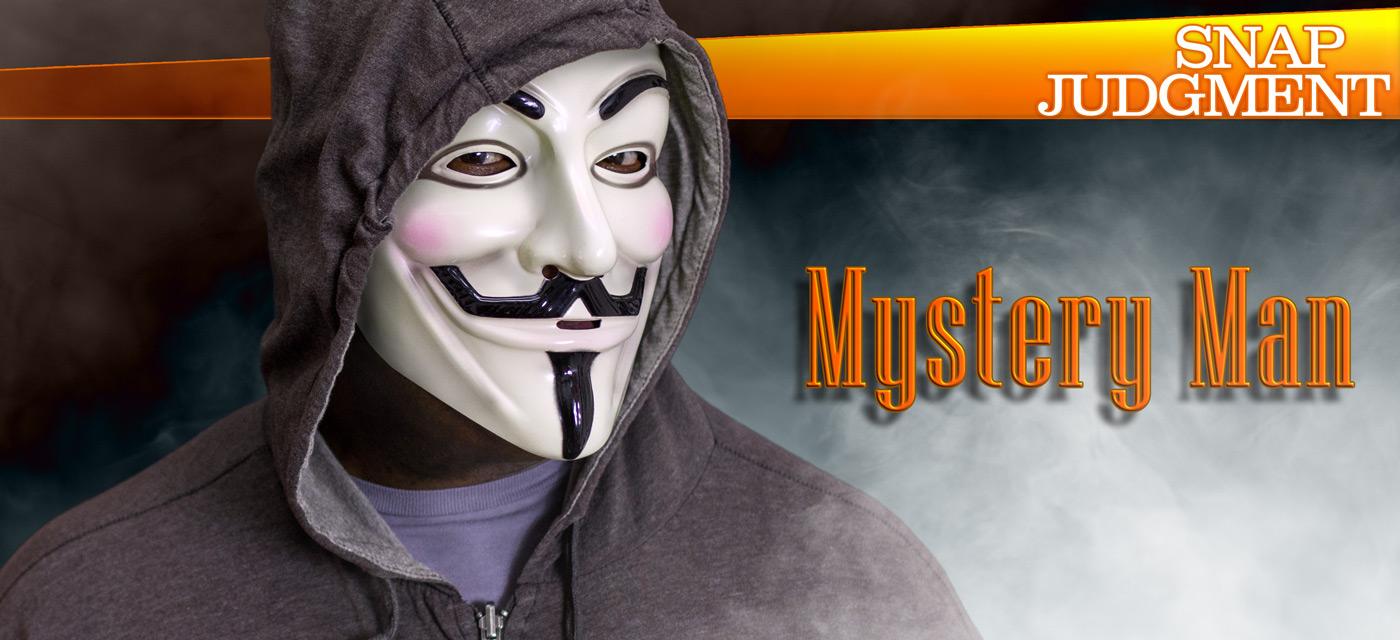 var fontLinksRaw = document.querySelector( '.toolset-blocks-styling-font-links-tmp' );
if( fontLinksRaw ) { fontLinks = window.atob( fontLinksRaw.innerHTML ).split( '###' ); var href = 'https://fonts.googleapis.com/css?family=' + fontLinks.join( '|' ); var fontAlreadyApplied = document.querySelector( "link[href='" + href + "']" );
if ( ! fontAlreadyApplied ) { var newLink = document.createElement( 'link' ); newLink.href = href; newLink.rel = 'stylesheet'; document.head.appendChild( newLink ); } }
var styleTmp = document.getElementsByClassName( 'toolset-blocks-styling-font-links-tmp' ); while( styleTmp[0] ) { styleTmp[0].parentNode.removeChild( styleTmp[0] ); } var scriptTmp = document.getElementsByClassName( 'toolset-blocks-script-font-tmp' ); while( scriptTmp[0] ) { scriptTmp[0].parentNode.removeChild( scriptTmp[0] ); }
People think they know who they're dealing with, but on the next Snap Judgment — we throw them for a loop.
STORIES
Waiting For The Man
When the knock on the door comes, Glynn's deepest darkest fears come to life.
Producer: Pat Mesiti-Miller
Zodiac Signs
Gary Stewart grew up with a fairy tale notion of his father. So when he set out to search for him, the last thing he ever expected was to find himself in the middle of one of the biggest unsolved mysteries of all time.
Check out Gary's book, "The Most Dangerous Animal Of All."
Producer: Nancy Lopez
Sound Design: Leon Morimoto and Pat Mesiti-Miller
Genius Sperm
What do you do when you find out that you are most definitely the offspring of the world's elite genius pool?
Big thanks to David Plotz, author of "The Genius Factory, The Curious History of The Nobel Prize Sperm Bank."
Producer: Ana Adlerstein
Sound Design: Renzo Gorrio
Season 5 Episode 24 
Producer Credit:
Original Score:
Artwork:
Recent Episodes