Night at The Mirage – Snap Classic
January 30, 2020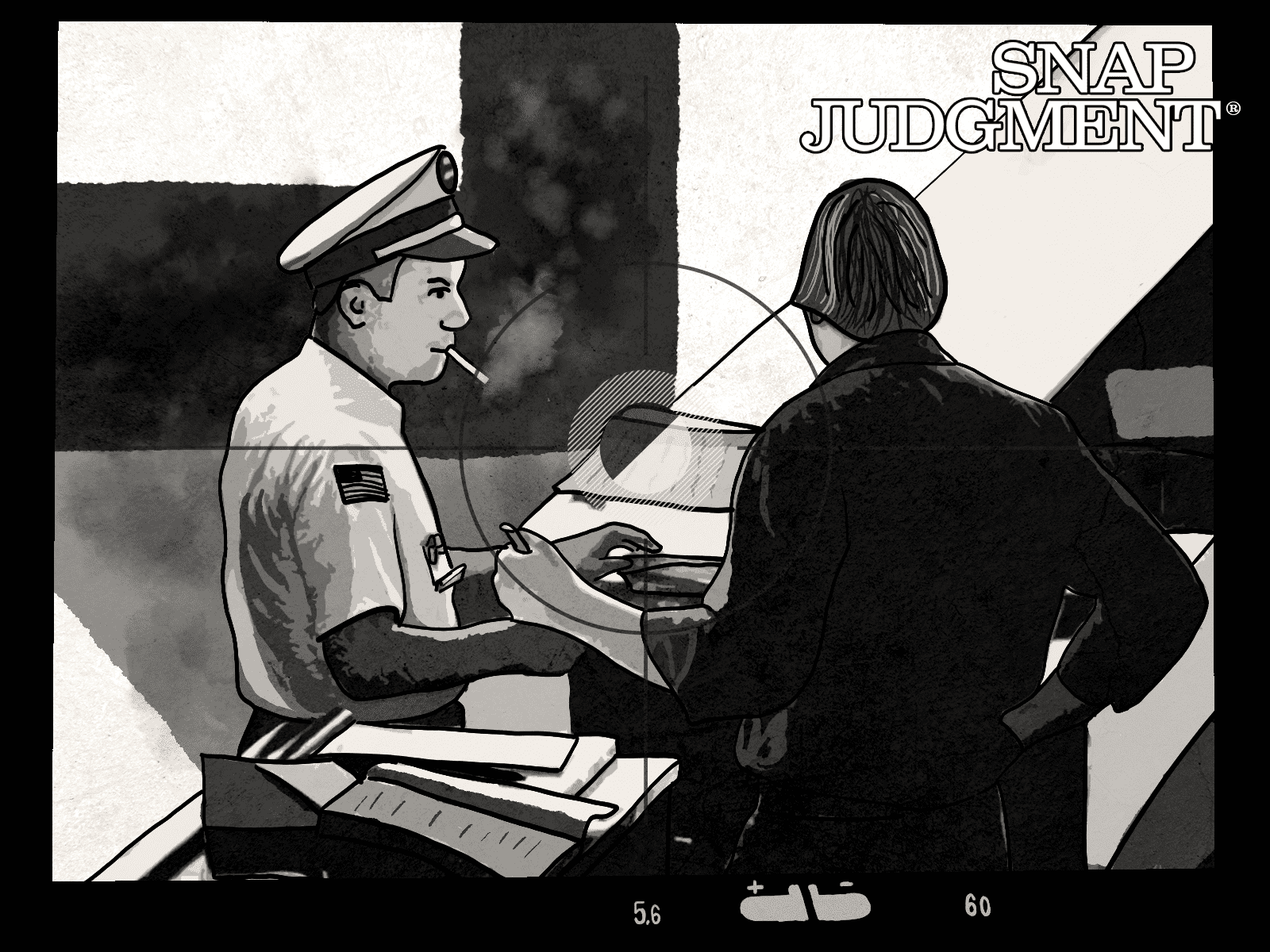 var fontLinksRaw = document.querySelector( '.toolset-blocks-styling-font-links-tmp' );
if( fontLinksRaw ) { fontLinks = window.atob( fontLinksRaw.innerHTML ).split( '###' ); var href = 'https://fonts.googleapis.com/css?family=' + fontLinks.join( '|' ); var fontAlreadyApplied = document.querySelector( "link[href='" + href + "']" );
if ( ! fontAlreadyApplied ) { var newLink = document.createElement( 'link' ); newLink.href = href; newLink.rel = 'stylesheet'; document.head.appendChild( newLink ); } }
var styleTmp = document.getElementsByClassName( 'toolset-blocks-styling-font-links-tmp' ); while( styleTmp[0] ) { styleTmp[0].parentNode.removeChild( styleTmp[0] ); } var scriptTmp = document.getElementsByClassName( 'toolset-blocks-script-font-tmp' ); while( scriptTmp[0] ) { scriptTmp[0].parentNode.removeChild( scriptTmp[0] ); }
A Chicago newspaper establishes an undercover bar to catch officials in the act of corruption. They soon acquire a cast of characters looking for more than just a drink.
Snap presents, "Night at The Mirage." The story of the famous undercover Chicago Sun bar, as told by two reporters posing as bartenders. 
Produced by Joe Rosenburg and Anna Sussman, original score by Leon Morimoto
Snap Classic – Season 9 Episode 21
The beat doesn't happen without YOU. Support Snap storytelling… stories you won't hear anywhere else. 
Producer Credit:
Original Score:
Artwork: Teo Ducot
Recent Episodes