On Our Watch from NPR & KQED
June 24, 2021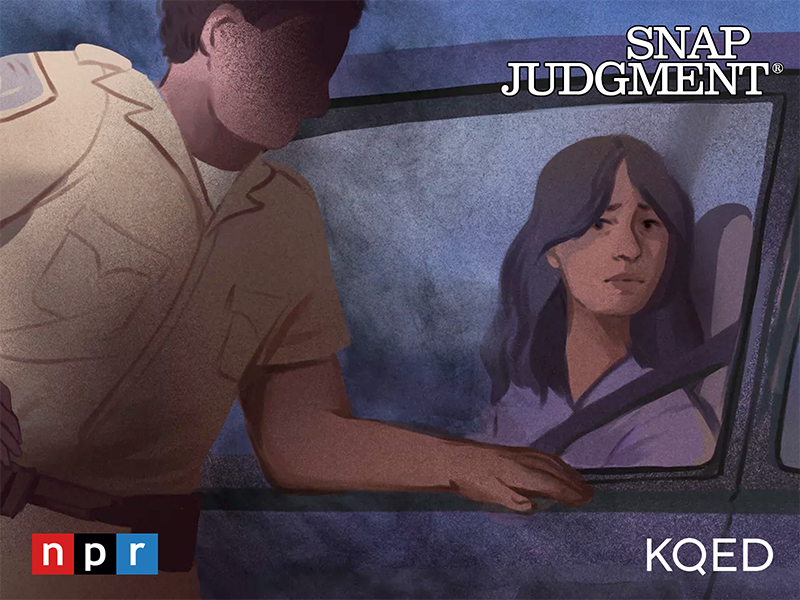 var fontLinksRaw = document.querySelector( '.toolset-blocks-styling-font-links-tmp' );
if( fontLinksRaw ) { fontLinks = window.atob( fontLinksRaw.innerHTML ).split( '###' ); var href = 'https://fonts.googleapis.com/css?family=' + fontLinks.join( '|' ); var fontAlreadyApplied = document.querySelector( "link[href='" + href + "']" );
if ( ! fontAlreadyApplied ) { var newLink = document.createElement( 'link' ); newLink.href = href; newLink.rel = 'stylesheet'; document.head.appendChild( newLink ); } }
var styleTmp = document.getElementsByClassName( 'toolset-blocks-styling-font-links-tmp' ); while( styleTmp[0] ) { styleTmp[0].parentNode.removeChild( styleTmp[0] ); } var scriptTmp = document.getElementsByClassName( 'toolset-blocks-script-font-tmp' ); while( scriptTmp[0] ) { scriptTmp[0].parentNode.removeChild( scriptTmp[0] ); }
One officer in Los Angeles used car inspections to hit on women. Three hundred miles away in the San Francisco Bay Area, another woman says an officer used police resources to harass and stalk her.
This episode investigates these two cases of sexual misconduct by California Highway Patrol officers. While the officers were fired, the agency did not refer potential crimes to prosecutors. And the files show some women who came forward were met with suspicion, discouragement, or what one woman saw as intimidation.
Snap presents, "Conduct Unbecoming," the second episode of On Our Watch, an investigative podcast from NPR & KQED.
This episode contains instances of sexual misconduct but it does not contain sexual assault. Sensitive listeners, please be advised.
Thank you, Sukey Lewis, Sandhya Dirks, Alex Emslie, and the entire On Our Watch team!
On Our Watch is an amazing seven-part podcast series, hosted by Sukey Lewis. It was created after a new police transparency law unsealed scores of internal affairs files. NPR and KQED reporters set out to examine these cases and the shadow world of police discipline. Learn more about On Our Watch at KQED.org. Listen & subscribe now!
On Our Watch is produced as part of the California Reporting Project, a coalition of news organizations in California.
Artwork by Nicole Xu for NPR
Season 12 – Episode 25
Producer Credit:
Original Score:
Artwork: Teo Ducot
Recent Episodes