One Wrong Lie
January 25, 2019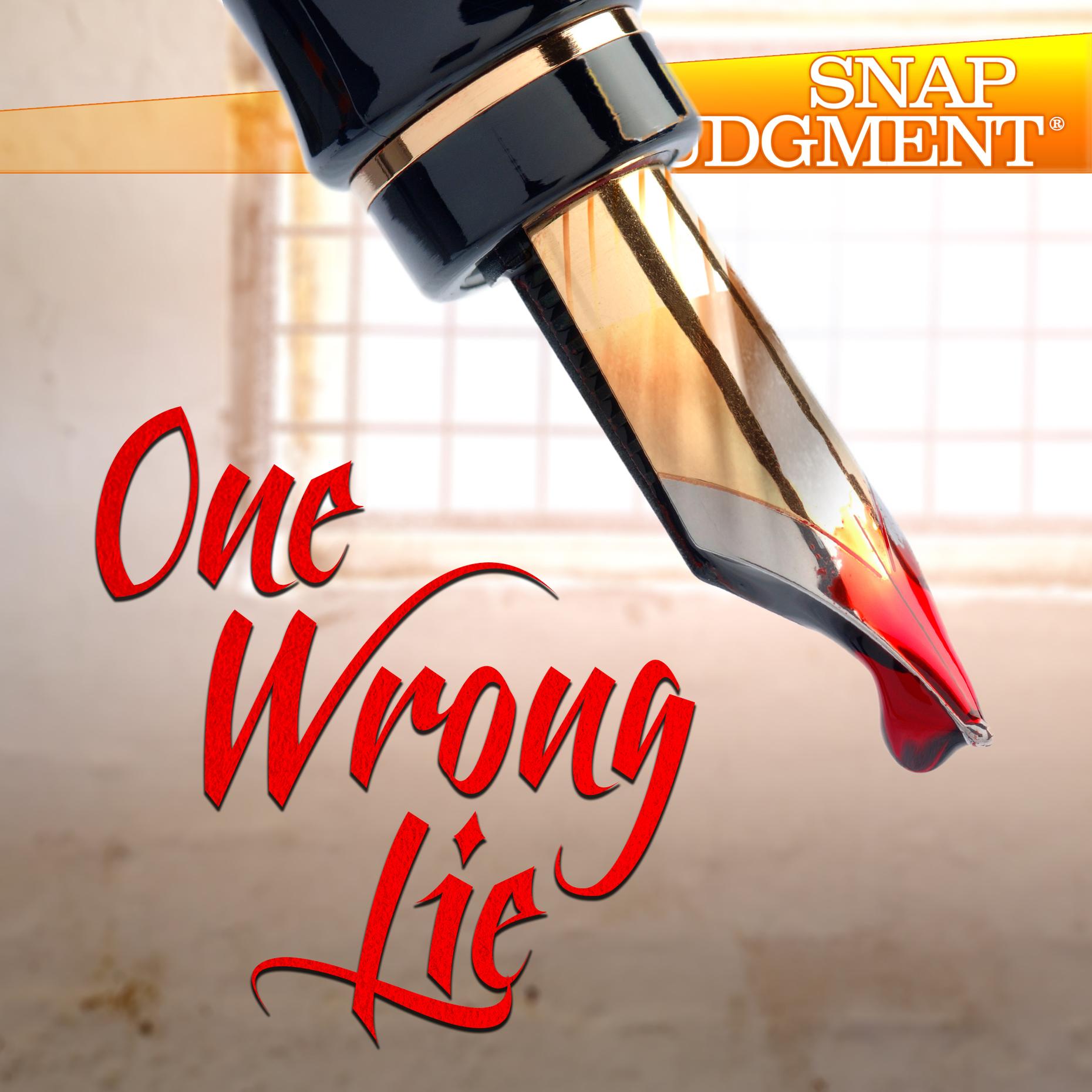 var fontLinksRaw = document.querySelector( '.toolset-blocks-styling-font-links-tmp' );
if( fontLinksRaw ) { fontLinks = window.atob( fontLinksRaw.innerHTML ).split( '###' ); var href = 'https://fonts.googleapis.com/css?family=' + fontLinks.join( '|' ); var fontAlreadyApplied = document.querySelector( "link[href='" + href + "']" );
if ( ! fontAlreadyApplied ) { var newLink = document.createElement( 'link' ); newLink.href = href; newLink.rel = 'stylesheet'; document.head.appendChild( newLink ); } }
var styleTmp = document.getElementsByClassName( 'toolset-blocks-styling-font-links-tmp' ); while( styleTmp[0] ) { styleTmp[0].parentNode.removeChild( styleTmp[0] ); } var scriptTmp = document.getElementsByClassName( 'toolset-blocks-script-font-tmp' ); while( scriptTmp[0] ) { scriptTmp[0].parentNode.removeChild( scriptTmp[0] ); }
Nick Yarris says he was a junkie, a thief, and a liar. So when he was imprisoned on a false charge, no one believed in his innocence. Then he found his only way out.
Thank you so much to Nick Yarris. Check out his books, including his latest, "Monsters & Madmen: A Death Row Experiment." Learn more at nickyarris.org.
Thank you also to the Wolfgram Memorial Library at Widener University, and its Reference Librarian & University Archivist Jill M. Borin for her help.
And lastly, thank you Nick Yarris' former attorney, Michael J. Malloy.
Producer: Liz Mak
Original Score: Leon Morimoto
Season 10 Episode 2
Producer Credit:
Original Score:
Artwork:
Recent Episodes