Picking Up the Pieces – Snap Classic
September 27, 2019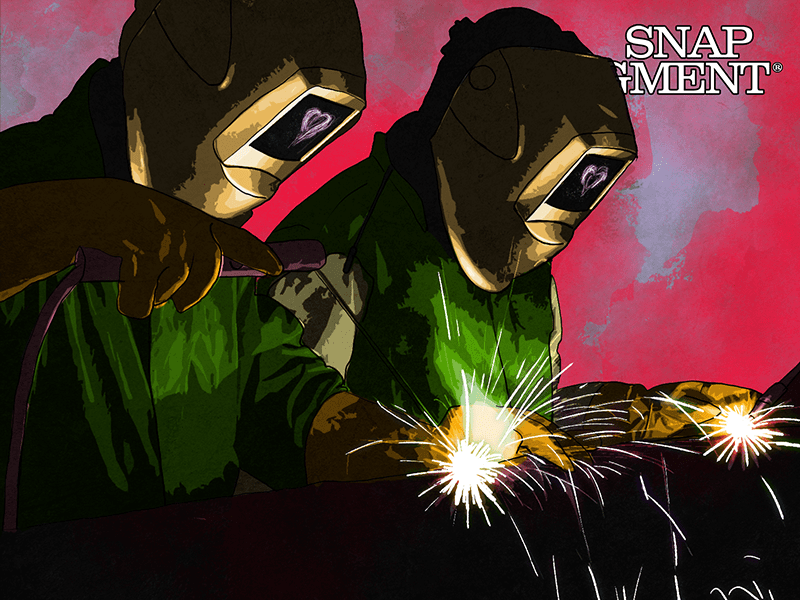 var fontLinksRaw = document.querySelector( '.toolset-blocks-styling-font-links-tmp' );
if( fontLinksRaw ) { fontLinks = window.atob( fontLinksRaw.innerHTML ).split( '###' ); var href = 'https://fonts.googleapis.com/css?family=' + fontLinks.join( '|' ); var fontAlreadyApplied = document.querySelector( "link[href='" + href + "']" );
if ( ! fontAlreadyApplied ) { var newLink = document.createElement( 'link' ); newLink.href = href; newLink.rel = 'stylesheet'; document.head.appendChild( newLink ); } }
var styleTmp = document.getElementsByClassName( 'toolset-blocks-styling-font-links-tmp' ); while( styleTmp[0] ) { styleTmp[0].parentNode.removeChild( styleTmp[0] ); } var scriptTmp = document.getElementsByClassName( 'toolset-blocks-script-font-tmp' ); while( scriptTmp[0] ) { scriptTmp[0].parentNode.removeChild( scriptTmp[0] ); }
What happens when the sky falls down… when your brilliant plan falls apart? It's not over. It's never over.
STORIES
"Homecoming Surprise" 
Glynn has just returned from abroad and has a tough time readjusting. What he comes home to is an even more unwelcome surprise.
Producer: Pat Mesiti-Miller
"The Mission" 
Producer Jake Halpern takes us on a real-time rescue mission with Josh and Lyssa, a brother and sister on their way to save their estranged father.          
Producer: Jake Halpern with assistance from Anna Sussman and Ana Adlerstein
Sound Design: Renzo Gorrio
"Four Welders and a Funeral" 
When Mark fell in love, a bold lie kept his relationship under wraps…until it almost didn't. Read more about Mark's story here.
Producer and Sound Design: Davey Kim
"Robot Project" 
When a medical test turns up some unexpected results, the doctor makes an especially strange diagnosis.
Read more of Manuel Gonzalez's short stories in his collection "The Miniature Wife". You can read more stories on his Tumblr, along with the original version of this story.
Sound Design: Leon Morimoto
Voice Acting: Doug Cordell, Pat Mesiti-Miller, and Eliza Smith
Season 5 Episode 32 – Snap Classic 
Producer Credit:
Original Score:
Artwork:
Recent Episodes