Pt 1: The Search for No Name Aporva – Snap Classic
January 20, 2023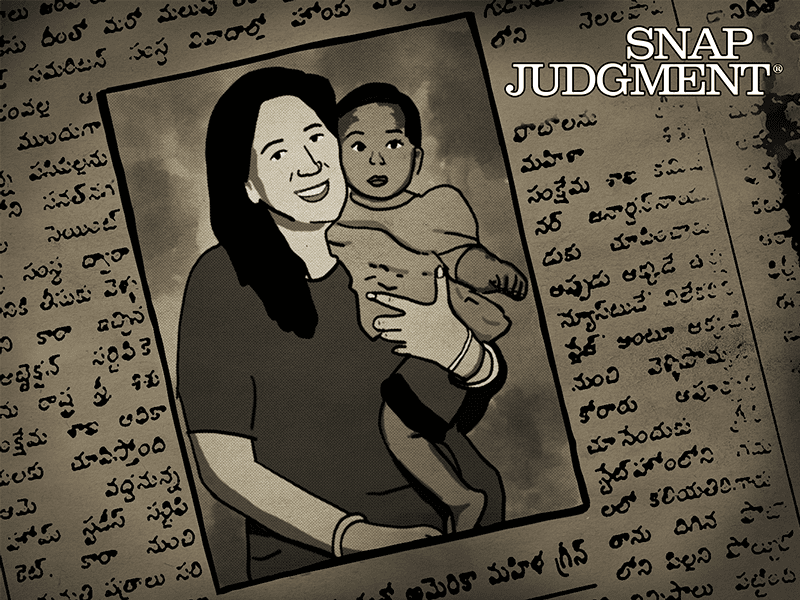 var fontLinksRaw = document.querySelector( '.toolset-blocks-styling-font-links-tmp' );
if( fontLinksRaw ) { fontLinks = window.atob( fontLinksRaw.innerHTML ).split( '###' ); var href = 'https://fonts.googleapis.com/css?family=' + fontLinks.join( '|' ); var fontAlreadyApplied = document.querySelector( "link[href='" + href + "']" );
if ( ! fontAlreadyApplied ) { var newLink = document.createElement( 'link' ); newLink.href = href; newLink.rel = 'stylesheet'; document.head.appendChild( newLink ); } }
var styleTmp = document.getElementsByClassName( 'toolset-blocks-styling-font-links-tmp' ); while( styleTmp[0] ) { styleTmp[0].parentNode.removeChild( styleTmp[0] ); } var scriptTmp = document.getElementsByClassName( 'toolset-blocks-script-font-tmp' ); while( scriptTmp[0] ) { scriptTmp[0].parentNode.removeChild( scriptTmp[0] ); }
When 14-year-old Annaporva finally decides to ask her mother about her biological family a story so unexpected unravels – there's kingpins, death threats, and Maneka Gandhi.
A HUGE thank you to Danielle and Annaporva Green for sharing your story with Snap. For more stories from Danielle, check out her book, A Magnificent Obsession.
Produced by Nancy López, original score by Renzo Gorrio
Be sure to listen to next week's Snap episode to hear Part Two of this story.
Snap Classic – Season 14 Episode 2
Producer Credit:
Original Score:
Artwork: Teo Ducot
Recent Episodes