Quick Fix
July 2, 2015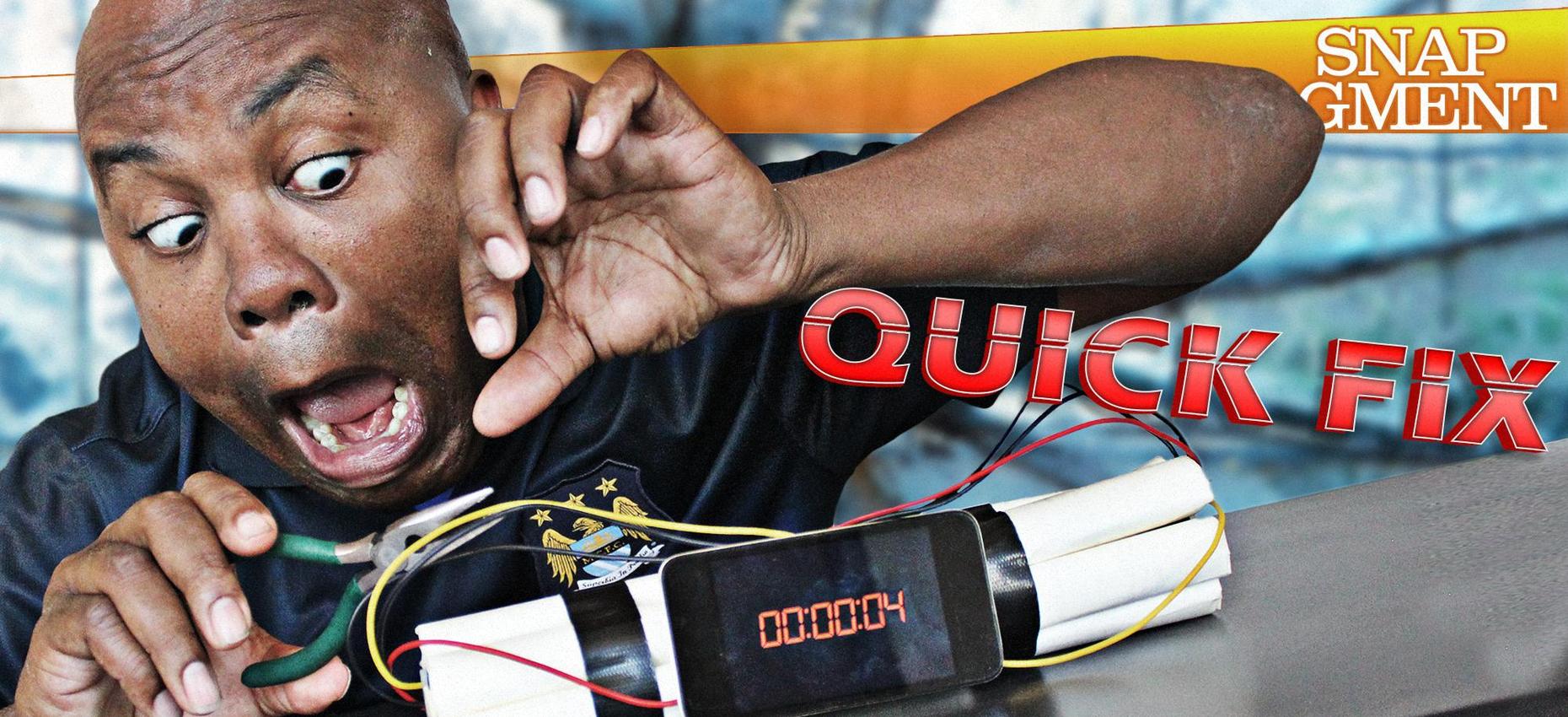 var fontLinksRaw = document.querySelector( '.toolset-blocks-styling-font-links-tmp' );
if( fontLinksRaw ) { fontLinks = window.atob( fontLinksRaw.innerHTML ).split( '###' ); var href = 'https://fonts.googleapis.com/css?family=' + fontLinks.join( '|' ); var fontAlreadyApplied = document.querySelector( "link[href='" + href + "']" );
if ( ! fontAlreadyApplied ) { var newLink = document.createElement( 'link' ); newLink.href = href; newLink.rel = 'stylesheet'; document.head.appendChild( newLink ); } }
var styleTmp = document.getElementsByClassName( 'toolset-blocks-styling-font-links-tmp' ); while( styleTmp[0] ) { styleTmp[0].parentNode.removeChild( styleTmp[0] ); } var scriptTmp = document.getElementsByClassName( 'toolset-blocks-script-font-tmp' ); while( scriptTmp[0] ) { scriptTmp[0].parentNode.removeChild( scriptTmp[0] ); }
On an all-NEW Snap… "Quick Fix." Life can be messy, and there ain't always time to do things the right way.
Mouth Of The Dragon
When a small child is lost, it's up to Glynn to face the dragon.
Producer: Pat Mesiti-Miller
As The World Burns
What happens when the world around you starts to burn?
Performed live by Josh Healey at Snap Judgment LIVE! in San Francisco's Nourse Theater
A Little White Lie
Think your dating life is tough? Try being an Arab, Muslim man after 9/11 in New York City.
Be sure to check out out Ghazi's most recent film, Peace After Marriage. You can also find him on twitter.
Producer: Anna Sussman, Shoshi Shmuluvitz and Joe Rosenberg
Sound: Leon Morimoto
Mortuary Assistant Required
The wanted ad said "Mortuary Assistant Required. Prior Experience An Advantage, But Not Essential." No one bothered to apply, except for Simon…
Simon Winchester is a journalist and the author of 28 books, including The Professor and The Madman. Be sure to check out his next book, Pacific, about the modern life of the Pacific Ocean.
Producer: Joe Rosenberg
Season 6 Episode 16
Producer Credit:
Original Score:
Artwork:
Recent Episodes