Rose Colored Glasses
October 2, 2015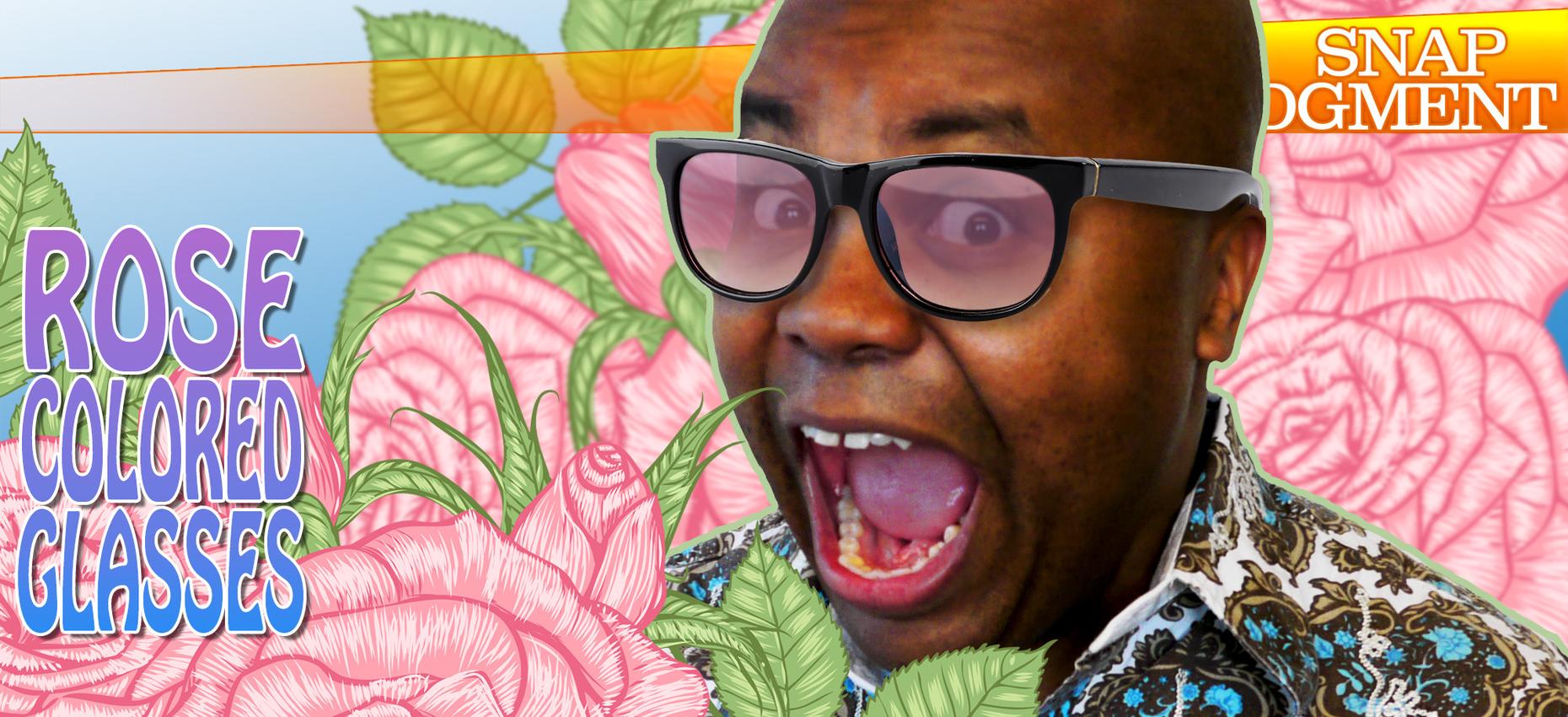 var fontLinksRaw = document.querySelector( '.toolset-blocks-styling-font-links-tmp' );
if( fontLinksRaw ) { fontLinks = window.atob( fontLinksRaw.innerHTML ).split( '###' ); var href = 'https://fonts.googleapis.com/css?family=' + fontLinks.join( '|' ); var fontAlreadyApplied = document.querySelector( "link[href='" + href + "']" );
if ( ! fontAlreadyApplied ) { var newLink = document.createElement( 'link' ); newLink.href = href; newLink.rel = 'stylesheet'; document.head.appendChild( newLink ); } }
var styleTmp = document.getElementsByClassName( 'toolset-blocks-styling-font-links-tmp' ); while( styleTmp[0] ) { styleTmp[0].parentNode.removeChild( styleTmp[0] ); } var scriptTmp = document.getElementsByClassName( 'toolset-blocks-script-font-tmp' ); while( scriptTmp[0] ) { scriptTmp[0].parentNode.removeChild( scriptTmp[0] ); }
Some people go through life with a smile on their faces…do they know something we don't?
STORIES
Above The Rim
Glynn was almost a globetrotter…almost.
Producer: Pat Mesiti-Miller
Low Blow
Rodney Hyden was a hardworking family man. He liked to end his week surrounded by good friends, a bonfire, and an old fella by the name of Julian who liked to spin a tall tale involving buried cocaine off the shores of Puerto Rico. But it was just a story, right?
The story was created as part of a collaboration between Snap Judgment and GQ magazine. It was produced by Nancy López along with Daniel Riley, who first reported Rodney's story, The Great Cocaine Treasure Hunt, for GQ.
Producer: Nancy Lopez
Sound Design: Leon Morimoto
The Pinetar Game
Every baseball fan has heard of the superstar hitter George Brett and his infamous Pine Tar Gamebut have you heard of the bat boy's version?
For more info, check out Daniel Barbarisi's story in the Wall Street Journal.
Producer: Davey Kim
Sound Design: Renzo Gorrio
Sleeping Girl
What if you could live forever–but you had to be asleep the whole time? Would you want to live your life in a dream?
This story was commissioned by Serendipity, an audio fiction podcast produced by Ann Heppermann and Martin Johnson from Sarah Lawrence College. "Sleeping Girl" was inspired by The Sarah Awards' Very, Very, Short Short Stories Contest. Learn more at thesarahawards.com. There you can listen to inspiring works, learn how to take part in the audio fiction revolution.
Actors
Katie Mingle
Eliza Smith
Producer: Eliza Smith
Sound Design: Leon Morimoto
Season 6 Episode 25
Producer Credit:
Original Score:
Artwork:
Recent Episodes