Running Man
April 12, 2018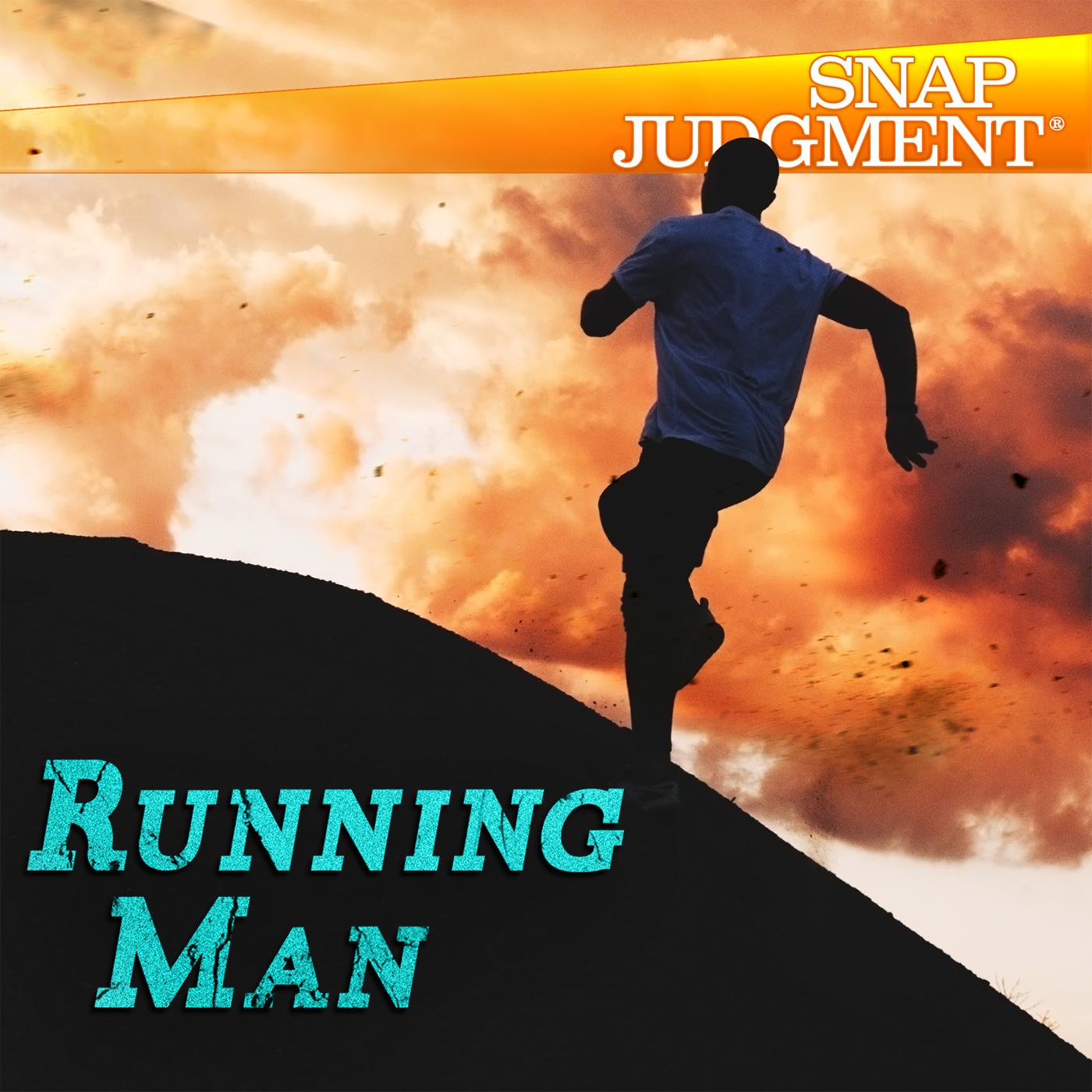 var fontLinksRaw = document.querySelector( '.toolset-blocks-styling-font-links-tmp' );
if( fontLinksRaw ) { fontLinks = window.atob( fontLinksRaw.innerHTML ).split( '###' ); var href = 'https://fonts.googleapis.com/css?family=' + fontLinks.join( '|' ); var fontAlreadyApplied = document.querySelector( "link[href='" + href + "']" );
if ( ! fontAlreadyApplied ) { var newLink = document.createElement( 'link' ); newLink.href = href; newLink.rel = 'stylesheet'; document.head.appendChild( newLink ); } }
var styleTmp = document.getElementsByClassName( 'toolset-blocks-styling-font-links-tmp' ); while( styleTmp[0] ) { styleTmp[0].parentNode.removeChild( styleTmp[0] ); } var scriptTmp = document.getElementsByClassName( 'toolset-blocks-script-font-tmp' ); while( scriptTmp[0] ) { scriptTmp[0].parentNode.removeChild( scriptTmp[0] ); }
When a rising high school track star in  Eritrea, East Africa, is arrested under the military dictatorship, he realizes he might have a way out….run.
For more information about issues facing African migrants in Israel and resources on how to help, Israeli organization Eritrean Women's Community Center website.

Teklit Michal writes a blog for Times of Israel and hosts a news channel in Tirgrinya for fellow Eritreans in Israel. You can follow his work on his Facebook page.

Producer: Shaina Shealy
Season 9 Episode 13
Producer Credit:
Original Score:
Artwork:
Recent Episodes