Senior Year Mixtape – Snap Classic
February 20, 2020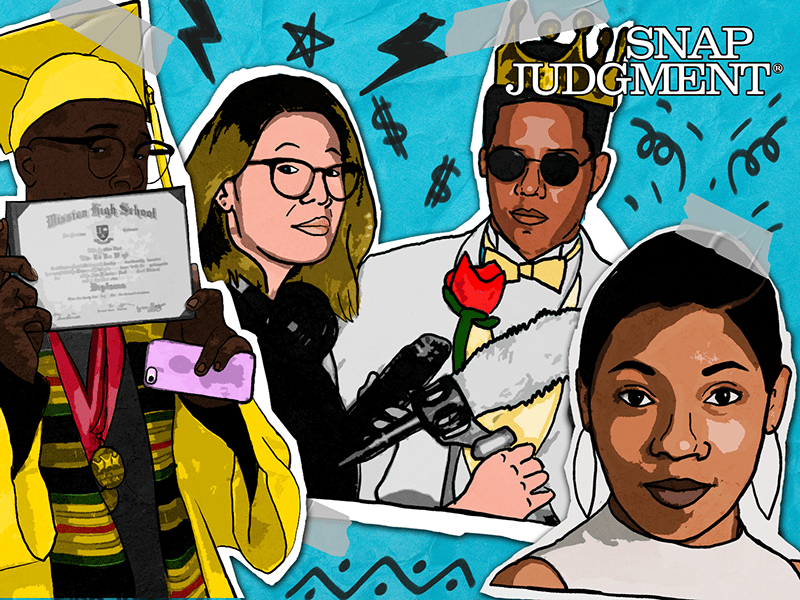 var fontLinksRaw = document.querySelector( '.toolset-blocks-styling-font-links-tmp' );
if( fontLinksRaw ) { fontLinks = window.atob( fontLinksRaw.innerHTML ).split( '###' ); var href = 'https://fonts.googleapis.com/css?family=' + fontLinks.join( '|' ); var fontAlreadyApplied = document.querySelector( "link[href='" + href + "']" );
if ( ! fontAlreadyApplied ) { var newLink = document.createElement( 'link' ); newLink.href = href; newLink.rel = 'stylesheet'; document.head.appendChild( newLink ); } }
var styleTmp = document.getElementsByClassName( 'toolset-blocks-styling-font-links-tmp' ); while( styleTmp[0] ) { styleTmp[0].parentNode.removeChild( styleTmp[0] ); } var scriptTmp = document.getElementsByClassName( 'toolset-blocks-script-font-tmp' ); while( scriptTmp[0] ) { scriptTmp[0].parentNode.removeChild( scriptTmp[0] ); }
It's Senior Year and Alex, Damaris, and Brantin have been waiting for the day they get to leave Mission High and enter adulthood. Snap follows the three students for a whole year as their dreams turn into reality.
A very special thank you to our heroes: Brantin, Damaris and Alex. Thank you also to Mission High School Principal Eric Guthertz, everyone in the Wellness Center and our guide Chandra Shivakumar.
Donate here to support Alex's Education Fund
Produced by: Adizah Eghan, Liz Mak, Eliza Smith, Anna Sussman, and Mark Ristich.
Original Score: Pat Mesiti-Miller and Renzo Gorrio

Snap Classic – Season 9 Episode 4
The beat doesn't happen without YOU. Support Snap storytelling… stories you won't hear anywhere else.
Producer Credit:
Original Score:
Artwork: Teo Ducot
Recent Episodes