Shut Up Rick
August 24, 2023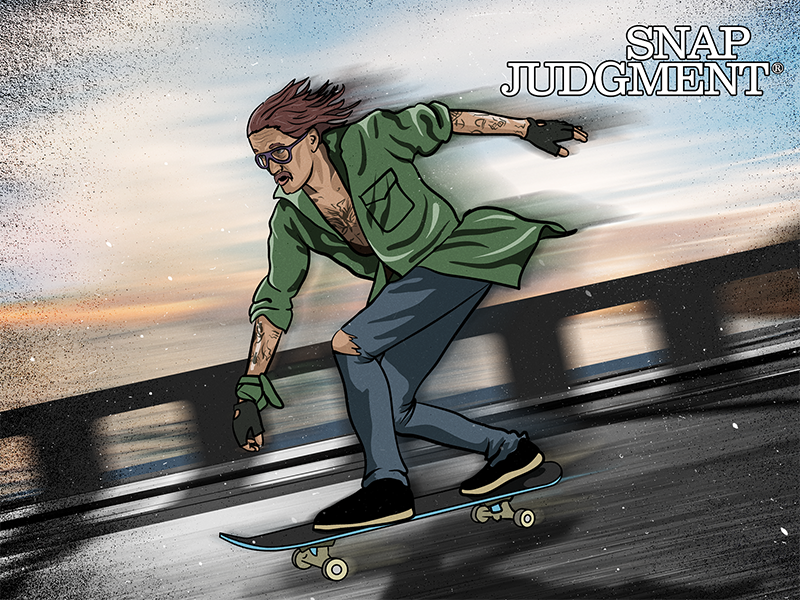 var fontLinksRaw = document.querySelector( '.toolset-blocks-styling-font-links-tmp' );
if( fontLinksRaw ) { fontLinks = window.atob( fontLinksRaw.innerHTML ).split( '###' ); var href = 'https://fonts.googleapis.com/css?family=' + fontLinks.join( '|' ); var fontAlreadyApplied = document.querySelector( "link[href='" + href + "']" );
if ( ! fontAlreadyApplied ) { var newLink = document.createElement( 'link' ); newLink.href = href; newLink.rel = 'stylesheet'; document.head.appendChild( newLink ); } }
var styleTmp = document.getElementsByClassName( 'toolset-blocks-styling-font-links-tmp' ); while( styleTmp[0] ) { styleTmp[0].parentNode.removeChild( styleTmp[0] ); } var scriptTmp = document.getElementsByClassName( 'toolset-blocks-script-font-tmp' ); while( scriptTmp[0] ) { scriptTmp[0].parentNode.removeChild( scriptTmp[0] ); }
Did you ever have that one friend that you didn't want but it turns out you really need? This week on Snap, epic stories about unexpected companionship.
STORIES
Shut Up Rick
He's called Shut Up Rick. Let's hear what he has to say.
Thank you Bucky Sinister and Rick Loddy.
Bucky is a poet, author, and comedian — to learn more about Bucky's work and what he's up to now, subscribe to his substack.
Original score by Clay Xavier, produced by Zahra Noorbaksh and John Fecile
Rock Paper Scissors
When the two greatest auction houses in the world – Christie's and Sotheby's – vied for the privilege of auctioning off $20 million worth of art in 2004, little did they know that they would be forced to engage in an ancient form of ritualized combat known as… rock paper scissors.
Be sure to check out Carol Vogel's original New York Times article.
Produced by Joe Rosenberg
The Kipling Hotel – LIVE
A young, penniless student arrives at UCLA with no place to stay and is forced to improvise.
Performed by Don Reed at Snap LIVE in San Francisco, CA.
Music composed by Alex Mandel, performed by the Snap Judgment Players: Alex Mandel, David Brandt, and Tim Frick
Artwork by Teo Ducot
Season 14 – Episode 36
Producer Credit:
Original Score:
Artwork: Teo Ducot
Recent Episodes