Snap is Moving
June 26, 2020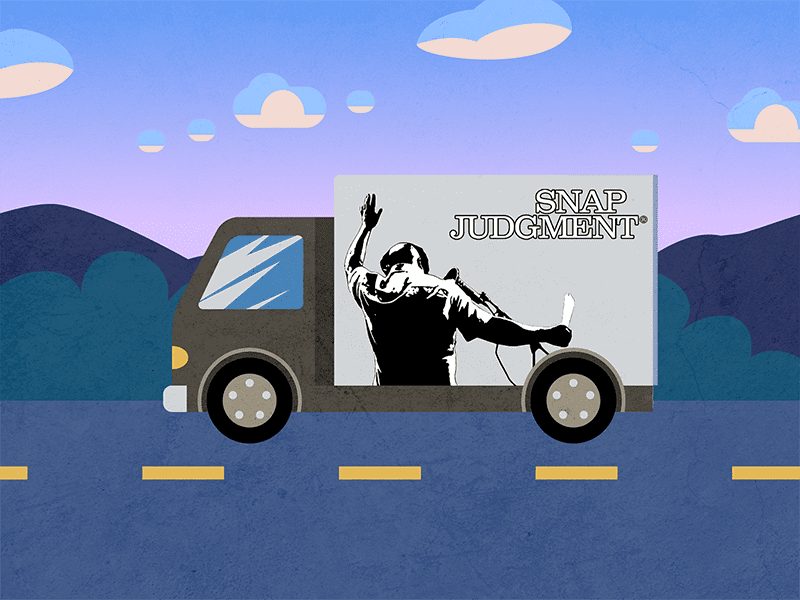 var fontLinksRaw = document.querySelector( '.toolset-blocks-styling-font-links-tmp' );
if( fontLinksRaw ) { fontLinks = window.atob( fontLinksRaw.innerHTML ).split( '###' ); var href = 'https://fonts.googleapis.com/css?family=' + fontLinks.join( '|' ); var fontAlreadyApplied = document.querySelector( "link[href='" + href + "']" );
if ( ! fontAlreadyApplied ) { var newLink = document.createElement( 'link' ); newLink.href = href; newLink.rel = 'stylesheet'; document.head.appendChild( newLink ); } }
var styleTmp = document.getElementsByClassName( 'toolset-blocks-styling-font-links-tmp' ); while( styleTmp[0] ) { styleTmp[0].parentNode.removeChild( styleTmp[0] ); } var scriptTmp = document.getElementsByClassName( 'toolset-blocks-script-font-tmp' ); while( scriptTmp[0] ) { scriptTmp[0].parentNode.removeChild( scriptTmp[0] ); }
This weekend we are moving our podcast feed. You will still be able to listen to Snap Judgment on the radio and wherever you get your podcasts, but we want to make sure you don't miss a beat.
Make sure Snap stays in your feed by subscribing. Next week, check to see you have the new epic Snap episode, "Chasing Thunder." If you don't see it in your feed, please refresh or resubscribe. 
Thank you for your support and for being a part of Snap Nation.
Producer Credit:
Original Score:
Artwork: Teo Ducot
Recent Episodes