Snap LIVE! At The Paramount
April 12, 2019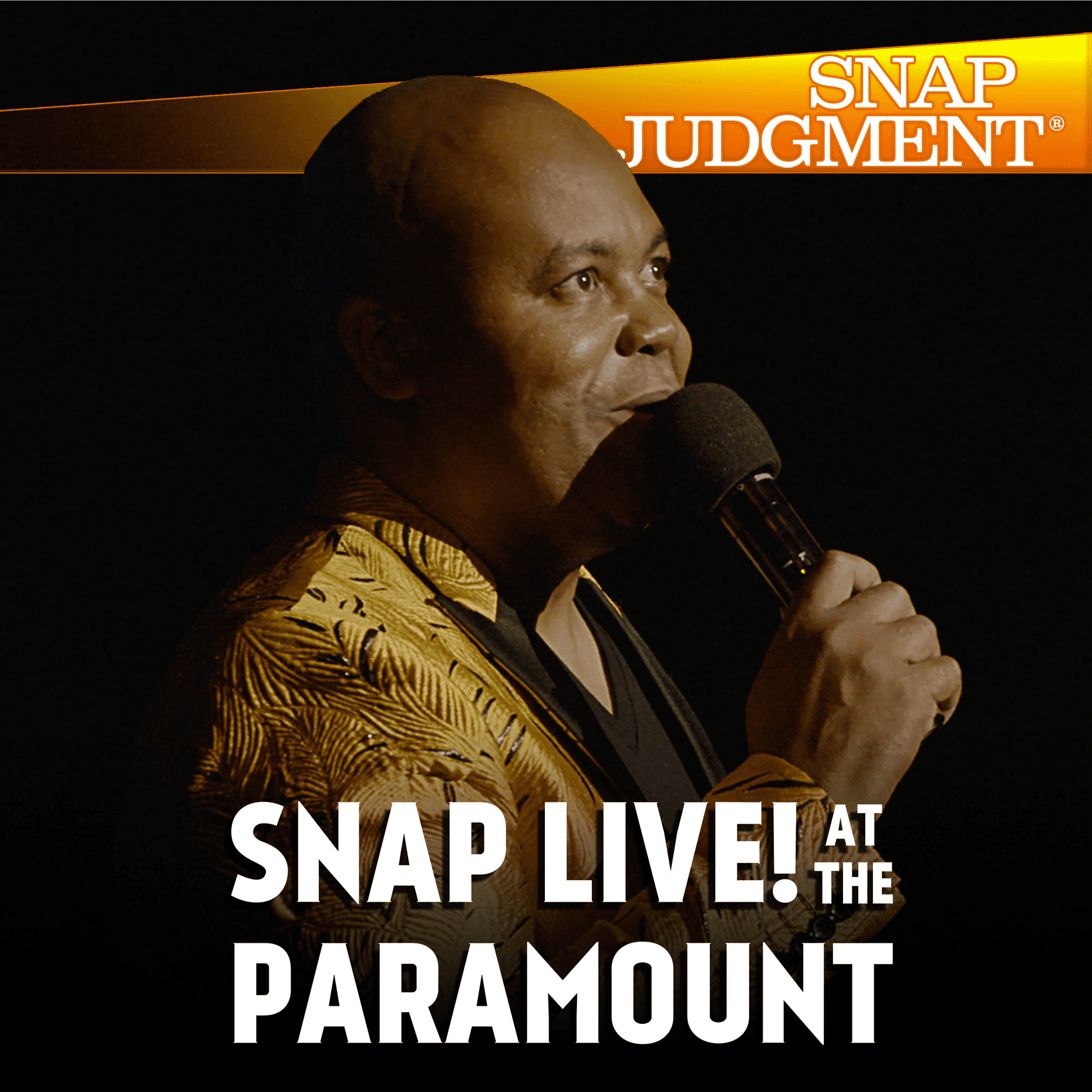 var fontLinksRaw = document.querySelector( '.toolset-blocks-styling-font-links-tmp' );
if( fontLinksRaw ) { fontLinks = window.atob( fontLinksRaw.innerHTML ).split( '###' ); var href = 'https://fonts.googleapis.com/css?family=' + fontLinks.join( '|' ); var fontAlreadyApplied = document.querySelector( "link[href='" + href + "']" );
if ( ! fontAlreadyApplied ) { var newLink = document.createElement( 'link' ); newLink.href = href; newLink.rel = 'stylesheet'; document.head.appendChild( newLink ); } }
var styleTmp = document.getElementsByClassName( 'toolset-blocks-styling-font-links-tmp' ); while( styleTmp[0] ) { styleTmp[0].parentNode.removeChild( styleTmp[0] ); } var scriptTmp = document.getElementsByClassName( 'toolset-blocks-script-font-tmp' ); while( scriptTmp[0] ) { scriptTmp[0].parentNode.removeChild( scriptTmp[0] ); }
Niagara Falls
Glynn's trip to Niagara Falls starts in the Tunnel of Love with a taboo first kiss.
Performed live by Glynn Washington.
Don Reed  – Things You Wouldn't Normally Do 
When Don Reed got accepted into UCLA he was ecstatic; problem was he was broke and had nowhere to live.
Performed live by Don Reed
Joyce Lee   –  The Wolf Whistle
All her life she'd been taught she was a prize to be won. Then she decided she was going to pick her prize.
Performed live by Joyce Lee.
All music composed and performed by Bell's Atlas
Season 10 Episode 11 
Producer Credit:
Original Score:
Artwork:
Recent Episodes