Spooked – Don't Wanna Fright No More
October 27, 2020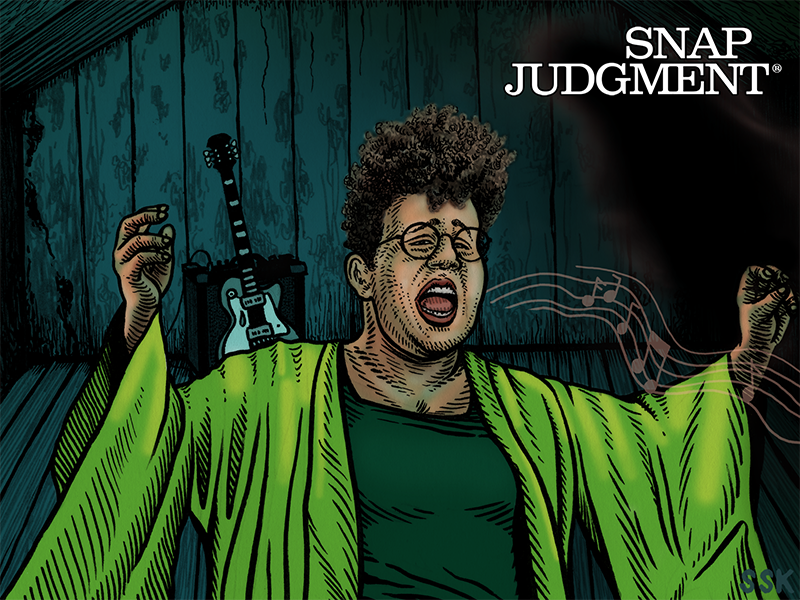 var fontLinksRaw = document.querySelector( '.toolset-blocks-styling-font-links-tmp' );
if( fontLinksRaw ) { fontLinks = window.atob( fontLinksRaw.innerHTML ).split( '###' ); var href = 'https://fonts.googleapis.com/css?family=' + fontLinks.join( '|' ); var fontAlreadyApplied = document.querySelector( "link[href='" + href + "']" );
if ( ! fontAlreadyApplied ) { var newLink = document.createElement( 'link' ); newLink.href = href; newLink.rel = 'stylesheet'; document.head.appendChild( newLink ); } }
var styleTmp = document.getElementsByClassName( 'toolset-blocks-styling-font-links-tmp' ); while( styleTmp[0] ) { styleTmp[0].parentNode.removeChild( styleTmp[0] ); } var scriptTmp = document.getElementsByClassName( 'toolset-blocks-script-font-tmp' ); while( scriptTmp[0] ) { scriptTmp[0].parentNode.removeChild( scriptTmp[0] ); }
When singer/songwriter and former frontwoman of the Alabama Shakes, Brittany Howard, comes up against a hostile spirit in her home, she has to decide: who's going to get to stay? Brittany… or the ghost? Snap proudly presents an amazing Spooked tale!
Big thanks and big love to Brittany for sharing her story with us.
Produced by Chris Hambrick, original score by Leon Morimoto
Artwork by Sanaa Khan
Listen to Spooked on Luminary! Spooked season 5 has 22 all-new episodes to keep you up at night. You can get a Luminary subscription for as little as $2.99 a month with their annual plan, plus a 7-day free trial to get started. Not available in all markets. Terms apply. Visit luminarypodcasts.com to learn more.
Producer Credit: Chris Hambrick
Original Score: Leon Morimoto
Artwork: Sanaa Khan
Recent Episodes