Spooked Presents – Sanctify
October 24, 2017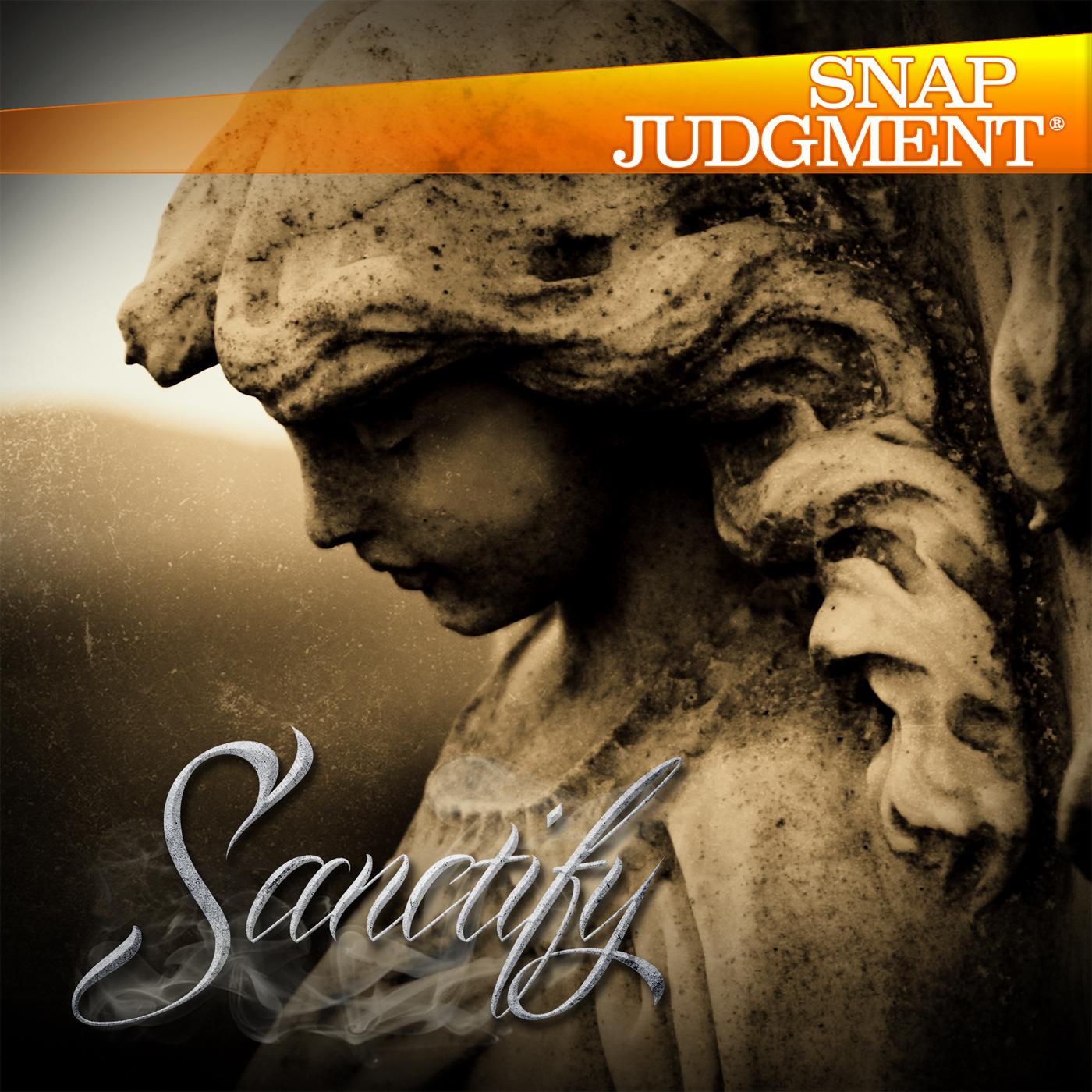 var fontLinksRaw = document.querySelector( '.toolset-blocks-styling-font-links-tmp' );
if( fontLinksRaw ) { fontLinks = window.atob( fontLinksRaw.innerHTML ).split( '###' ); var href = 'https://fonts.googleapis.com/css?family=' + fontLinks.join( '|' ); var fontAlreadyApplied = document.querySelector( "link[href='" + href + "']" );
if ( ! fontAlreadyApplied ) { var newLink = document.createElement( 'link' ); newLink.href = href; newLink.rel = 'stylesheet'; document.head.appendChild( newLink ); } }
var styleTmp = document.getElementsByClassName( 'toolset-blocks-styling-font-links-tmp' ); while( styleTmp[0] ) { styleTmp[0].parentNode.removeChild( styleTmp[0] ); } var scriptTmp = document.getElementsByClassName( 'toolset-blocks-script-font-tmp' ); while( scriptTmp[0] ) { scriptTmp[0].parentNode.removeChild( scriptTmp[0] ); }
Great Aunt Rose
When Christina McKenna's cruel aunt comes back from the grave to make amends–she's not sure if she can forgive. Read more about Christina's childhood in Ireland in her book, My Mother Wore A Yellow Dress.
Producer: Anna Sussman
Original Score: Leon Morimoto
Devil's Water
Attempting to dig the family well in rural Michigan, Glynn's family comes up dry "" until Daddy cuts a deal with the Devil.
Original Score: Pat Mesiti-Miller
Season 8 Episode 25
Producer Credit:
Original Score:
Artwork:
Recent Episodes