Spooked – Santi
October 24, 2019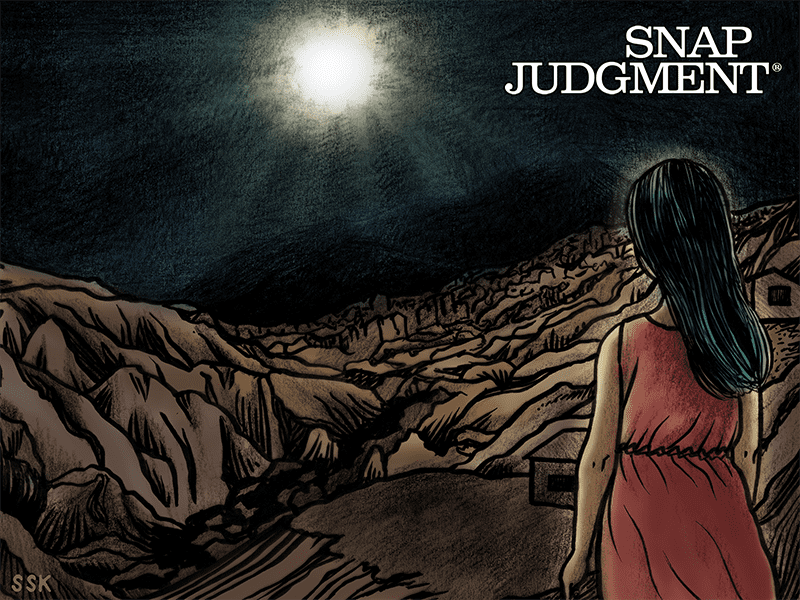 var fontLinksRaw = document.querySelector( '.toolset-blocks-styling-font-links-tmp' );
if( fontLinksRaw ) { fontLinks = window.atob( fontLinksRaw.innerHTML ).split( '###' ); var href = 'https://fonts.googleapis.com/css?family=' + fontLinks.join( '|' ); var fontAlreadyApplied = document.querySelector( "link[href='" + href + "']" );
if ( ! fontAlreadyApplied ) { var newLink = document.createElement( 'link' ); newLink.href = href; newLink.rel = 'stylesheet'; document.head.appendChild( newLink ); } }
var styleTmp = document.getElementsByClassName( 'toolset-blocks-styling-font-links-tmp' ); while( styleTmp[0] ) { styleTmp[0].parentNode.removeChild( styleTmp[0] ); } var scriptTmp = document.getElementsByClassName( 'toolset-blocks-script-font-tmp' ); while( scriptTmp[0] ) { scriptTmp[0].parentNode.removeChild( scriptTmp[0] ); }
When Maribel loses her little brother Santi, her very best friend in the world, she learns that love is sometimes stronger than death. We travel to Mexico for this very special Spooked tale. 
Thank you, Maribel Placencia, from the bottom of our hearts, for sharing your extraordinary story. Big love to you and your family.
This story comes to us from our Spooked correspondent, Erick Yañez.
Produced by Nancy Lopéz
Original Score by Renzo Gorrio
Artwork by Sanaa Khan
A Spanish-language version of this story will be available soon.
Want more Spooked? There are 26 new episodes of Spooked being released this season each week through Halloween and into a spooky November. To listen to them all, download the Luminary mobile app or go to LuminaryPodcasts.com.
Producer Credit:
Original Score:
Artwork: Teo Ducot
Recent Episodes