Spooked – The Banshees
October 22, 2019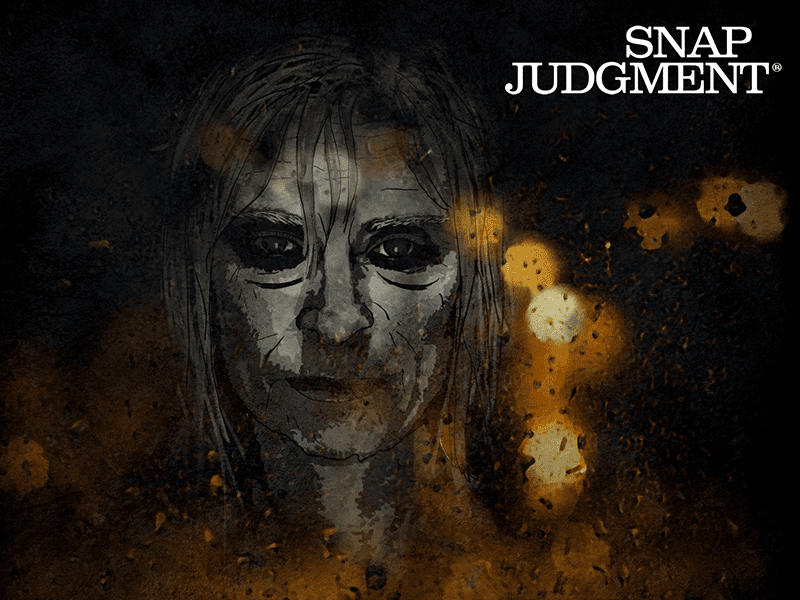 var fontLinksRaw = document.querySelector( '.toolset-blocks-styling-font-links-tmp' );
if( fontLinksRaw ) { fontLinks = window.atob( fontLinksRaw.innerHTML ).split( '###' ); var href = 'https://fonts.googleapis.com/css?family=' + fontLinks.join( '|' ); var fontAlreadyApplied = document.querySelector( "link[href='" + href + "']" );
if ( ! fontAlreadyApplied ) { var newLink = document.createElement( 'link' ); newLink.href = href; newLink.rel = 'stylesheet'; document.head.appendChild( newLink ); } }
var styleTmp = document.getElementsByClassName( 'toolset-blocks-styling-font-links-tmp' ); while( styleTmp[0] ) { styleTmp[0].parentNode.removeChild( styleTmp[0] ); } var scriptTmp = document.getElementsByClassName( 'toolset-blocks-script-font-tmp' ); while( scriptTmp[0] ) { scriptTmp[0].parentNode.removeChild( scriptTmp[0] ); }
We're bringing you Spooked tales about ladies who lurk, haunt and aren't messing around. Be afraid. 
STORIES
Barbara Nichols Pond
Ever since a little girl died a watery death, the kids in Johnston County steer clear of the pond. Years later, Todd thinks that she might just be avenging her untimely end.
Thank you, Todd Narron for being our tour guide in the mysterious American South.
Todd's memoir is Country Stories of Ghosts and Bad Men.
Produced by Anna Sussman, original score by Renzo Gorrio
Room 324
A film producer visits one of the most iconic haunted places in the world: The Stanley Hotel. He doesn't believe in ghosts at all. But he's about to question reality. 
A big thanks to Daniel Noah for sharing this story with us. Daniel is the cohost of SpectreVision's Visitations Podcast, a Shudder Original.
Produced by Eliza Smith, original score by Davey Kim
Artwork by: Teo Ducot 
Snap Season 10 Episode 28
Want more Spooked? There are 26 new episodes of Spooked coming this season each week through Halloween and into a spooky November. To listen to them all, download the Luminary mobile app or go to LuminaryPodcasts.com. And remember, don't turn out the lights…
Producer Credit:
Original Score:
Artwork: Teo Ducot
Recent Episodes