Striker
September 3, 2015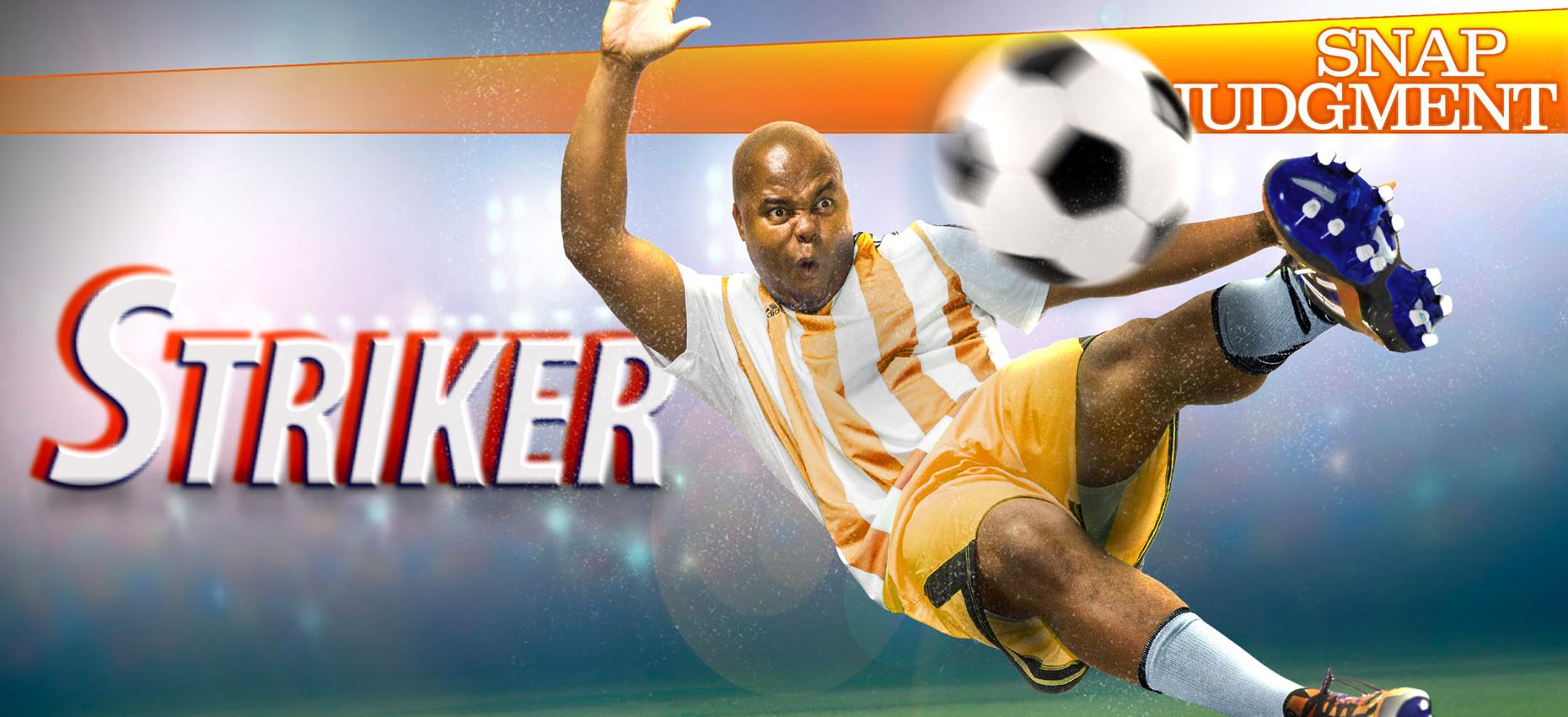 var fontLinksRaw = document.querySelector( '.toolset-blocks-styling-font-links-tmp' );
if( fontLinksRaw ) { fontLinks = window.atob( fontLinksRaw.innerHTML ).split( '###' ); var href = 'https://fonts.googleapis.com/css?family=' + fontLinks.join( '|' ); var fontAlreadyApplied = document.querySelector( "link[href='" + href + "']" );
if ( ! fontAlreadyApplied ) { var newLink = document.createElement( 'link' ); newLink.href = href; newLink.rel = 'stylesheet'; document.head.appendChild( newLink ); } }
var styleTmp = document.getElementsByClassName( 'toolset-blocks-styling-font-links-tmp' ); while( styleTmp[0] ) { styleTmp[0].parentNode.removeChild( styleTmp[0] ); } var scriptTmp = document.getElementsByClassName( 'toolset-blocks-script-font-tmp' ); while( scriptTmp[0] ) { scriptTmp[0].parentNode.removeChild( scriptTmp[0] ); }
Ice up, son. On the next Snap Judgment it's about to get all black and blue. From PRX and NPR, we proudly present…"Striker."
Brokedown boxing
Mark Sayer knew that he if was going to prove himself as a Thai Boxer, he'd have to fight in Thailand. Where in Thailand? That was another matter. For more on Mark's journey, check out Matt Shaer's article in Men's Journal.
Producer: Joe Rosenberg
Sound Design: Renzo Gorrio
The Legend of Steve Davies
In one of soccer's most legendary fairy tales, manager Harry Redknapp once plucked a hardcore fan from the crowd and put him to the test for West Ham United. What happens next made the fan a legend. For more on the Legend of Steve Davies, check out Jeff Maysh's story in Howler Magazine.
Producer: Davey Kim
Sound Design: Davey Kim and Leon Morimoto
The Knockout Artist
George Garrett is a young man in the Sixties making his way through the world of the California Youth Authority with his two fists of fury, his wits, and a secret.
Producer: Mark Ristich
Sound Design: Pat Mesiti-Miller
Season 5 Episode 16 
Producer Credit:
Original Score:
Artwork:
Recent Episodes